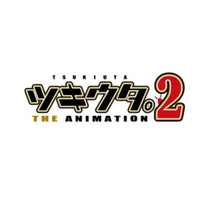 El equipo de la franquicia Tsukino Talent Production, TsukiPro, ha anunciado en el Animate Girls Festival 2018 celebrado el pasado sábado que Tsukiuka The Animation contará con una segunda temporada de la cual darán más detalles en un futuro próximo.

La primera temporada de Tsukiuta The Animation se estrenaba en Japón en julio de 2016 y se centró en los grupos Six Gravity (compuesto por personajes que representan los meses de diciembre a mayo) y Procellarum (idols nacidos en el Japón más occidental y que representan a los meses de junio a noviembre).
Itsuro Kawasaki fue el director de la primera temporada bajo Studio Pierrot, siendo Sayaka Harada responsable de los guiones y Yukiko Ban de adaptar al anime los diseños originales de personajes de Jiku.
Esta primera temporada pudo verse en Crunchyroll.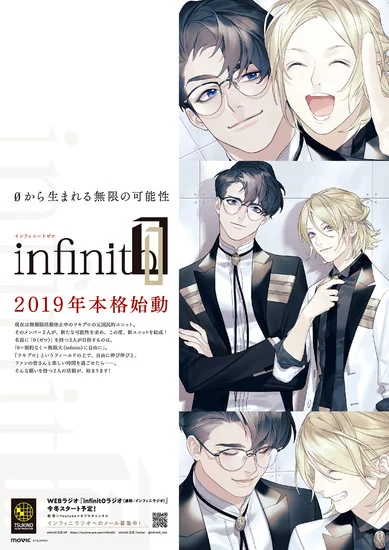 La web de la franquicia también anunciaba el lanzamiento de una nueva unidad dentro del proyecto llamada inifit0 (Infinite Zero) en 2019.
Por último, se confirmaba que debido a los problemas de salud del seiyuu Yoshimasa Hosoya, el artista musical koyomi, del grupo Sakuramen, lo reemplazará como la voz de Arata Uzuki durante las canciones, aunque Hosoya seguirá siendo la voz habitual del personaje cuando habla.
Fuente: ANN