The result will be announced at the "Sugoi Sabbath" event on January 20, 2019
As reported, the TV anime adaptation of Yukiwo's Jashin-chan Dropkick/Dropkick on My Devil! comedy manga will get a green light for its second season if its first season's DVD/Blu-ray box sets are sold more than 2,000 units. The anime's official Twitter confirmed today that it has sold 1,500 units in total so far.
It means they still have to sell 500 more sets to make its second season possible. But considering the fact its second DVD/Blu-ray set has not yet been released, it has already become a realistic objective. From now on, the actual sales number will not be revealed until the "Sugoi Sabbath" event to be held on January 20, 2019. If the number reaches its goal by then, the anime's executive producer Koichiro Natsume will officially announce the production of the TV anime second season on the stage.
【あと500枚で2期】アニメ #邪神ちゃんドロップキック です。ぺこら祭の後、累計販売枚数が1500枚を突破!本当に2期が見えてきました!全ては邪教徒の皆さまのおかげです!ここから先は運動会の最終種目前のように数値は非公開となります。結果は1月20日すごいサバトにて!https://t.co/rtPD6ynTCe

— 【1500+】アニメ「邪神ちゃんドロップキック」 (@jashinchan_PJ) 2018年11月12日
---
The TV anime produced by Nomad was aired for 11 episodes from July to September 2018. The first
DVD/Blu-ray box including the first six episodes was released on October 29, 2018, then the second
box with the seventh to unaired 12th episodes will follow on November 26.
1st box illustration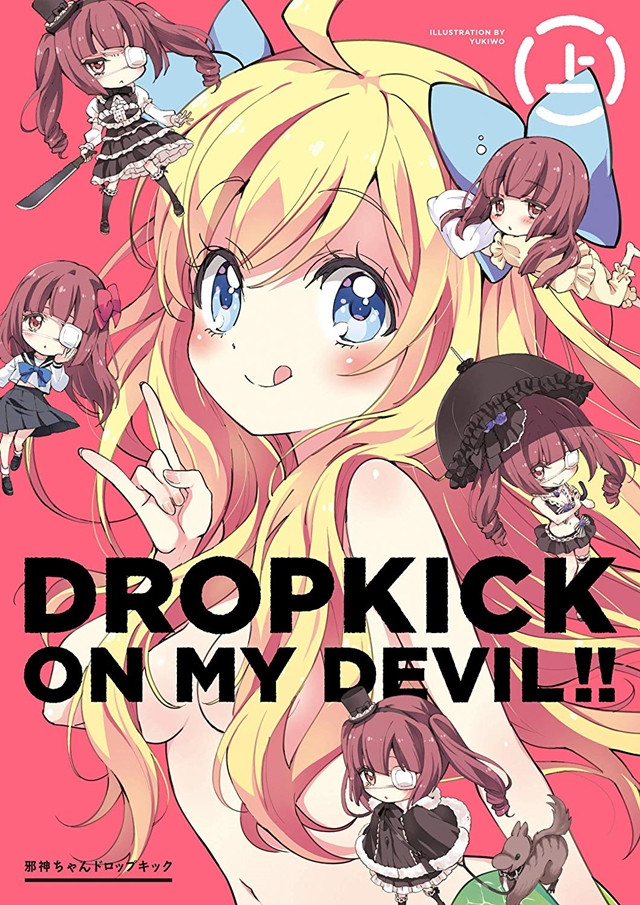 2nd box illustration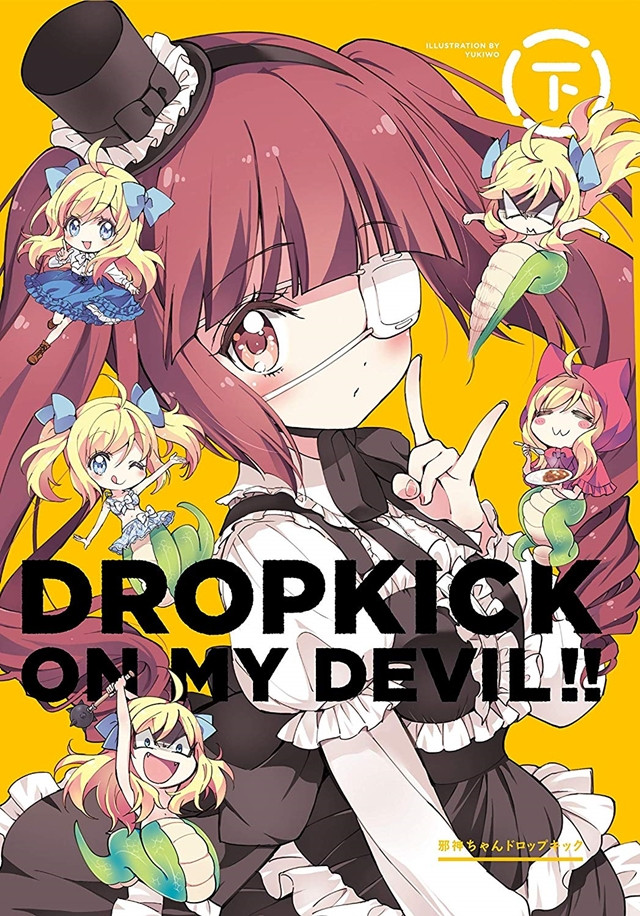 ---
Source: TV anime "Dropkick on My Devil!" official Twitter
©Yukiwo, Comic METEOR/Jashin-chan Dropkick Production Committee