"Fireworks" theme song singer DAOKO, YOSHIKI feat. HYDE are included in the main lineup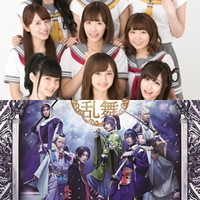 Today on November 14, NHK (Japanese Broadcasting Corporation/Nippon Housou Kyoukai) announced the performers for the 69th Kohaku Uta Gassen. It is their annual New Year's Eve singing program and has been the highest rating Japanese TV music program.
And it is confirmed that nine-member voice actress unit Aqours from the Love Live! Sunshine!! franchise and the Touken Danshi unit from the Touken Ranbu musical series will make guest appearance to offer their performance in a special section to introduce Japanese culture that has been popular all over the world. Back in 2015, μ's from the Love Live! franchise performed in the program as one of its main performers. But this time, Aqours and Touken Danshi are listed as special guest performers in the sub section.
【速報】ラブライブ!サンシャイン‼︎ Aqours 第69回紅白歌合戦出場決定いたしました!https://t.co/uGkVdSL2uy#lovelive

— ラブライブ!シリーズ公式 (@LoveLive_staff) 2018年11月14日
/
続報‼️
紅白出場者発表潜入レポート‼️
\

千年に一度あるかないかの奇跡の写真が撮れちゃいました‼️
#刀剣男士 × #Aqours
こんなコラボが見れるのは #NHK紅白 だけ!#シブヤノオト pic.twitter.com/FmmOJIKyoe

— NHKシブヤノオト (@nhk_oto) 2018年11月14日
Meanwhile, 21-year-old singer DAOKO is included in the red team's main performers. The songs to be
performed in the program will be announced at a later date, and she is best known for her third single
song "Uchiage Hanabi," the theme song for Shaft's 2017 anime feature film Fireworks, Should We See
It from the Side or the Bottom?
DAOKO "Uchiage Hanabi" CD jacket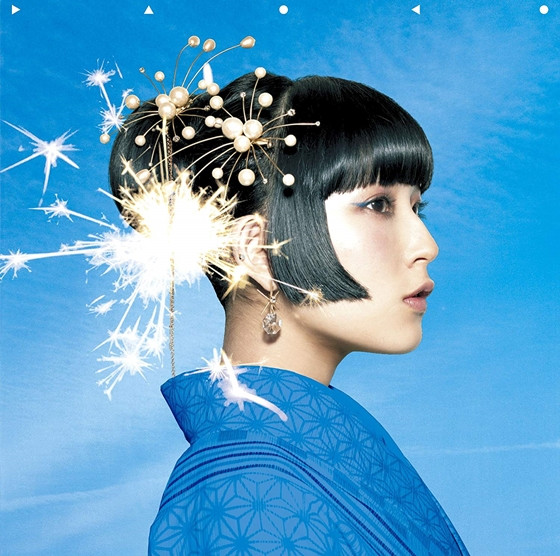 And YOSHIKI feat. HYDE, who provided the OP theme song "Red Swan" for the Attack on Titan TV anime
third season, is listed in the white team. The latest season has been aired on NHK, instead of the first two's
MBS.
TVアニメ「進撃の巨人」Season3オープニングテーマ担当のYOSHIKI feat. HYDEが、第69回NHK紅白歌合戦に白組として出場決定!https://t.co/YywNhKolif#shingeki #NHK紅白 #YOSHIKI #HYDE

— アニメ「進撃の巨人」公式アカウント (@anime_shingeki) 2018年11月14日
---
Source: NHK