Fecha su estreno para 2019.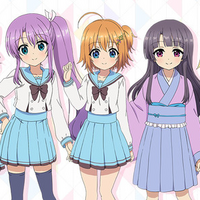 La web oficial del proyecto multimedia Re:Stage! de la revista Monthly Comptic y Pony Canyon ha revelado un video teaser, una imagen, el equipo y reparto principal del anime, además de fechar su estreno para 2019.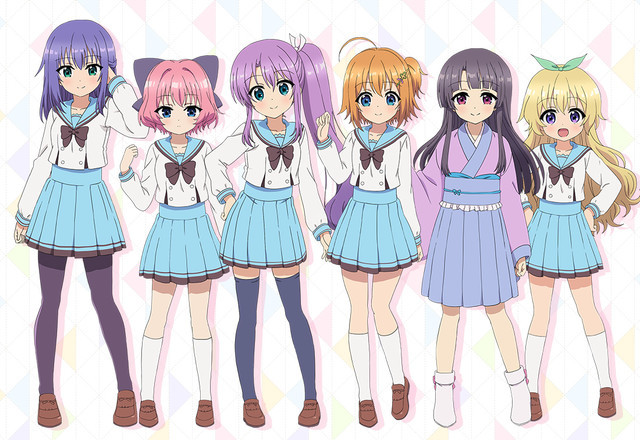 El reparto regresa desde anteriores entregas de la franquicia, siendo este:
Amane Makino como Mana Shikimiya
Akari Kitō como Sayu Tsukisaka
Masumi Tazawa como Mizuha Ichikishima
Meemu Tachibana como Kae Hiiragi
Yuka Iwahashi como Kasumi Honjo
Yuki Sorami como Mii Hasegawa
Shin Katagai (My Sweet Tyrant, Neo Angelique Abyss) es el director bajo Yumeta Company y Graphinica. Motohiro Taniguchi (Yuruyuri San Hai!, My Sweet Tyrant) adapta al anime los diseños de personajes originales de Tsubasa Izumi (Akane Iro ni Somaru Saka, Mashiroiro Symphony - The color of lovers), quien ya ilustrase las novelas de la franquicia. El equipo de escritores yoree, responsable de las novelas, se encargará de los guiones del anime.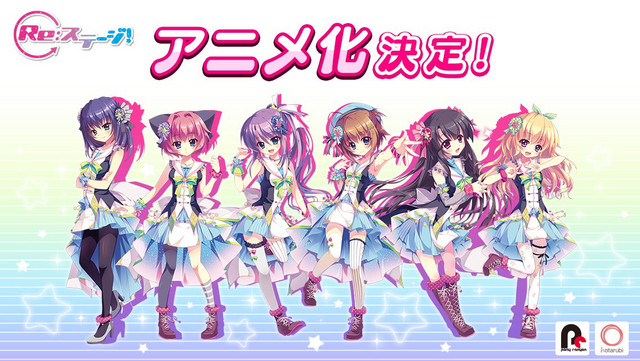 La historia de la franquicia de idols de secundaria está protagonizada por Mana Shikimiya (voz de Amane Makino) y su sueño de salir vencedora del Prism Stage, una competición que determina quién es la mejor idol de secundaria de todo Japón.
Hasta la fecha el proyecto ya ha inspirado una novela escrita por el equipo de creadores yoreee con ilustraciones de Tsubasu Izumi en la Monthly Comptiq de Kadokawa, una aplicación para iOS y Android lanzada en julio de 2017 en Japón, varios CD musicales, eventos y conciertos.
Fuente: ANN