Everything you need to know about the Crunchyroll Black Friday Sale!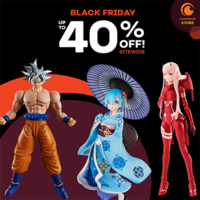 It's Black Friday! You know what that means: it's time to shop until you drop. Whether it's gifts for family, or to treat-yourself, today is the best day to get all of the Holiday Shopping done and I'm here to help! Help with what? I'm glad you asked yourself beyond the screen cause the Crunchyroll Store is having the biggest sale they've had, ever.
There's always that one person we struggle to shop for, so I'll be breaking down what exactly is going on in the Crunchyroll Store, where to look, and the must have items for the holiday season!
Let's start with the deals: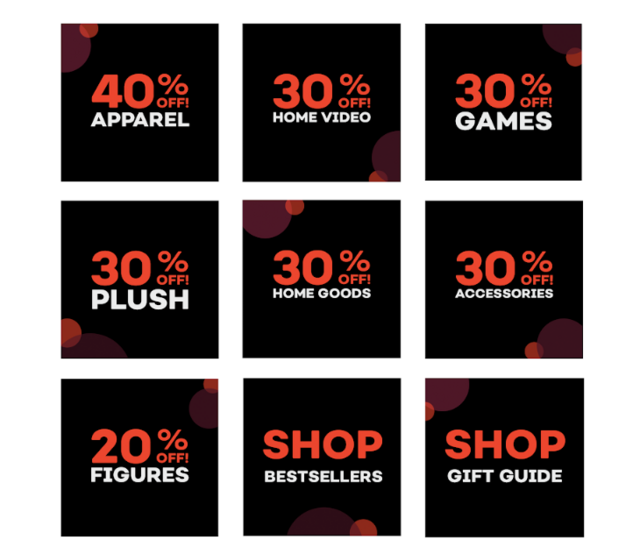 You've seen it here folks! Might I add that this is SITEWIDE? That's one huge selection of things to pick from. "That's too many items to pick from? How would I go about picking out a gift for someone?" Good question. They're also offering a GIFT GUIDE! Have a friend who likes specific types of anime? Or plushies? This gift guide will narrow it down even further to help you best get the gift that you need.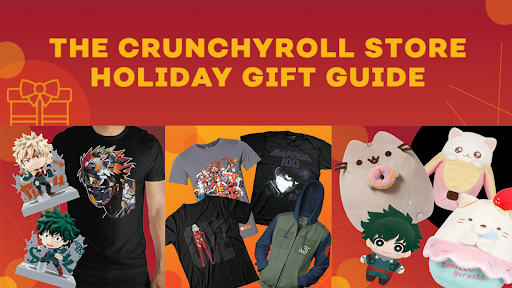 If that's still too much, have them fill out their WISHLIST! There's an onsite wishlist that's shareable and instead of having to guess what someone would want! Makes it SO much easier.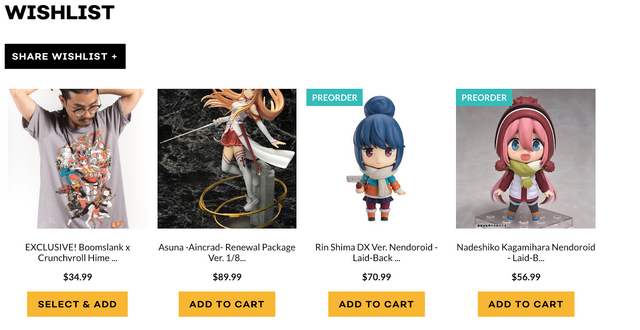 (this is my wishlist by the way)
Look at these perfect gifts that you could be giving someone (or yourself)!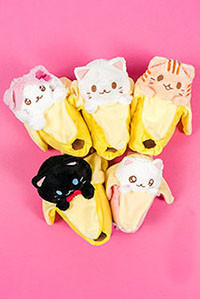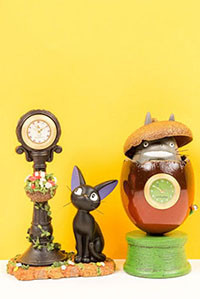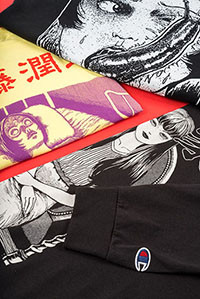 So go on! Get to shopping before this huge sale runs out!