Five-disc best album "Milky Parade!!!!" including 60 songs will be also available in January 2019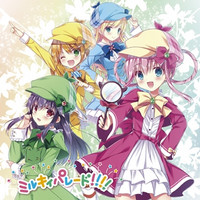 As reported, four-member voice actress unit Milky Holmes will end their nine-year activity at "Milky Holmes Final Live Q.E.D." to be held at the internationally famous sport arena Nippon Budokan on January 28, 2019. General sale of the 8,640-yen tickets will begin on December 1. Bushiroad has released an official logo and key visual for the concert.
Logo ("Q.E.D." is an abbreviation of the Latin words "Quod Erat Demonstrandum," which translated "that which was to be demonstrated")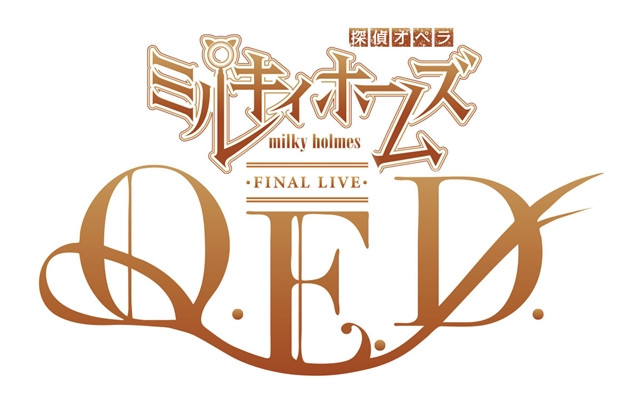 Key visual "Thank you, Milkey Holmes"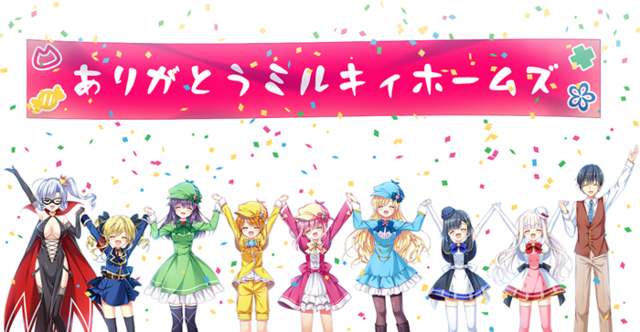 In addition to their farewell concert, a five-disc best album "Milky Parade!!!!" will be also available on
January 16, 2019. Its four CDs contains over 60 songs including newly recorded ones, while a Blu-ray
disc includes their eight music videos. Purchasers also gets a coupon for a bonus item that they can
receive at the unit's final concert venue.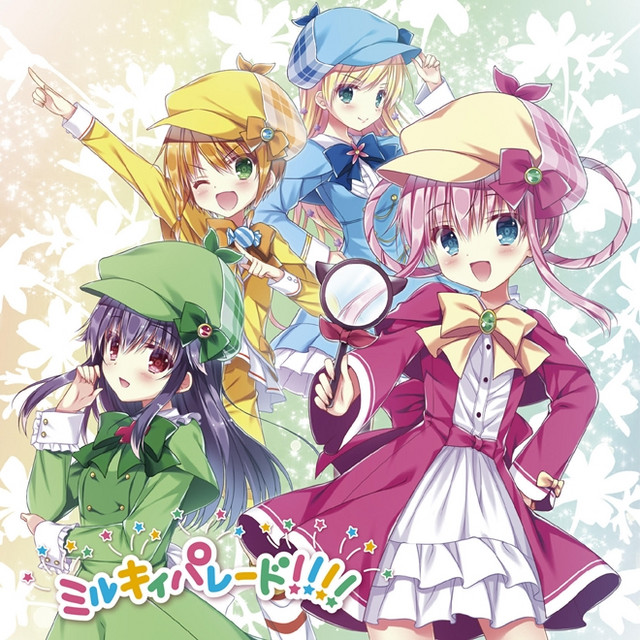 ---
The VA unit Milkey Holmes was formed by Suzuko Mimori (Sherlock "Sheryl" Shellingford), Sora Tokui
(Nero Yuzurizaki), Mikoi Sasaki (Hercule "Elly" Burton), and Izumi Kitta (Cordelia Glauca) in 2010 when
the "Project MILKY HOLMES" media mix franchise was launched. While performing as their characters,
they have released 15 singles, three full albums, two mini albums, and eight live DCD/Blu-rays.
Their final single "Mainichi Climax/Soshite, Gunjyo ni Toketiku" was released on October 17.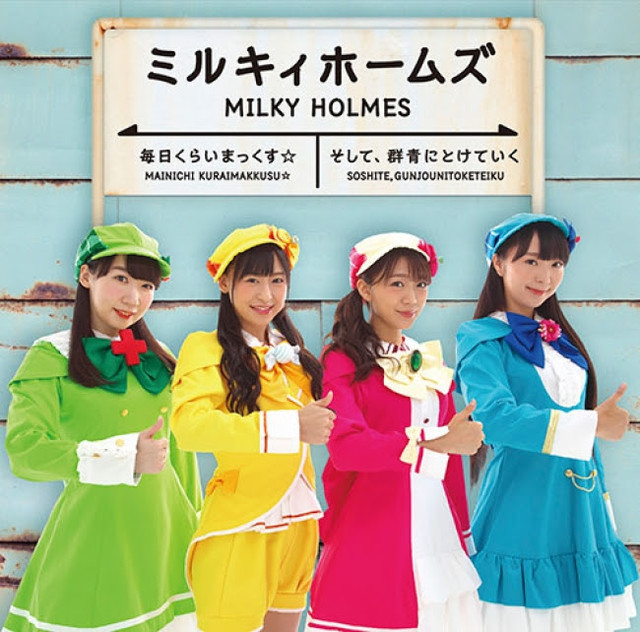 "Milky Holmes Road to Final" project logo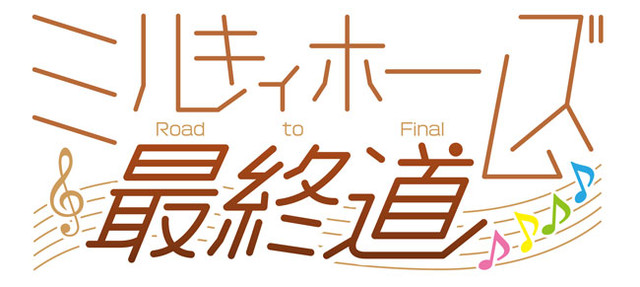 ---
Source: Bushiroad press release
©bushiroad All Rights Reserved. 
©Milky AKY production Committee
©HiBiKi