También se anuncia quiénes pondrán su ending.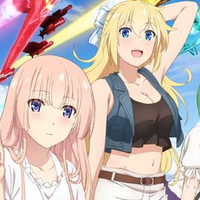 La web oficial de la adaptación televisiva animada de la serie de novelas Girly Air Force de Koji Natsumi (escritor) y Asagi Tosaka (ilustraciones) ha mostrado una nueva imagen promocional y revelado quién se encargará de su ending. También se ha anunciado que la serie se estrenará el 10 de enero a las 23:00 en AT-X, emitiéndose posteriormente en Tokyo MX, BS11, Sun TV y AbemaTV.
Las seiyuus Yuka Morishima, Hitomi Ohwada y Shiori Izawa se encargarán de interpretar el ending como sus personajes, siendo el nombre del tema "Colorful☆Wing".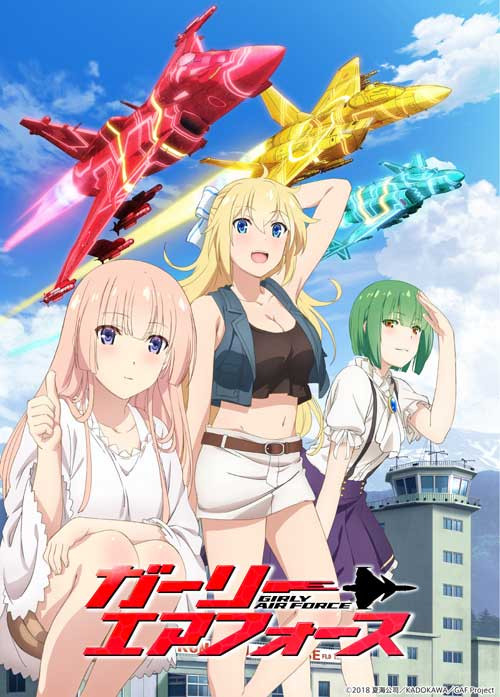 Las voces ha anunciadas anteriormente:
Yuka Morishima como Gripen
Hitomi Ohwada como Eagle
Ryoouta Ohsaka como Kei Narutani
Shiori Izawa como Phantom
Lynn como Song Min Hoa
Katsumi Ono (Senki Zesshou Symphogear AXZ / G / GX) se encargará de dirigir la serie bajo Satelight, siendo Shingo Nagai (New Game!) quien supervise los guiones. Toru Imanishi (Ragnastrike Angels) adaptará al anime los diseños de personajes originales de Asagi Tosaka, siendo además el director jefe de animación. Hiroyuki Taiga (Xenosaga: The Animation, Kyoukai Senjou no Horizon) será el diseñador de mechanicals y supervisor de los combates. I've Sound compondrá la música.
Las chicas de Run Girls, Run! se encargarán de poner el opening a la serie con el tema "Break the Blue", el cual interpretaron durante la presentación.
La historia de las novelas nos presenta la típica humanidad amenaza por unas criaturas voladoras misteriosas llamadas Zai que aparecen un día de la nada, con lo que la humanidad se organiza para formar una unidad de aviones de combate especiales llamados "Daughters" y las máquinas que las pilotarán, las "Anima", que tienen forma de chicas humanas. Kei Narutani es un joven que sueña con volar que conocerá a Guripen, una chica Anima que se considera la principal baza de la humanidad para la victoria.
Natsumi lanzaba la serie en el año 2014 y el sello Dengeki Bunko de Kadokawa publicaba su noveno volumen el pasado 9 de junio. La décima entrega está fechada para enero. Como dato, Natsumi trabajo en la historia del juego Blue Reflection de Gust.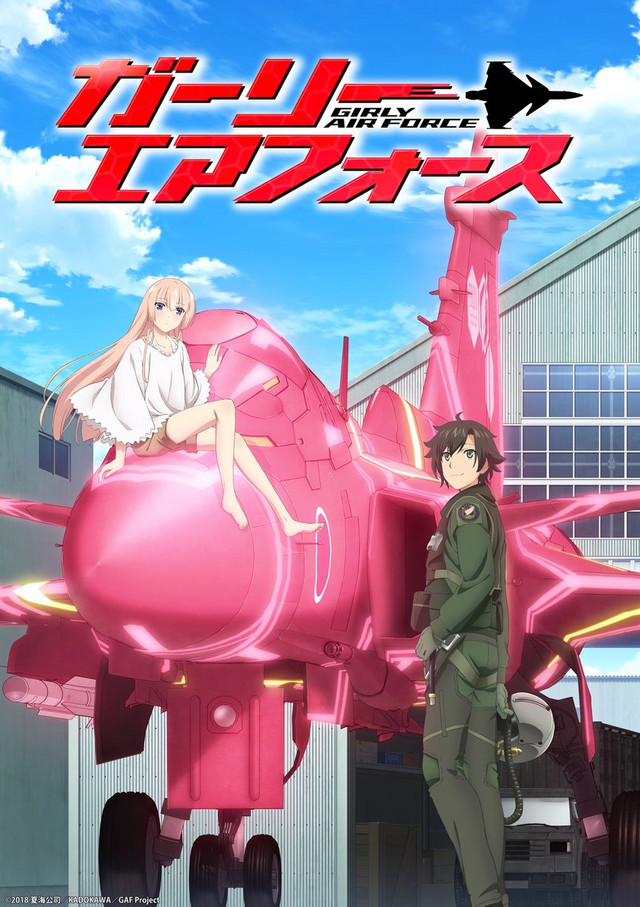 Fuente: ANN