Lupin portará chaqueta negra.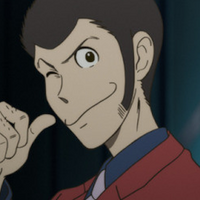 La web oficial del anime Lupin III ha revelado que el próximo invierno de 2019 se estrenará un nuevo especial, el cual será ya el 26.º protagonizado por el personaje. En el especial veremos a Lupin vestido con una chaqueta negra, algo poco habitual en él.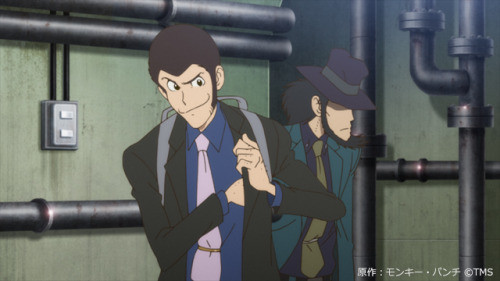 Jun Kawagoe (Lupin III: Operation Return the Treasure, Cyborg 009 Vs. Devilman, Innocent Venus) dirigirá el especial bajo TMS Entertainment. Takehiko Hata (The Aurora) se encarga del guion, Hirotaka Marufuji (animador en Lupin III: the Last Job, director jefe de animación en Kabaneri of the Iron Fortress) será diseñador de personajes y director de animación. Yuji Ohno regresará para componer la música nuevamente.
El anime Lupin the Third: Part 5 se estrenó el pasado 3 de abril y constó de 24 episodios, pudiendo verse vía Crunchyroll.
Fuente: ANN