Top stories for the week of 11/19 - 11/26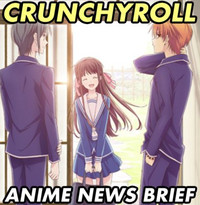 The new week begins with a BANG as Your Anime News Brief is here to get you caught up on the bold stories and big headlines that broke over the last seven days. Down below, check out the latest on Hunter x Hunter, Magical Girl Special Ops Asuka, and Girly Air Force!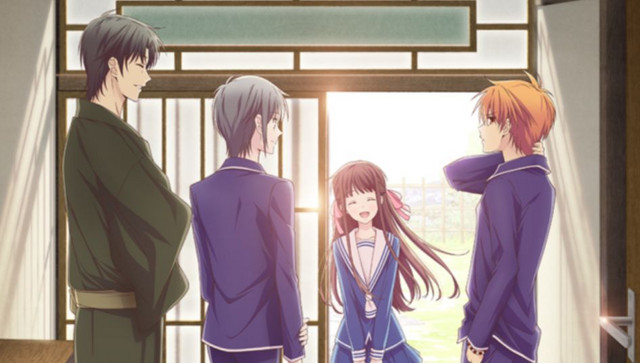 New Fruits Basket Anime to Debut in 2019, Staff and Visuals Revealed
Funimation shares details about the series, announces streaming plans
---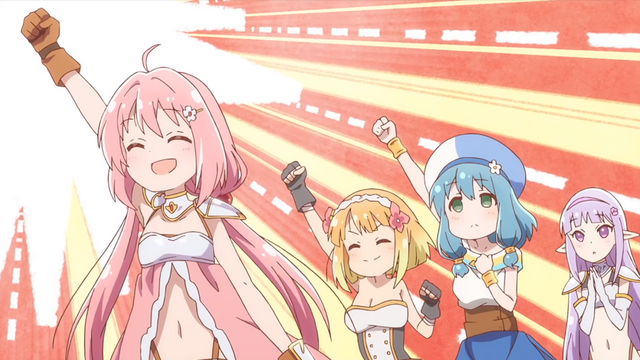 Life is a Laidback Fantasy Adventure in Endro~! TV Anime Trailer
Japanese broadcast date and theme song performers revealed for upcoming original everyday comedy / fantasy series
---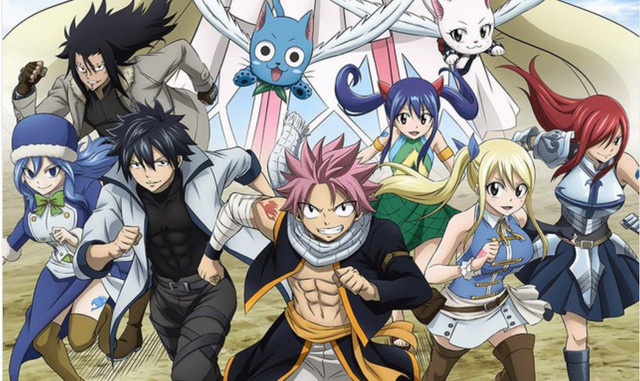 Hiro Mashima Posts Special Video Message to Fairy Tail Fans
The TV anime's "Final Season" is now available on Crunchyroll
---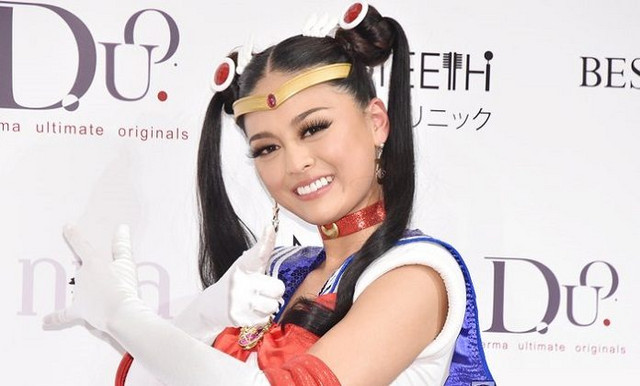 Miss Universe Contestant Represents Japan Dressed as Sailor Moon
Yuumi Kato picks a very special national costume
---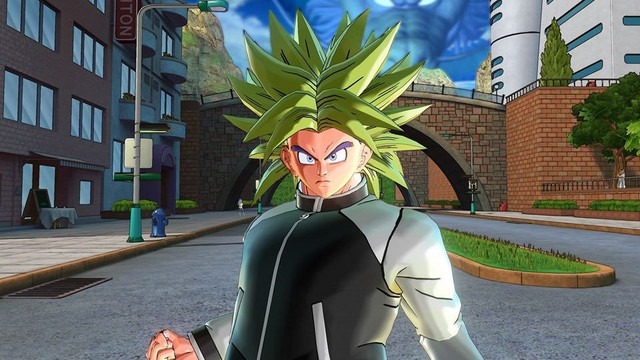 Broly Brings His Mighty Film Version Powers to Dragon Ball Xenoverse 2
You'll also be able to battle in the Tournament of Power from Dragon Ball Super
---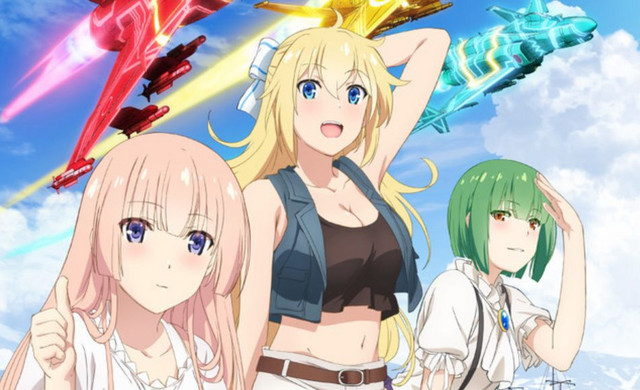 Girly Air Force TV Anime Soars into View on January 10, 2019
New visual debuts alongside ending theme announcement
---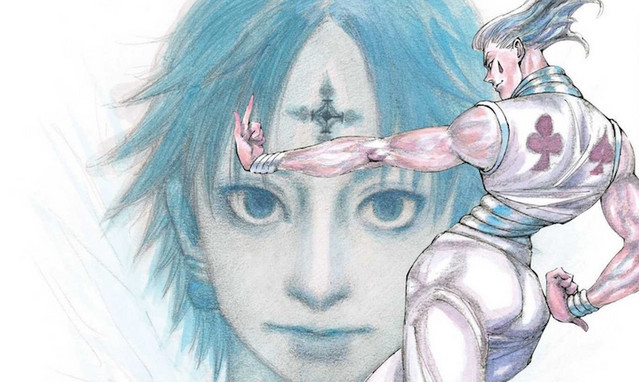 Hunter x Hunter Manga Goes on Hiatus Again in December
The saga of Yoshihiro Togashi's tumultuous publication continues
---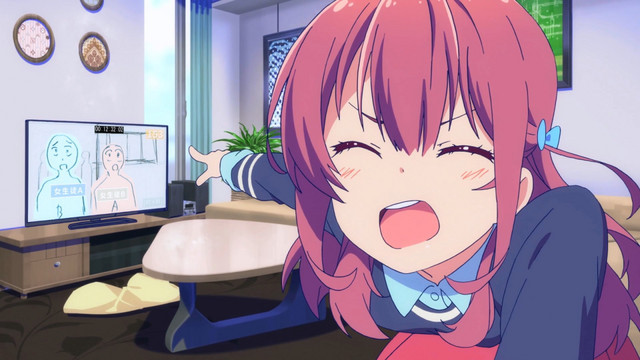 Production Officially Canceled for Girlish Number Shura TV Anime
Plans for a spin-off adaptation of the 4-panel comic were done in by an inability to secure production staff
---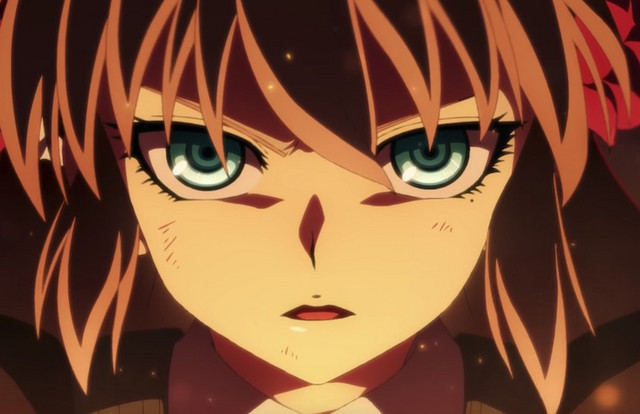 Magical Girl Special Ops Asuka TV Anime Premieres on January 11
Adaptation is coming to the Animeism block in Japan
---
BONUS FEATURE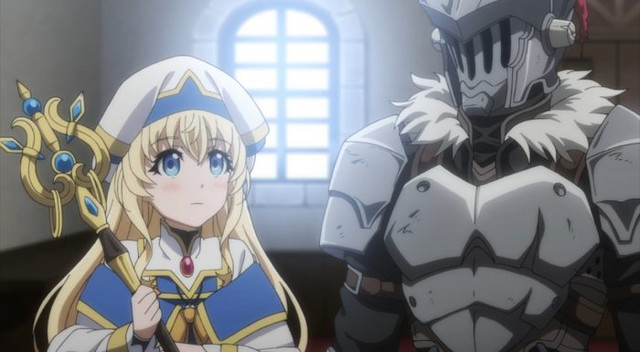 Goblin Slayer Is Gross... and We Love It
Why we're not looking away when things get gory
---
ANIME RECAP
Anime Recap: New Fruits Basket Anime, LOVE LIVE Visa card & MORE!
The highlights of the latest news in anime!
---
Patrick Macias is editor in chief of Crunchyroll News & Otaku USA magazine. He is currently serializing his latest writing project, PARANOIA GIRLS.