Their world's first virtual handshake event will be held in Tokyo on December 16 & 23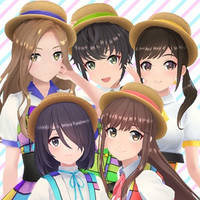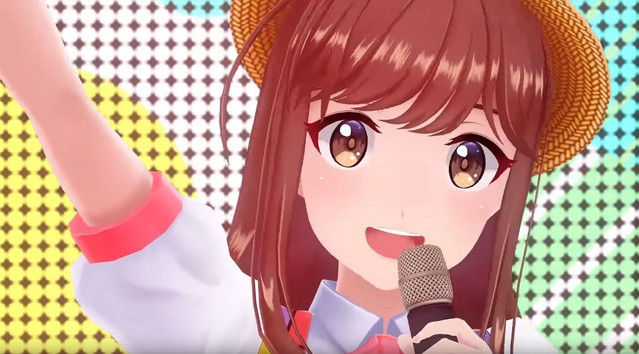 As reported, Iwamotocho Geinousha's five-member virtual idol unit Enogu finally makes their major debut from Universal Music Japan, and a full version music video for their first single "Heart no Penki" (Paint of The Heart) is now streamed on the record company's official YouTube channel.
Enogu is managed by Iwamotocho Geinousha, the world's first management agency for virtual idols and actors. It was first formed as a two-member unit by Anzu Suzuki and Tamaki Shirafuji from the agency's idol division in August 2017, then Nao Hinata, Sakurako Kurihara, and Haru Natume from the actress division joined in March 2018 and decided their unit name as "Enogu."
"Heart no Penki" full MV
Announcement video for their major debut
Regular edition CD jacket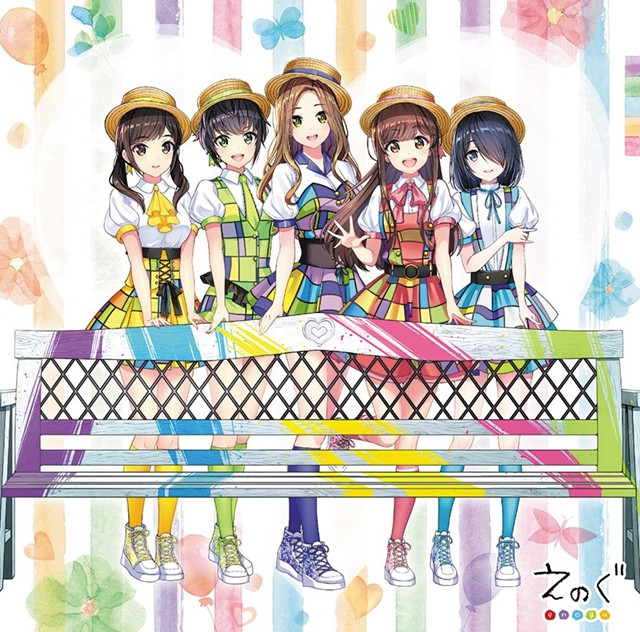 In addition, to promote the release of their major debut single, their world's first virtual handshake event
will be held in Tokyo on December 16 and 23. Using a head-mounted display (HMD) and a controller, you
can actually shake hands and talk with your chosen member of Enogu in the virtual world. A ticket for the
event is included in the CD single's three-type Universal Music Store limited editions. The members explain
details of the event in the video below.
Universal Music Store limited edition Type A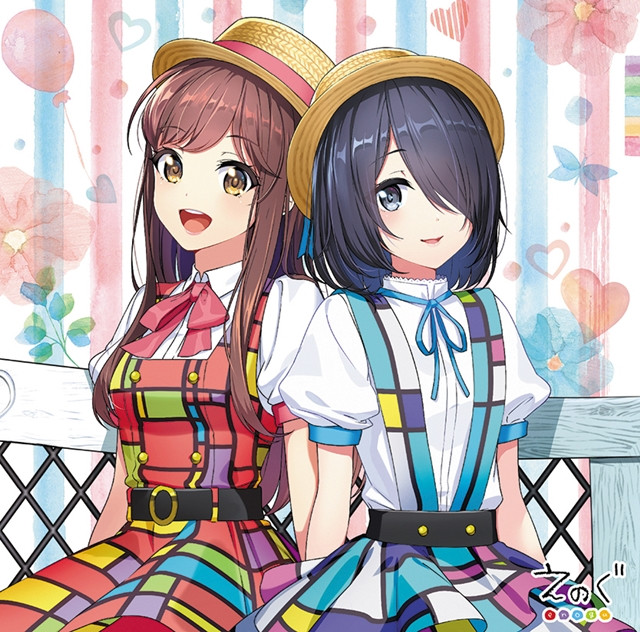 Type B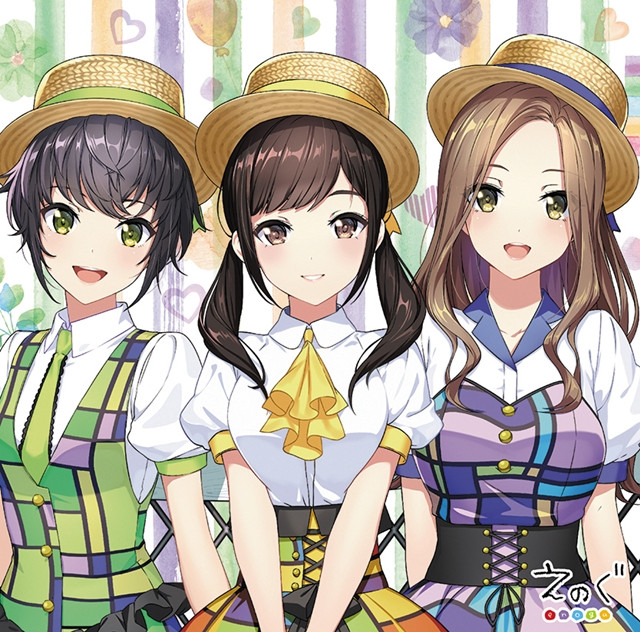 Type C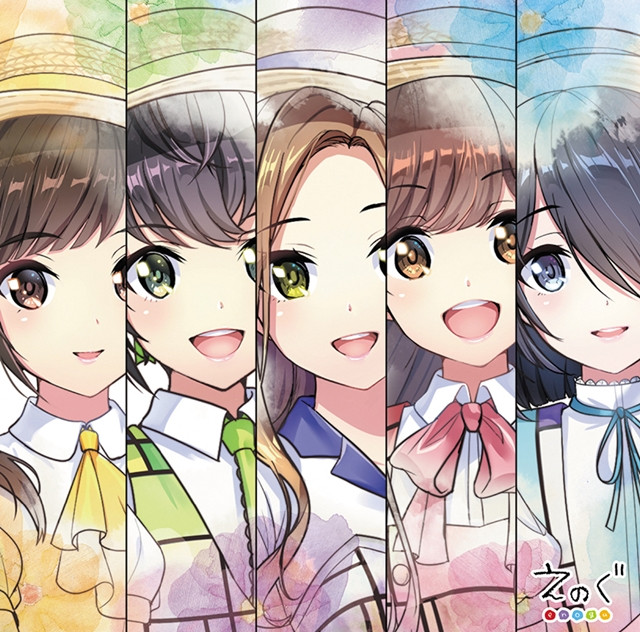 Anzu Suzuki and Tamaki Shirafuji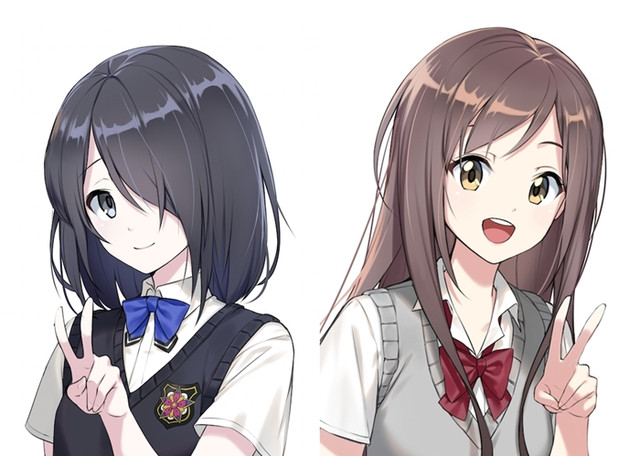 Nao Hinata, Sakurako Kurihara, and Haru Natume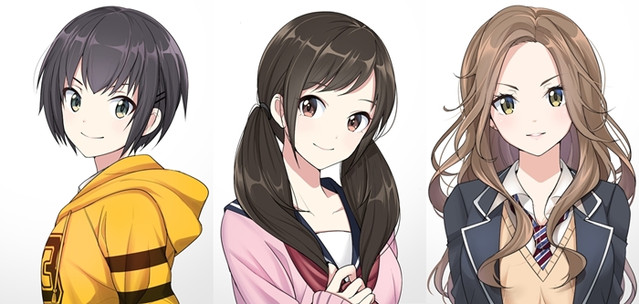 ---
Source: Iwamotocho Geinousha press release
© 2018 iwamotocho geinosha