Se lanzará el 6 de diciembre digitalmente en PlayStation 4.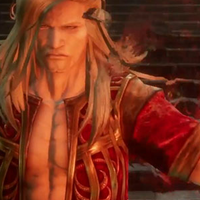 Square Enix ha mostrado un nuevo tráiler de The Last Remnant Remastered titulado "Descubre a los Remnants".
Esta versión del juego cambia el motor hasta el Unreal Engine 4, incluyendo los añadidos de la versión de PC y algunas otras novedades como mayor velocida de movimiento.
The Last Remnant Remastered se lanzará el 6 de diciembre en las PlayStation 4 de todo el mundo vía PlayStation Store.
Fuente: Gematsu