12-episode TV anime is now available on Crunchyroll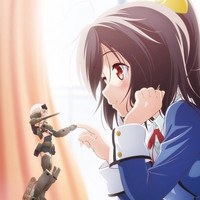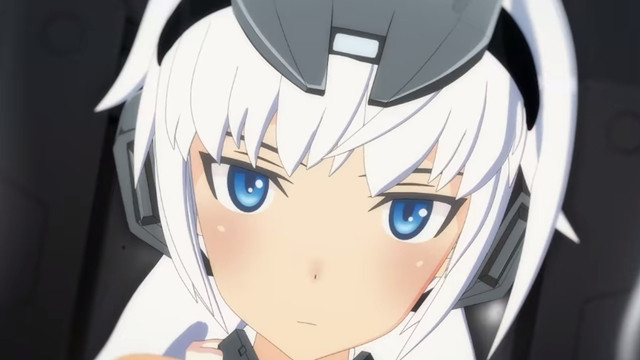 It is officially confirmed today that a compilation film based on the 2017 TV anime Frame Arms Girl, titled
Frame Arms Girl ~Kyakkya Ufufu na (squealing and giggling) Wonder Land~, is set to be released in Japan
in June 2019, and that newly-produced footage will be also added.
The film's official website opens today with a teaser visual featuring the human protagonist Ao Gennai and
the first Frame Arms Girl who appears at her house, Gourai, along with a 30-second teaser trailer announcing
the news.
The TV anime series inspired by Kotobukiya's popular model kit series Frame Arms Girl was aired for 12
episodes in Japan from April to June 2017, then followed by the announcement for its sequel in March 2018.
The production of an anime feature film was also announced in July 2018, and its release was announced
to be in the early summer of 2019 in the following October.
Teaser visual
「フレームアームズ・ガール~きゃっきゃうふふなワンダーランド~」HPがオープンいたしました!2019年6月、新宿バルト9・立川シネマシティほか全国劇場で公開!前売情報など、詳細はHPよりご確認ください→https://t.co/8NLiNhVJYv pic.twitter.com/EqBrGQsQR3

— 「フレームアームズ・ガール」アニメ公式 (@fagirl_official) 2018年12月1日
Teaser trailer
---
The TV anime Frame Arms Girl is now available to Crunchyroll members in United States, Canada, United
Kingdom, Ireland, Australia, New Zealand, South Africa, Sweden, Norway, Netherlands, Finland, Denmark,
and Central and South America.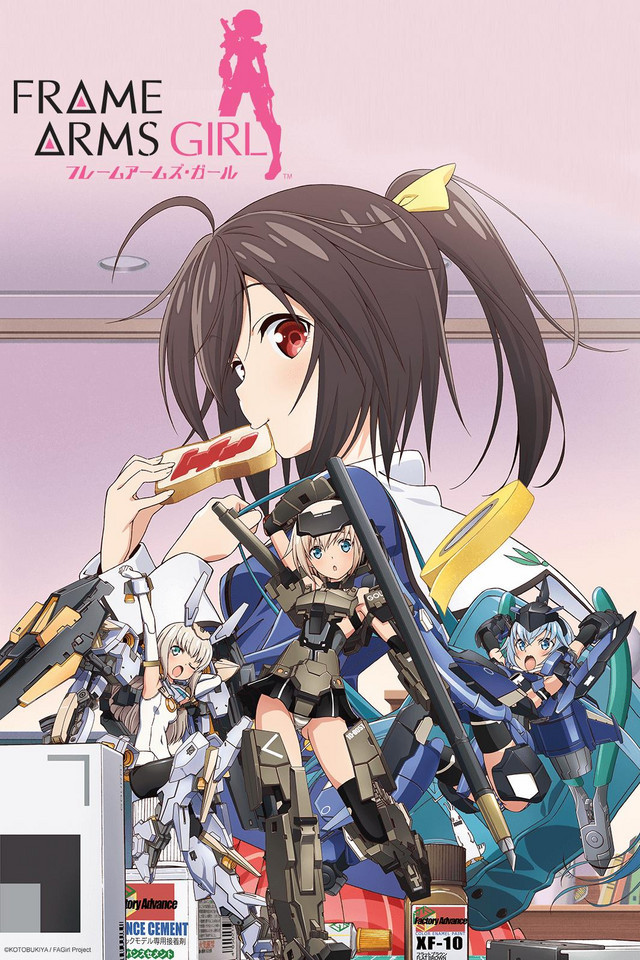 ---
Source: "Frame Arms Girl The Movie" official website / Twitter
©KOTOBUKIYA / FAGirl Project