More cast members revealed for upcoming original anime about two guys on a road trip through outer space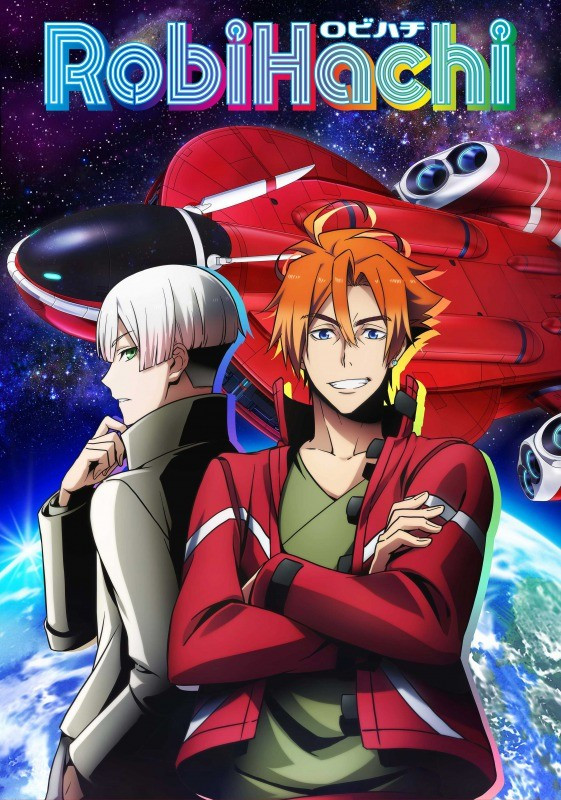 A new teaser trailer, new cast members, and new staff members have all been revealed for RobiHachi, an upcoming original TV anime about two guys on a road trip through space to the legendary planet of Isekandar. The main staff for RobiHachi includes:
Original work: Taiga Umatani
Director: Shinji Takamatsu
Original project plan, series composition: Hiroko Kanasugi
Character design: Yuko Yahiro
Concept design: Shin Misawa
Animation production: Studio Comet
The main cast for RobiHachi includes: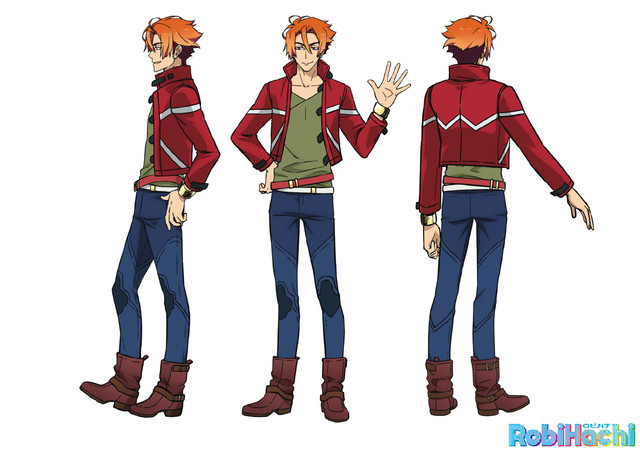 Kazuya Nakai as Robby Yarge, a handsome and surprisingly well-educated young man who comes from a rich family, but who traveled to NEOTOKYO to make his fortune. Robby is always engaging in get-rich-quick schemes, and he has bad luck with women and loan sharks.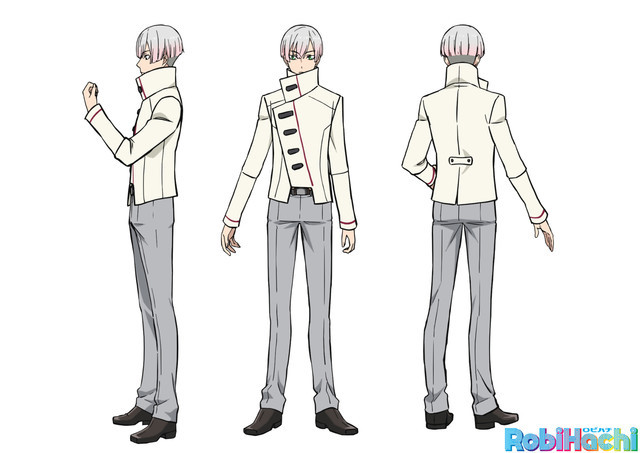 Keisuke Kōmoto as Hatchi Kita, an intelligent and athletic young man who went to NEOTOKYO in search of interesting things rather than going to college. Hatchi works part time as a debt-collector.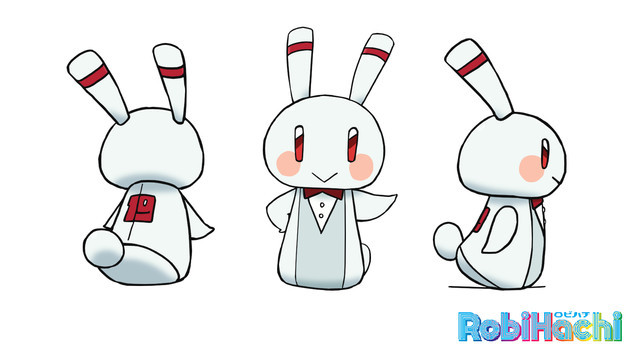 Daisuke Sakaguchi as JPS-19 aka "Ikku", Robby's household robot. Although Ikku looks cute, it has a sharp tongue.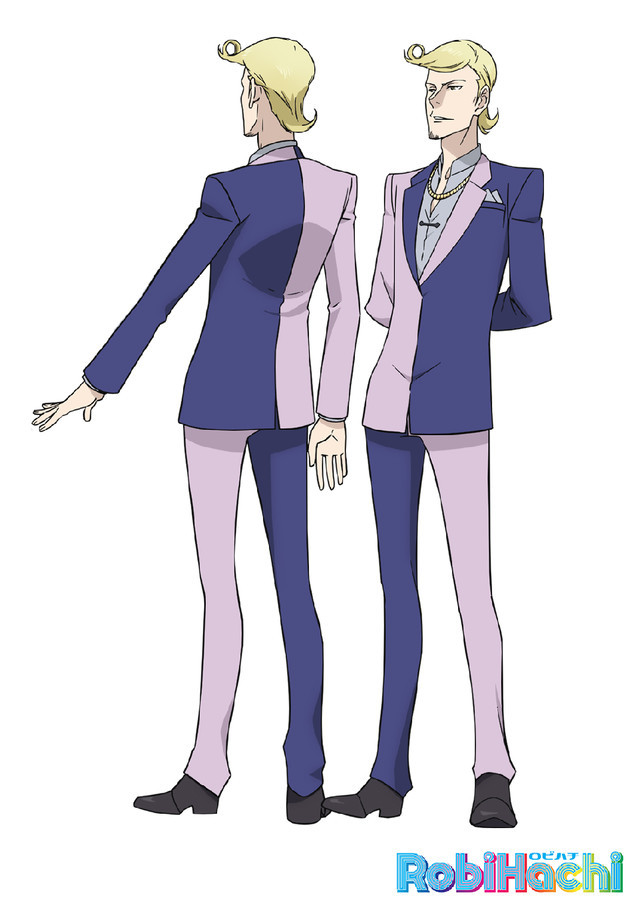 Subaru Kimura as Alo, an employee of Yan's Finance. Alo greatly looks up to Mr. Yan, and he will go through hell or high water for Mr. Yan's sake.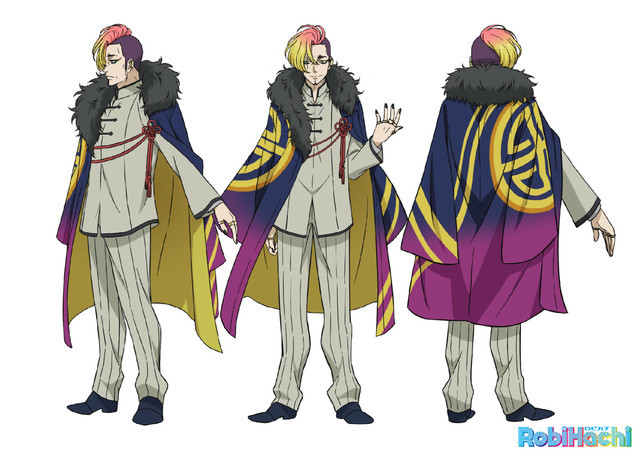 Tomokazu Sugita as Yan, the president of Yan's Finance. Yan has a flamboyant sense of fashion and a burning passion to track down Robby, a client to whom he lent money.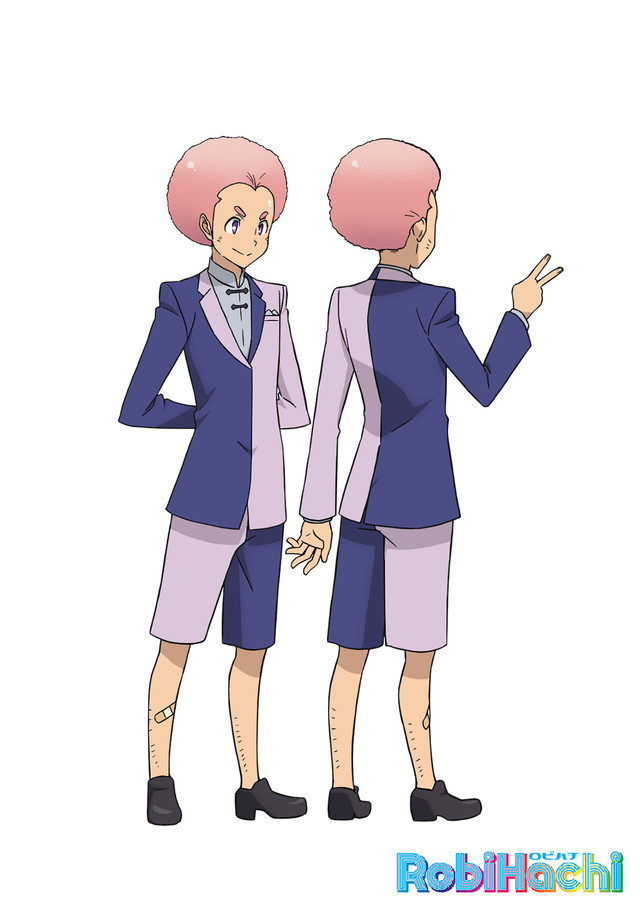 Shinnosuke Tokudome as Gra, an employee of Yan's Finance and Yan's #2 minion. Gra is known for his pink afro and his sweet but foolish demeanor.
Set in NEOTOKYO during G.C. 0051, RobiHachi follows the down-and-out life of Robby Yarge, a former freelance reporter turned full time bum after he loses his job, his girlfriend, and nearly his life in a traffic accident. One day when his bag is snatched by a thief, a young man named Hatchi comes to Robby's rescue. Robby treats Hatchi to a meal in gratitude, but the two men soon discover that Robby's laidback attitude is incompatible with Hatchi's seriousness.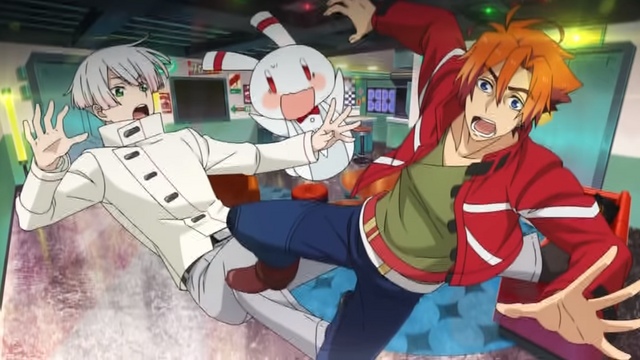 The next day, they meet again when Hatchi - who is working part-time for Yan Finance - is sent to collect on Robby's debt. Instead of paying, Robby makes tracks for Isekandar, a legendary planet that is said to bring happiness to anyone who travels there. After blasting off, Robby realizes that Hatchi has stowed along in his spaceship, so the two men set out on a journey for Isekandar together.
RobiHachi will broadcast in Japan during the Spring season of 2019.
Sources:
---
Paul Chapman is the host of The Greatest Movie EVER! Podcast and GME! Anime Fun Time.