Découvrez la série en VF !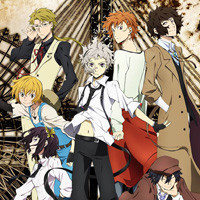 Poursuivez l'expérience Bungo Stray Dogs en version française ! Après la saison 1 disponible depuis cet été, c'est la saison 2 de la série du studio Bones que vous pouvez désormais retrouver en version doublée, en exclusivité sur Crunchyroll pour les membres Premium. Il s'agit des épisodes 13 à 24, mais également l'OAV (épisode 25), à regarder sur www.crunchyroll.com/bungo-stray-dogs.
L'HISTOIRE
Un groupe d'écrivains mène des enquêtes souvent dangereuses dans le plus grand secret, là où la police et l'armée refusent d'intervenir, à l'aide de pouvoirs issus de leurs propres ouvrages. Atsushi Nakajima a été chassé de son orphelinat. Sans-le-sou, il croise la route de ces étranges détectives tandis qu'ils pourchassent un tigre mangeur d'hommes terrorisant la population…
Bungo Stray Dogs est adapté d'un manga de Kafka Asagiri (scénario) et Sango Harukawa (dessins), publié en France aux éditions Ototo. L'animation est produite par le studio Bones (FullMetal Alchemist, Noragami).
La série est toujours accessible en VOSTFR pour les adeptes de la version originale !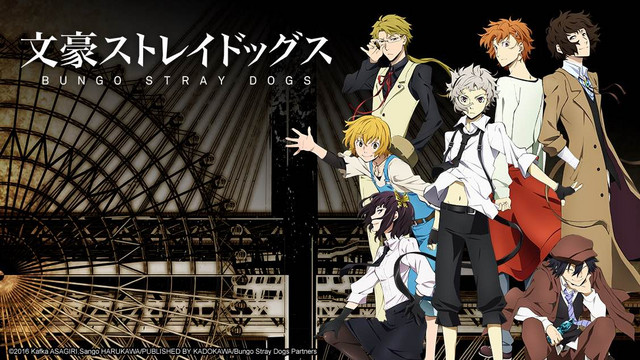 EN VF SUR CRUNCHYROLL
Six autres séries sont aussi disponibles en version française :
Rokka – Braves of the Six Flowers –
Yôjo Senki – Saga of Tanya the Evil
D'autres annonces sont à venir prochainement !