No indica plataforma, pero todo apunta a smartphones.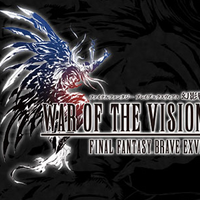 Square Enix ha anunciado War of the Visions: Final Fantasy Brave Exvius, un nuevo RPG táctico que se lanzará en 2019.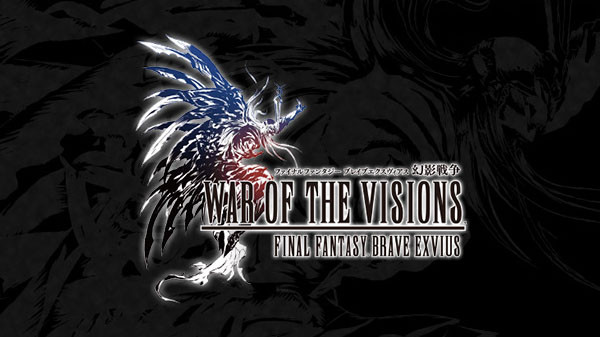 Aunque no han anunciado plataforma, en la fecha de lanzamiento se menciona esta como "fecha de distribución", lo que hace intuir que será digital y posiblemente para smartphones. Como nota, Final Fantasy: Brave Exvius es un juego para smartphones.
En este enlace puede visitarse la web oficial, mientras que bajo estas líneas puede verse un primer teáser.
Fuente: Gematsu