Last year's most popular song "Zenzenzense" (Your Name. theme) drops to sixth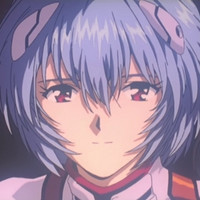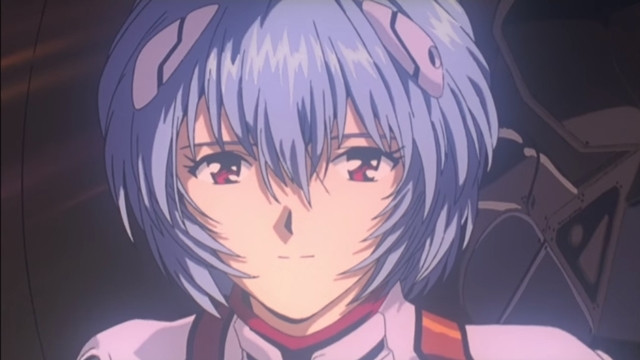 Nagoya-based company XING today announced the rankings for the karaoke songs of the year 2018, which
were counted by its online karaoke service JOYSOUND between January 1 and November 30, 2018. As one
of the largest online karaoke chains in Japan, JOYSOUND started its service in 1992 and is now offering more
than 293,000 songs, which is the karaoke industry's largest lineup.
The most popular song in this year's anime/tokusatsu/game song category was "Zankoku na Tenshi no Thesis/
A Cruel Angel's Thesis," the OP theme for the 1995-1996 TV anime Neon Genesis Evangelion. From last year's
third, it took back its top spot for the first time in five years. One of the reasons for the increased popularity
was the new music video edited by Masayuki, a director of the Rebuild of Evangelion reboot film series, to
promote the release of the song's double A-side single with "Tamashii no Refrain" (the 1997 film Evangelion:
Death and Rebirth theme song) in June. Meanwhile, last year's No.1 song "Zenzenzense" (Your Name. theme
song) drops to sixth.
JOYSOUND Anime/Tokusatsu/Game Song Ranking Top 10 of 2018
1 (3). "Zankoku na Tenshi no Thesis/A Cruel Angel's Thesis" (Yoko Takahashi/Neon Genesis Evangelion)
2 (2). "Himawari no Yakusoku" (Motohiro Hata/Stand By Me Doraemon)
3 (new). "Peace Sign" (Kenshi Yonezu/My Hero Academia)
4 (new). "Uchiage Hanabi" (DAOKOxKenshi Yonezu/Fireworks, Should We See It from the Side or the Bottom?)
5 (4). "Sugar Song to Bitter Step" (UNISON SQUARE GARDEN/Blood Blockade Battlefront)
6 (1). "Zenzenzense (movie ver.) (RADWIMPS/Your Name.)
7 (new). "Doraemon" (Gen Hoshino/Doraemon the Movie 2018 Nobita's Treasure Island)
8 (7). "Kimi no Shiranai Monogatari" (Supercell/Bakemonogatari)
9 (11). "God Knows..." (Aya Hirano as Haruhi Suzumiya/The Melancholy of Haruhi Suzumiya)
10 (8). "Single Bed" (Sharam Q/D・N・A2) Kokoro e" (Road of Major/Major)
---
Source: XING press release
© khara/Project Eva
© KING RECORD.CO.,LTD. ALL RIGHTS RESERVED.