Vaka and Crunchyroll team up for a special deal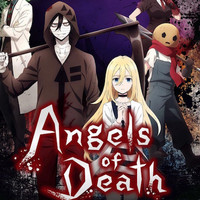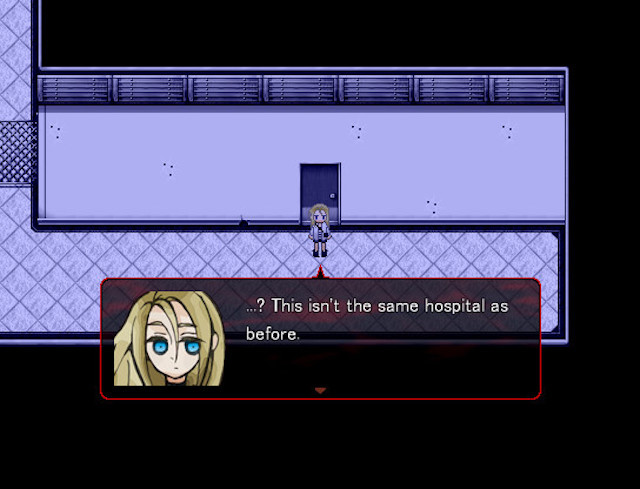 PLAYISM, Vaka Inc., and Crunchyroll recently teamed up for a special discount bundle on Steam that packs the Angels of Death game with the anime series. The sale period for the bundle ends soon, so head on over to Steam and grab the psycho horror adventure game—which consists of four episodes with their own dark stories—and the 16-episode anime adaptation.
Even if you miss the game + anime bundle you can still grab the game on its own and get the full anime season at a discount.
Synopsis:
When Ray woke, she was in a concrete room with no memory. Appearing to be in the basement of a building, Ray ventured on, searching for an exit. But soon she crossed paths with Zack, a murderer whose entire face was bandaged and held a striking resemblance to the Grim Reaper.
"Please – kill me."
"Help me get outta here, and I'll kill you."
The two formed a peculiar bond through their strange "promise" and started to search for an exit to the sealed building together. What kind of hell have they found themselves in? For what purpose are they imprisoned? What does fate have in store for them?