NAZ & Magia Doraglier-animated adaptation is now streamed on Crunchyroll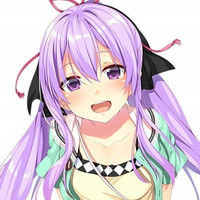 The official Japanese website for the ongoing TV anime adaptation of Seiji Ebisu's love comedy light novel Ore ga Suki nano wa Imouto dakedo Imouto ja Nai/My Sister, My Writer announced on December 6 that the release of its five-volume DVD/Blu-ray have been delayed by two months due to "circumstances of production."
The anime's first volume including its first two episodes was originally scheduled to be released in Japan on December 21, 2018, now it is postponed to February 27, 2019. The release day of its last fifth volume is also changed from April 24 to June 24.
Announcement on the anime's official Twitter
12月21日(金)より順次発売予定でした「俺が好きなのは妹だけど妹じゃない」Blu-ray/DVDにつきまして、製造上の都合により発売日を変更させて頂くこととなりました。発売を楽しみにして頂いている皆様には大変申し訳ございませんが、今しばらくお待ちくださいませ。https://t.co/RrP0wQyoWa #いもいも

— 「俺が好きなのは妹だけど妹じゃない」アニメ公式 (@imoimo_anime) 2018年12月6日
The broadcast of the anime's seventh episode, originally set to be aired on November 21 in Japan, was
also postponed for one week due to "circumstances of production process."
【第7話放送日変更のお知らせ】11月21日(水)から順次放送を予定しておりました「俺が好きなのは妹だけど妹じゃない」第7話につきまして、制作進行上の都合により放送を延期させて頂きます。
楽しみにして頂いていた皆さまには大変申し訳ございません。https://t.co/LH0EFur9tY #いもいも

— 「俺が好きなのは妹だけど妹じゃない」アニメ公式 (@imoimo_anime) 2018年11月20日
Newly-drawn visual for the DVD/Blu-ray 1st volume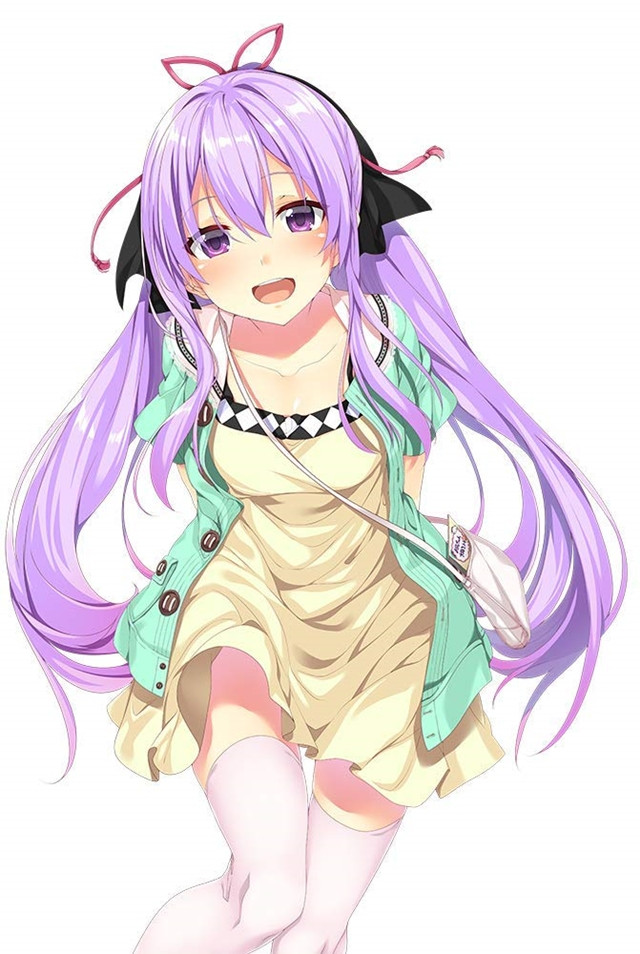 CM for the original release date
---
The NAZ x Magia Doraglier-animated adaptation premiered in Japan on October 10, 2018, and has been
also available to Crunchyroll memebrs worldwide except Asia.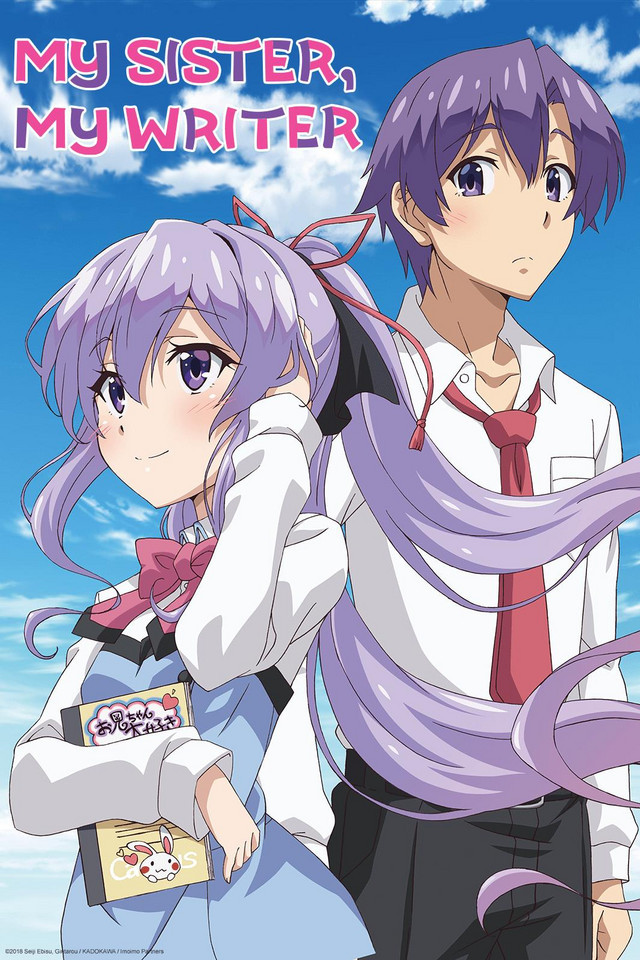 ---
Source: TV anime "My Sister, My Writer" official website / Twitter
©2018 Seiji Ebisu, Gintaro/KADOKAWA/ImoImo Production Committee