The latest TV anime series has been available on Crunchyroll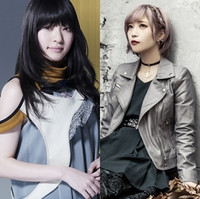 The official website for the TV anime Sword Art Online: Alicization announced on December 9 that its new OP song "RESISTER" is performed by 22-year-old singer ASCA, while its new ED song "forget-me-not" is sung by 20-year-old ReoNa. Both singers belong to Sony Music Labels' SAKURA MUSIC. The new OP and ED songs will be used from the first episode of the TV anime's second cour to be aired in Japan on January 12, 2019.
ASCA is a solo project of Asuka Ohkura, one of the finalists of the 5th All Japan Anison Grand Prix in 2011. After releaseing her debut single "Prime number ~Kimi to Deaeru hi~" (The Pet Girl of Sakurasou second ED) from Media Factory in February 2013, she moved to SAKURA MUSIC and released her first single from her solo project ASCA, "KOE" (Fate/Apocrypha second ED) in November 2017. "RESISTER" will be digitally available first on the same day as the TV anime's new OP movie premiere, then its CD single will be released on February 27, 2019.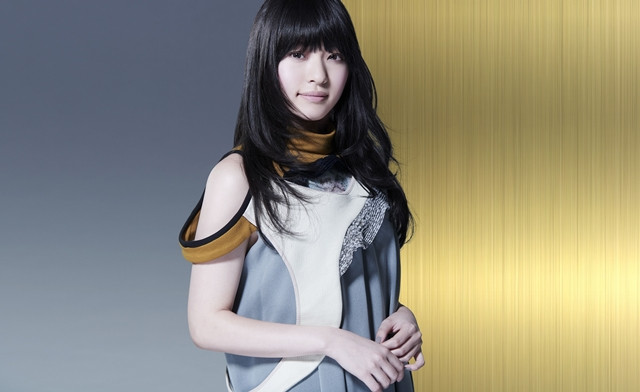 ReoNa is one of the finalists of the SAKURA MUSIC audition held in 2017. She provided the singing voice
of Elza Kanzaki for the TV anime Sword Art Online Alternative Gun Gale Online, and also released a mini
album "ELZA" under the artist name "Elza Kanzaki starring ReoNa" in July 2018. After the digital release
on January 13, the CD single of "forget-me-not" will be released as her second single from SAKURA MUSIC
on February 6, 2019.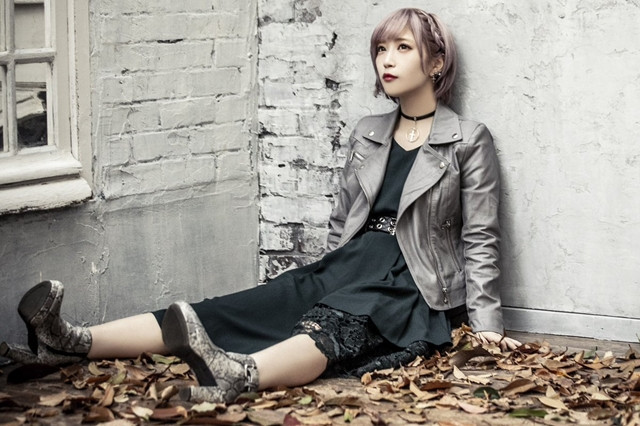 ★最新情報
《アリシゼーション》編、第2クール新主題歌決定!

■オープニングテーマ:ASCA「RESISTER」
■エンディングテーマ:ReoNa「forget-me-not」

ASCA、ReoNaの両名からコメントも到着!
詳細はこちら https://t.co/EIHm1ti7Mf#sao_anime pic.twitter.com/AsT2r6jObr

— アニメ ソードアート・オンライン 公式 (@sao_anime) 2018年12月8日
,
---
Sword Art Online: Alicization, the third TV anime adaptation of Reki Kawahara's sci-fi adventure light
novel series Sword Art Online, premiered in Japan on October 6, 2018, and has been also streamed on
Crunchyroll for its members in North America, Central America, South America, Australia, New Zealand,
United Kingdom and Ireland.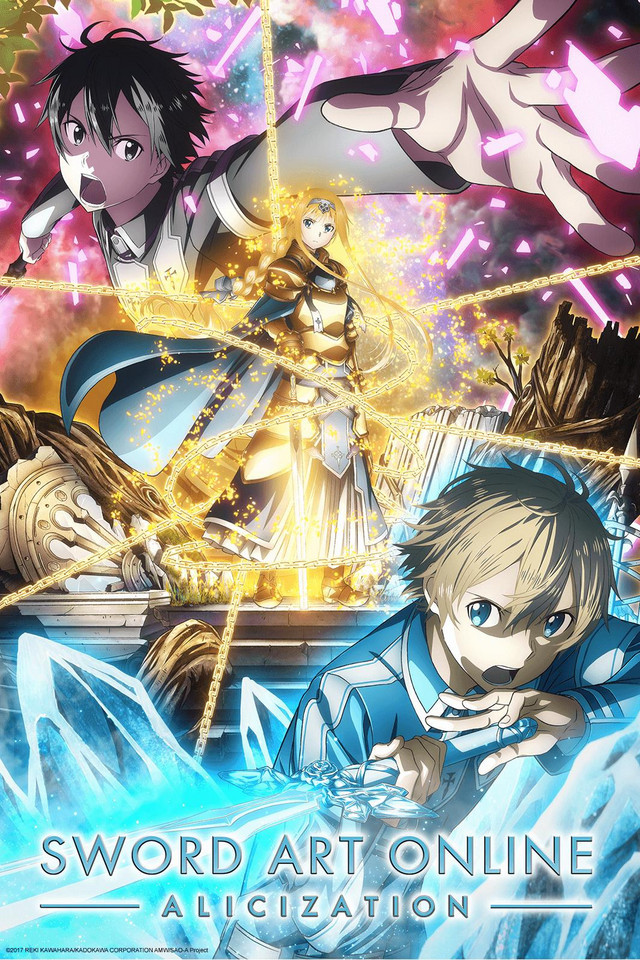 ---
Source: Aniplex press release
©2017 Rei Kawahara/KADOKAWA/Ascii Media Works/SAO-A Project