Mamoru Nagano's "Gothicmade" will be screened as its opening film from December 22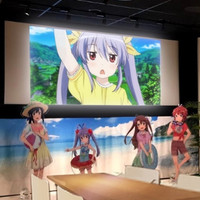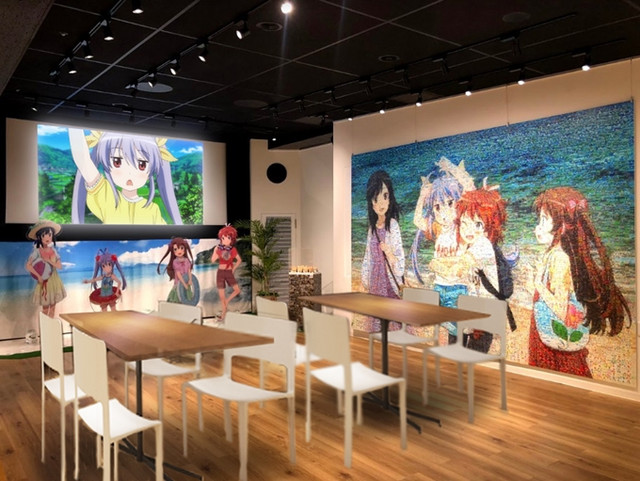 As reported, Kadokawa Cinema Shinjuku has been operated as an anime specialized theater since July.
With a newly-opened cafe, it will have a grand opening as "EJ Anime Theater Shinjuku" on December 22,
2018. It is located on the fourth and fifth floor of Shinjuku Culture Building in Shinjuku 3 Choume, Tokyo.
The fourth floor has a screen with 300 seats and the fifth has "Anime Gallery" for various displays and
exhibits, along with an anime-themed cafe.
EJ Anime Theater is Japan's only commercial composite facility that has an anime specialized theater,
cafe and gallery. It can also hold events and exhibitions for its screening anime films at the same time.
"EJ" stands for Entertainment Japan, in hope that it will become a base to send Japanese entertainment
to the world and a landmark for foreign people to enjoy Japanese entertainment.
Mamoru Nagano-directed 2012 film Gothicmade is scheduled to be screened as its opening film from
December 22, 2018, to January 3, 2019.
Screening schedule:
"Gothicmade" December 22, 2018 - January 3, 2019
"Made in Abyss: Tabidachi no Yoake" from January 4, 2019
"Made in Abyss: Hourou Suru Tasogare" from January 18, 2019
"The Saga of Tanya the Evil: The Movie" from February 8, 2019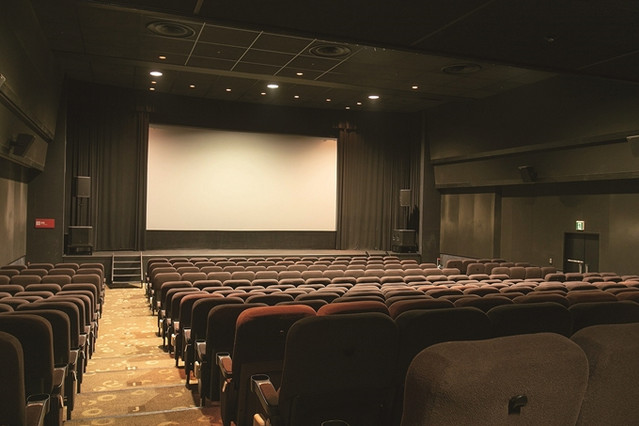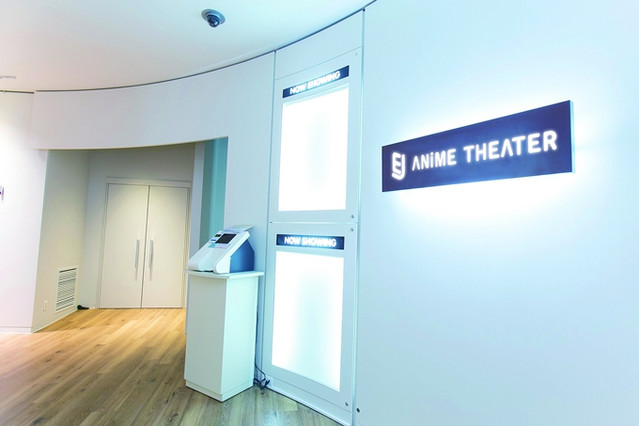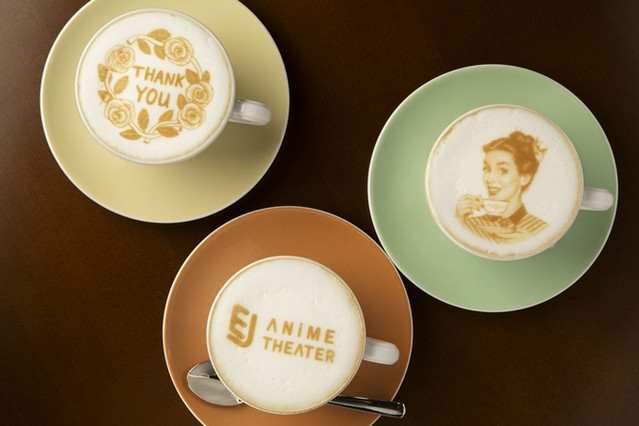 ---
Source: Kadokawa press release
(c)Atto, KADOKAWA CORPORATION/Asahigaoka Project the Movie.