The voice of Ayase Aragaki (Oreimo), Miyuki Shiba (The Irregular at Magic High School)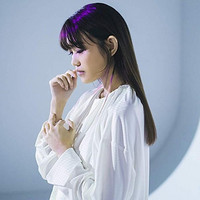 The official YouTube channel of 27-year-old anime voice actress Saori Hayami has started streaming a three-minute full music video for "Let me hear," the lead track from her upcoming second full album "JUNCTION" to be released in Japan on December 19, 2018.
As an anime voice actress, she is best known as Ayase Aragaki in Ore no Imouto ga Konna ni Kawaii Wake ga Nai (2010-2013), Miyuki Shiba in The Irregular at Magic High School (2014-2017), Ha-chan/Kotoha Hanami/Cure Felice in Maho Girls PreCure! (2016-2017), and Yumeko Jabami in Kakegurui (2017-2019). Meanwhile, she has released five solo singles from Warner Home Entertainment since 2015.
"Let me hear" MV
Latest artist photos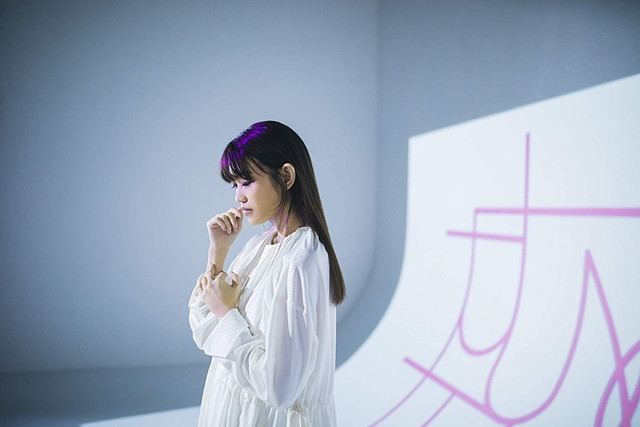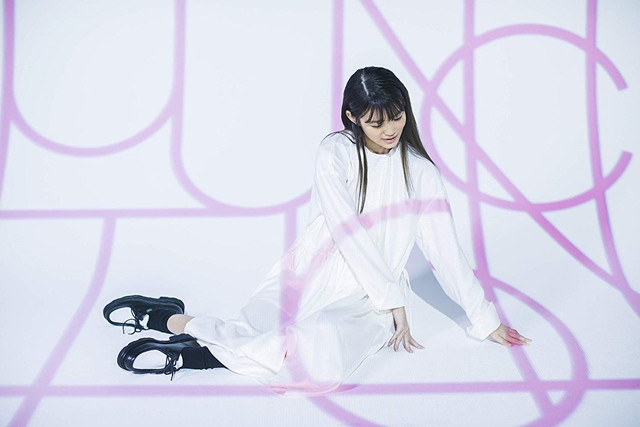 "JUNCTION" CD+Blu-ray limited edition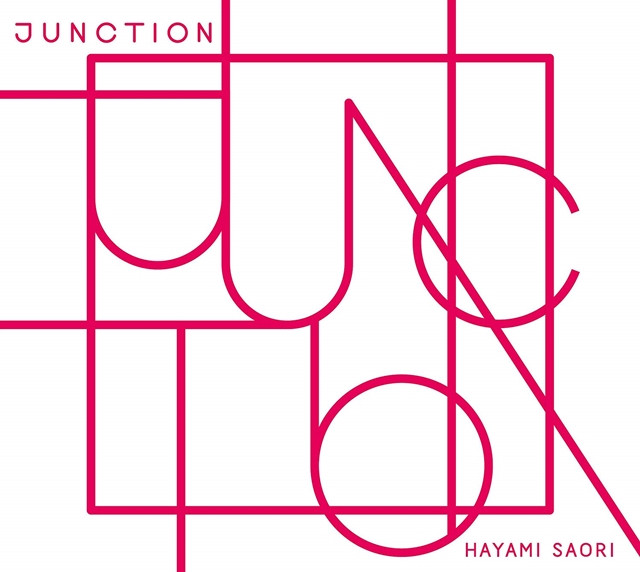 CD+DVD limited edition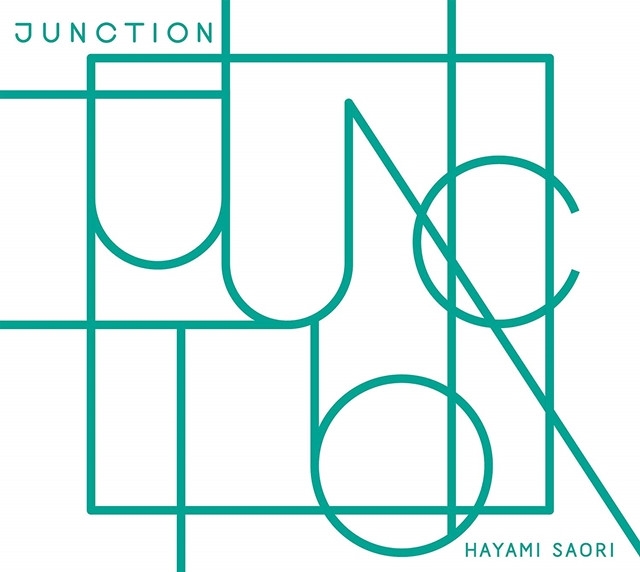 Regular edition
---
Source: Saori Hayami official website
© 2018 Warner Bros. Japan LLC