The price for the 1kg pack is 3,200 yen (about 28 US dollars)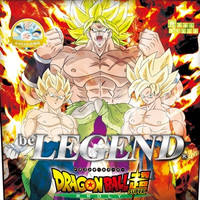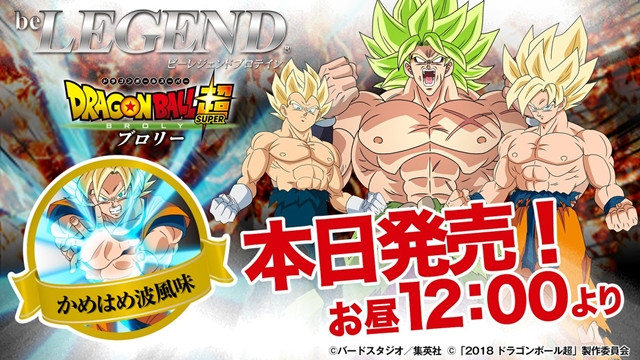 Nara-based supplement company Real Style has started offering a new item from its popular protein
powder brand "Be Legend," collaborated with Toei Animation's upcoming 20th Dragon Ball film, Dragon
Ball Super: Broly. After discussing various ideas, "Kamehameha flavor" was chosen as its flavor. The
company previously collaborated with Capcom's fighting video game Street Fighter V, releasing a protein
powder with "Hadouken flavor"
What is "Kamehameha flavor?" Actually, it is a flavor of energy drink. According to the press release,
since Kamehameha is the strong energy attack in the Dragon Ball world, the company thought the
energy drink favor was the most suitable one for the name. The price for the 1kg pack is 3,200 yen
(about 28 US dollars).
"Be Legend Dragon Ball Super: Broly" package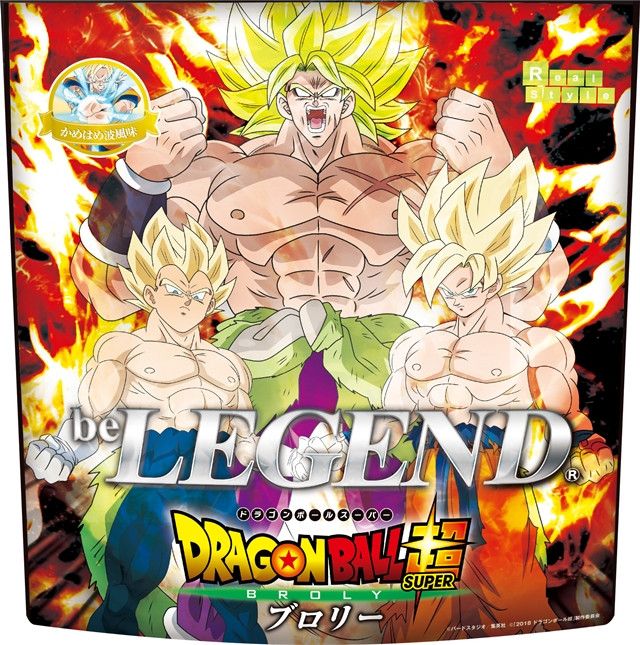 The company's president Ken Kagitani introduces the Dragon Ball Super protein.
He also checks the taste of the protein.
"Be Legend Street Fighter V" package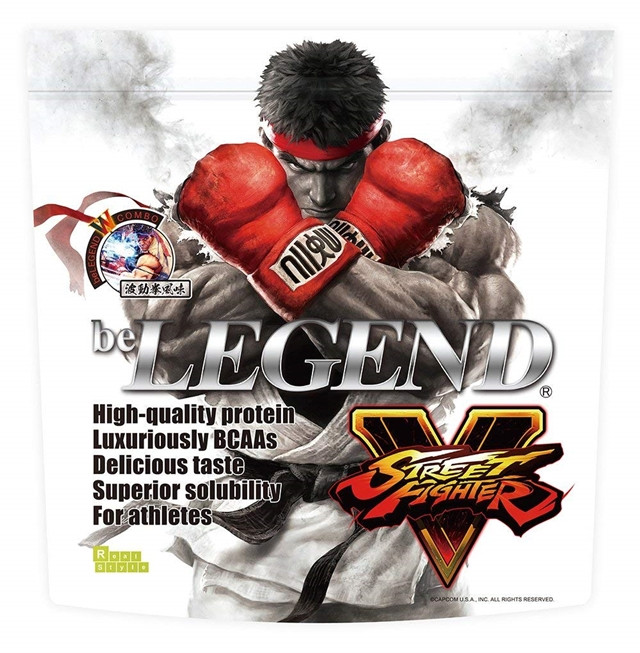 ---
Source: Real Style press release
© Bird Studio/Shueisha
© "2018 Dragon Ball Super" Production Committee
© CAPCOM USA, Inc.