Two-disc set "ARENA LIVE TOUR 2018 ~EXCITING!~" will be available on December 26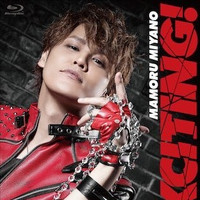 Following the two trailers posted last month, the official YouTube channel for 35-year-old popular anime voice actor Mamoru Miyano has also started streaming performance clips of "EXCITING!," "Orfeu," and "Magic," three select songs from his upcoming new live DVD/Blu-ray "MAMORU MIYANO ARENA LIVE TOUR 2018 ~EXCITING!~."
The two-disc set is scheduled to be released in Japan on December 26, 2018. Its first disc includes his whole concert at Saitama Super Arena (capacity: 22,500) on June 10, 2018, and its second disc introduces highlights and behind-the-scenes (rehearsals and interviews) from his first arena tour held in June 2018.
As a voice actress, he is best known as Light Yagami (Death Note), Setsuna F. Seiei (Mobile Suit Gundam 00), Tokiya Ichinose (Uta no Prince-sama), Rintaro Okabe (Steins;Gate), and the Japanese
dub voice of Eddie Redmayne as Newt Scamander in the Fantastic Beasts film series.
"EXCITING!"
"Orfeu"
"Magic"
"MAMORU MIYANO ARENA LIVE TOUR 2018 ~EXCITING!~" Blu-ray jacket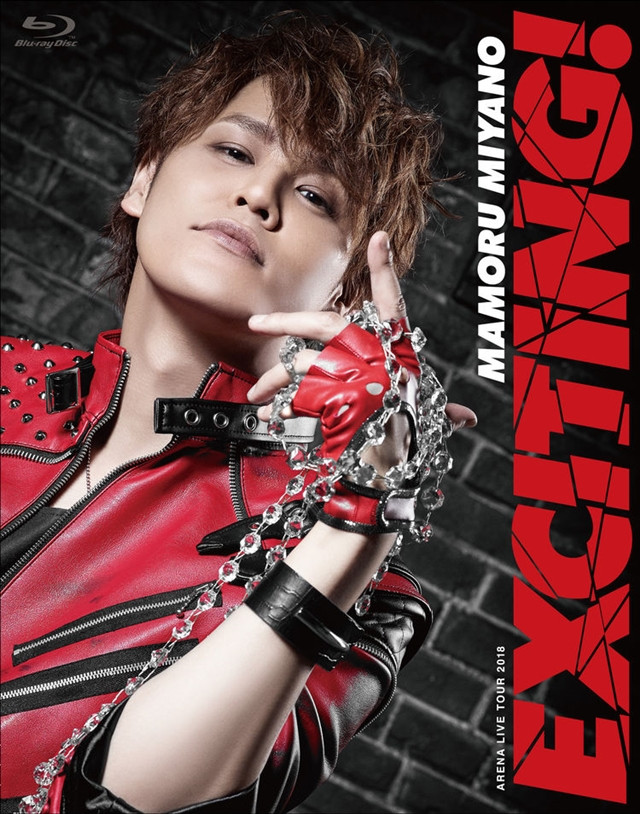 ---
Source: Mamoru Miyano official website
Copyright © 2018 Himawari Theatre Group Inc. / KING RECORD CO., LTD