Hideaki Anno (Evangelion series) supports the project by providing some ideas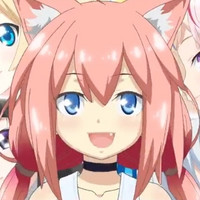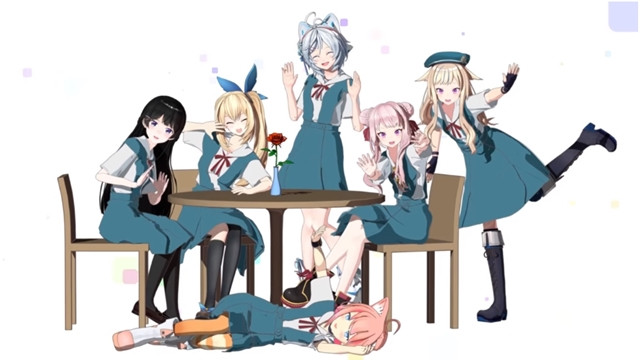 It was announced in the "Dwango Anime Kaigi (kari)" program last night that Virtual-san wa Miteiru/
Virtualsan-Looking, a new TV anime featuring more than 30 popular Japanese virtual YouTubers (VTubers)
is set to premiere on Tokyo MX on January 9, 2019. A new anime production company named Lide is
established for this anime by by Dwango, Kadokawa, Khara, INCS toenter, and Asobi System Holdings.
The featured VTubers include: Mirai Akari, Denno Shojo Siro, Tsukino Mito, Tanaka Hime, Suzuki Hina,
Nekomiya Hinata, and veteran enka singer Sachiko Kobayashi as "virtual grandmother." The 12-episode
24-minute original anime will introduce each virtual YouTuber's personality and charms as much as
possible in omnibus format, including special collaboration segments that can't be seen in their regular
streaming programs.
While not joining the actual anime production, Hideaki Anno (Evangelion series) supports the project
by providing some ideas and giving a permission to six VTubers to wear the school uniform from Neon
Genesis Evangelion.
Kizuna AI, the most popular and influential virtual YouTuber (As the world's first virtual YouTuber, she
has refused to be called "VTuber") sings the first six episodes' theme song, then the unit "Virtual Real"
performs the last six's theme song. Yasutaka Nakata, best knwon for his producing works for Kyary
Pamyu Pamyu and Perfume, provides soundtrack music.
Teaser movie
OP movie teaser clip
---
Source: "Virtual-san wa Miteiru" official website / Twitter
©DWANGO Co., Ltd. ©Lide, Inc.