L'anime sarà trasmesso in streaming a partire dal 9 gennaio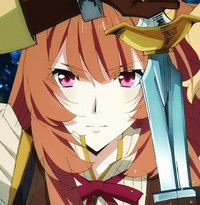 Crunchyroll annuncia oggi che, a partire dal 9 gennaio, inizierà questa nuova avventura e che ogni mercoledì ne uscirà un nuovo episodio. The Rising of the Shield Hero è una co-produzione di Crunchyroll e Kadokawa ed è basato sulla serie di light novel di Aneko Yusagi. E ora un po' di dettagli!

The Rising of the Shield

Hero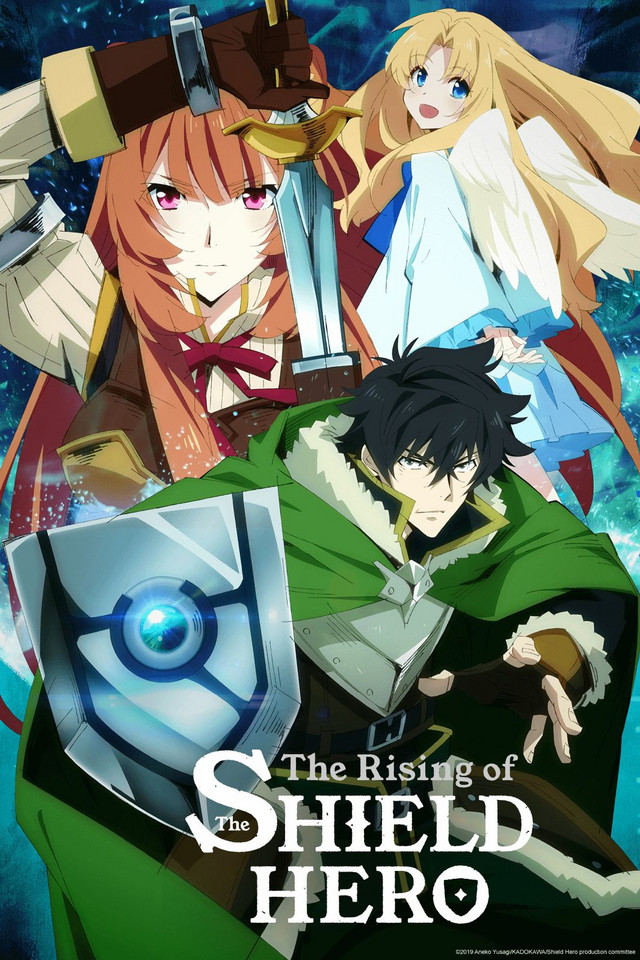 Iwatani Naofumi, un comune otaku, trova un libro nella biblioteca che lo trasporta in un altro mondo, Gli viene affidato il compito di unirsi a spada, lancia e arco come uno dei Four Cardinal Heroes per combattere le Catastrofi come Eroe dello Scudo.
Emozionato dall'idea di una grande avventura, Naofumi si aggiunge al gruppo. Comunque, pochi giorni dopo, viene tradito e perde tutto il suo denaro, la dignità e il rispetto. Incapace di fidarsi più di nessuno, assume una schiava chiamata Raphtalia e si cimenta nel fronteggiare le Ondate e il mondo.
Ma troverà davvero un modo per ribaltare questa situazione disperata?
Si alza il sipario su un'avventura fantasy sull'ascesa di un uomo che ha perso tutto.
---