The voice of Tetsuya Kuroko (Kuroko's Basketball), Harry Potter (Japanese dub)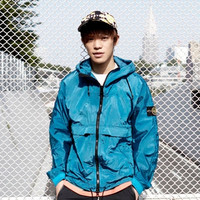 Lantis' official YouTube channel has started streaming an eight-minute digest clip from 29-year-old popular voice actor Kensho Ono's upcoming third live Blu-ray "KENSHO ONO Live Tour 2018 ~FIVE STAR~" to be released on February 27, 2019. The disc includes the 17 songs performed at Toyosu PIT in Tokyo on August 12, 2018, during his summer 2018 solo tour, and a music video for his fifth single song "FIVE STAR" (June 27, 2018 release) as bonus footage.
Ono is best known as Tetsuya Kuroko in the Kuroko's Basketball anime series and the Japanese dub voice of Harry Potter (Daniel Radcliffe) in the Harry Potter live-action film series. In addition to various character songs, he has released five singles, two mini albums, and one full album as a solo singer himself since 2014.
"KENSHO ONO Live Tour 2018 ~FIVE STAR~" digest
Song list:
1. Take the TOP
2. TOUCH(SPECIAL REMIX)
3. Blue horizon
4. FANTASTIC TUNE
5. FIRE FIRE
6. Mr.Trickstarr
7. Rain Dance
8. Wonder Train
9. Rainbow Road
10. Feel So Nice!!
11. Night Drivin'
12. Against The Wind
13. STORY
14. to you
15. ZERO
16. En01. Rolling Days
17. En02.FIVE STAR
Artist photo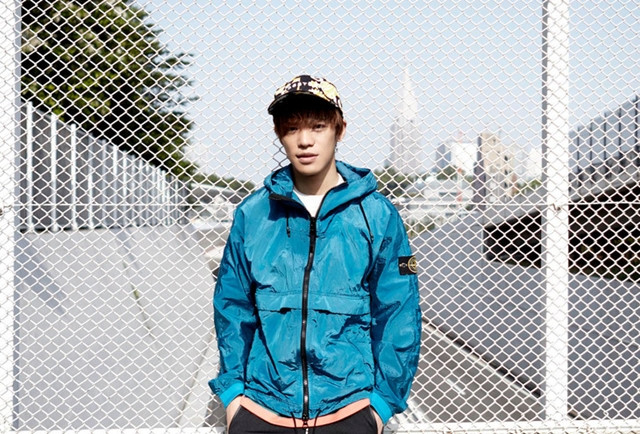 "FIVE STAR" full MV
CD jacket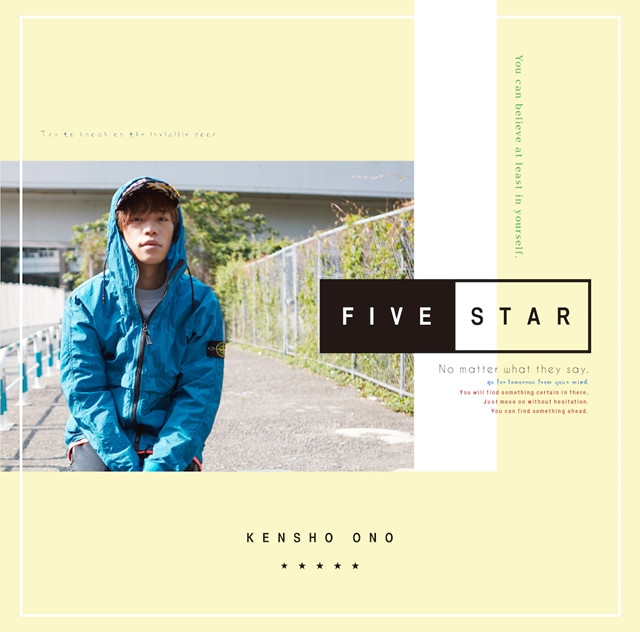 ---
Source: Lantis' Kensho Ono official page
© BANDAI NAMCO Arts Inc.