The novel's 25th anniversary project will also include a digital voice book series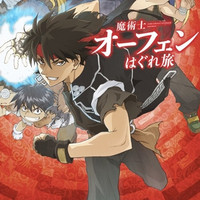 The official website for the forthcoming new TV anime adaptation of Yoshinobu Akita's fantasy light novel series Majutsushi Orphen/Sorcerous Stabber Orphen announced today that it is set to premiere in 2019 and that 44-year-old voice actor Showtaro Morikubo, who voiced the protagonist Orphen in the previous two TV anime in the 1990s, will reprise his role. The new TV anime's official title is announced Majutsushi Orphen: Haguretabi, same as the novel main series' original Japanese title.
The novel was adapted into two TV anime by J.C Staff: Soucerous Stabber Orphen (October 1998-March 1999/24 episodes) and Soucerous Stabber Orphen Revenge (October 1999-March 2000/23 episodes). Other voice cast and the production for the new anime are expected to be revealed soon.
Key visual featuring the main characters is also posted.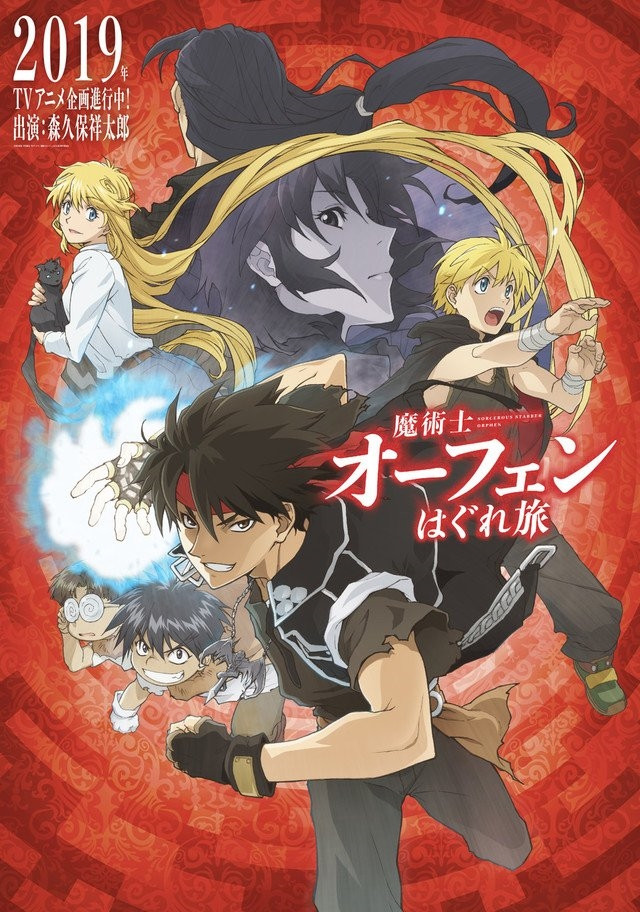 さらに、アニメ公式HPも更新! https://t.co/1poItDTzyE
コミックナタリー様では、本日より予約開始のAudible版(ボイスブック)「オーフェン」制作真っ最中の、森久保祥太郎さんのロングインタビューも掲載されました!https://t.co/lwLYrWt3mm#オーフェン #オーフェン25周年へ pic.twitter.com/4deqz2mDjC

— オーフェンPR (@OrphenPR) 2018年12月25日
The new TV anime was announced in March of this year as part of the novel's 25th anniversary project.
In addition to the anime, a digital voice book series narrated by Morikubo will be also available from
Audible. Its first volume will be released on March 31, 2019.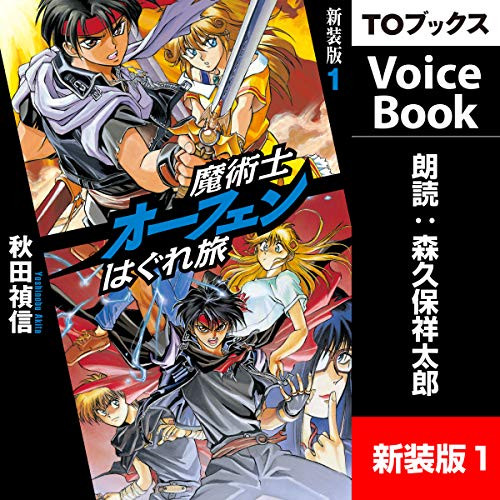 【今日から予約開始!】
魔術士オーフェン はぐれ旅のボイスブックがAudibleで独占配信決定!
オーフェン役の森久保祥太郎さん(@MorikuBorn)が全10巻を朗読。
3月配信予定の第1巻はAudibleで予約受付中!⇒https://t.co/213OFQJTGT #森久保祥太郎 #魔術士オーフェン pic.twitter.com/PBmv5rlFN4

— Audible (オーディブル) (@audibleJP) 2018年12月25日
---
Source: "Sorcerous Stabber Orphen" New TV anime official website / Twitter
©Yoshinobu Akita, Yuuya Kusaka, TO Books/Majutsushi Orphen Haguretabi Production Committee