Mob Psycho 100 and The Morose Mononokean return, plus brand new series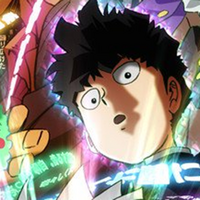 It's time to look ahead to the new year—and new winter anime! Crunchyroll is preparing to launch the first simulcasts of 2019. Keep an eye on this post for updates as we announce new titles!
Mob Psycho 100 II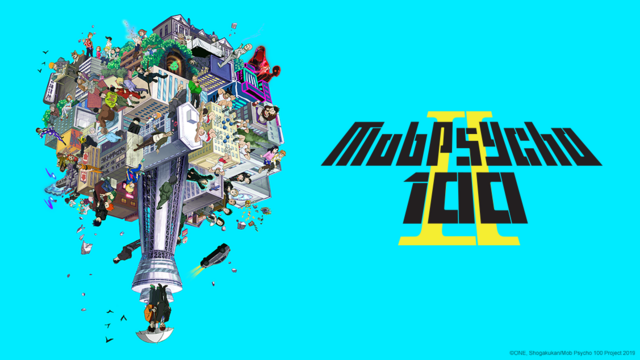 Begins: Monday, January 7 2019 @ 8:30 AM PST
Regions: Worldwide (excluding Asia)
Shigeo "Mob" Kageyama is an ordinary 8th grader who just wants to live a normal life. Although he can disappear in the crowd in a flash, he was actually the most powerful psychic. The lives of those around Mob and his numerous feelings that softly piles up for the eventual explosion. The mysterious group "Claw" stands before him once again. In the midst of his youthful days, where will his roaring heart take him!?
Mob Psycho 100 II is released by Warner Japan and will be produced by Crunchyroll. Funimation will be streaming the dubbed version also produced by Crunchyroll in the near future with more details to be announced.
The Morose Mononokean

Ⅱ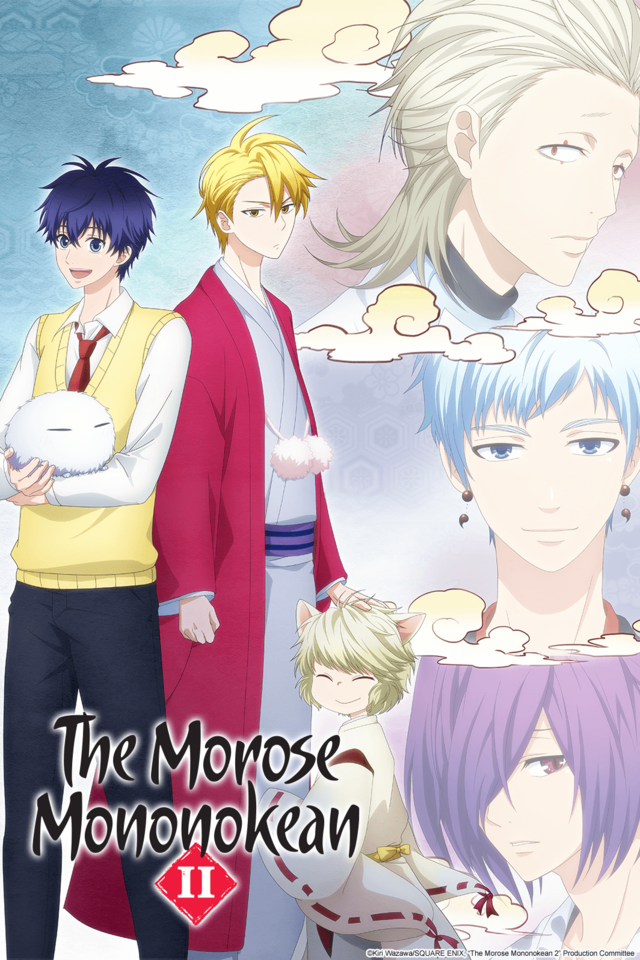 Regions: U.S.A., Canada, United Kingdom, Ireland, Australia, New Zealand, South Africa, Sweden, Denmark, Norway, Finland, Iceland, Netherlands, Latin America (Central and South America including Caribbean), German and French speaking Europe.
The job of exorcists is to send yokai living in the mundane world for whatever reason back to the Underworld where they typically live. In order to repay his debt of one million "en" to master of the Mononokean Abeno Haruitsuki, Ashiya Hanae works as his employee, assisting him with exorcisms. One day, when the two of them return to the Mononokean after finishing a job, they receive an SOS from the Legislator, one of three major powers who govern the Underworld. They head to the Underworld immediately, where Ashiya gets caught up in an incident... The story of exorcist duo Ashiya and Abeno and the yokai resumes once again.
A simuldub will be produced by Funimation.
Girly Air Force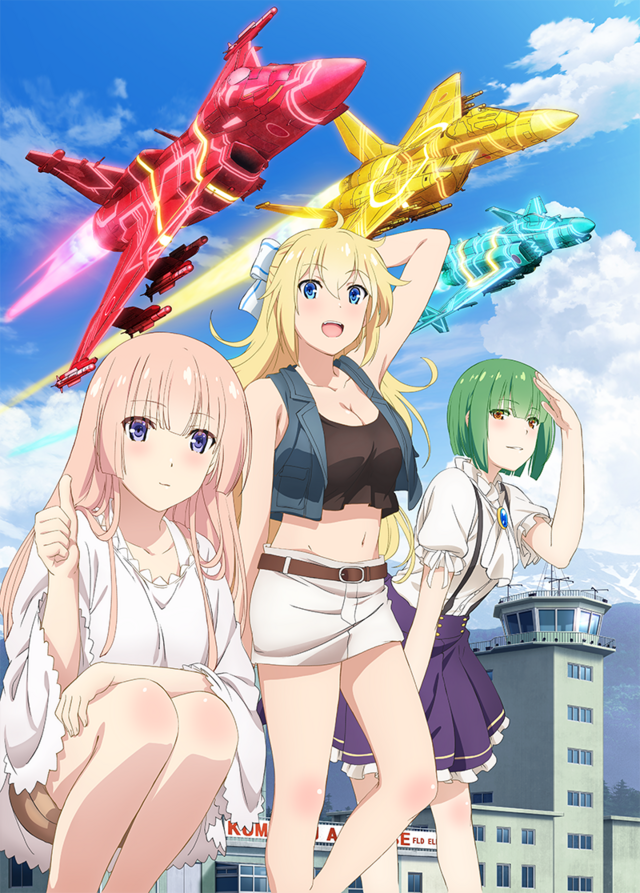 Begins: Thursday, January 10 2019 @ 8:30 AM PST
Regions: Worldwide (excluding Asia)
Mysterious flying creatures called Zai suddenly appear and overwhelm all of mankind's aerial combat forces. To fight them, mankind modifies existing aircraft frames to create mechanized soldiers called "Daughters," which are operated by automated piloting mechanisms called "Anima" that have the appearance of human girls. The story begins when Narutani Kei, a boy who yearns to take to the skies, encounters a shining red aircraft and its pilot, an Anima named Gripen who has been named mankind's trump card.
The Price of Smiles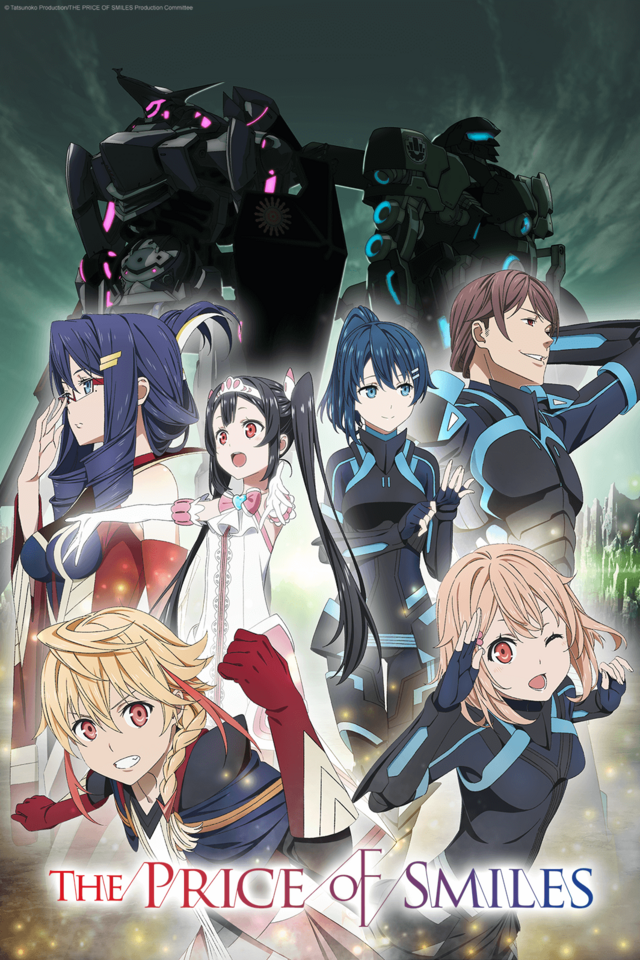 Begins: Friday, January 4 @ 8 AM PST
Regions: Worldwide (excluding Asia)
On a planet far, far away from Earth, there reigns a kingdom overflowing with smiles.
Princess Yuki is twelve years old and beginning to ride the roller coaster of emotions that comes with adolescence. Each day brings with it tears, laughter, and even a little romance. The palace is full of fun, and the vassals who serve her there add color to her life. There's Layla the tutor, Izana the political adviser, Harold the Grand Master, and of course Joshua, her childhood friend and close aide.
"Yuki! As long as you have the will and passion, you can do anything!" says Joshua.
"Ugh. That again?! Joshua, you need to act more dignified!" she replies.
Seventeen-year-old Stella is a brilliant warrior. Even though she is cool as a cucumber, she never fails to smile. That's because smiling is essential to life.
This is a story about two girls born on a distant planet.
Keep an eye on this post for more winter season announcements!