The voice of Umi Sonoda (Love Live!) and Sheryl Shellinford (Milky Holmes)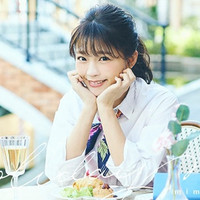 The official website for 32-year-old anime voice actress Suzuko Mimori has posted a short version music video for "Hoshikuzu no Curtain" (The stardust curtain), the lead track from her upcoming mini album "holiday mode" to be released from Pony Canyon on February 20, 2019.
She is best known as Umi Sonoda in the Love Live! franchise and Sherlock "Sheryl" Shellinford in Tantei Opera Milky Holmes. Her latest roles also include Anju Shiratori in Kiratto Puri☆Chan and Kinami Himote in Himote House. While performing as a member of the two voice actress units, Milky Holmes and μ's (Love Live!), she has released eight singles and four albums as a solo singer herself so far.
"Hoshikuzu no Curtain" short MV
"Kyo ga Zutto Zutto" (I hope to continue today forever) preview
Limited edition with a Blu-ray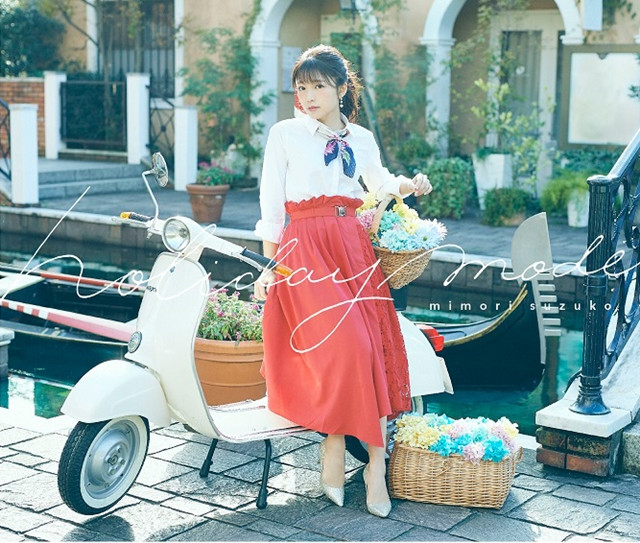 Limited edition with a DVD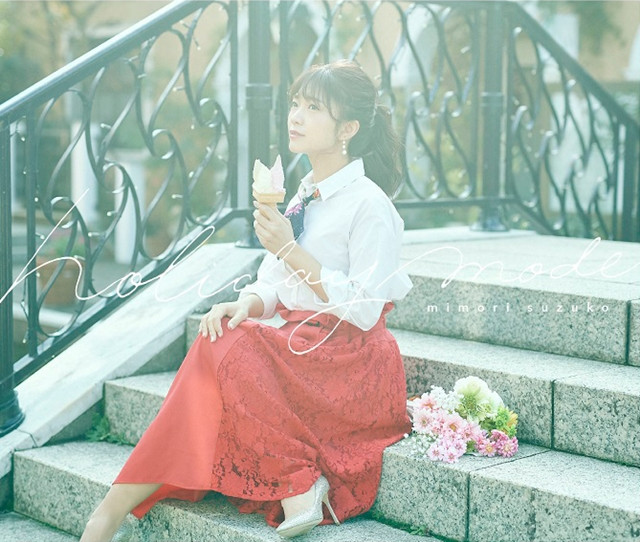 Regualr edition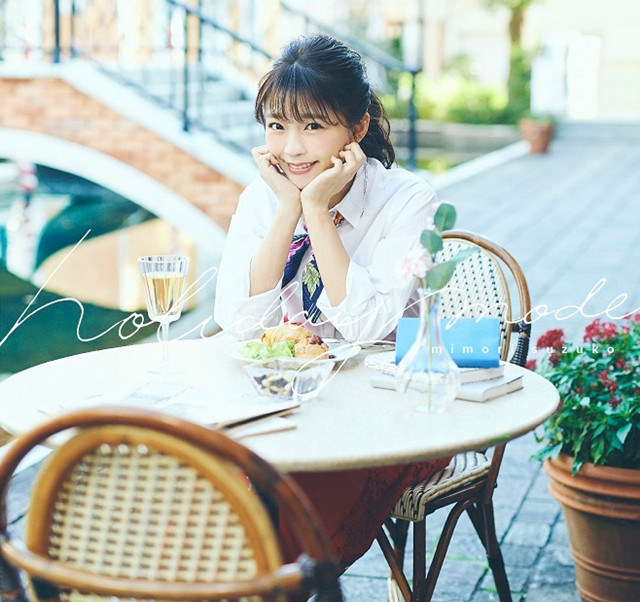 ---
Her latest 5th live DVD/Blu-ray "MIMORI SUZUKO 5th Anniversary LIVE 'five tones'" was released
on November 28, 2018.
Digest
"Chiisana Te to Kanransha" (A small hand and the Ferris wheel)
Blu-ray jacket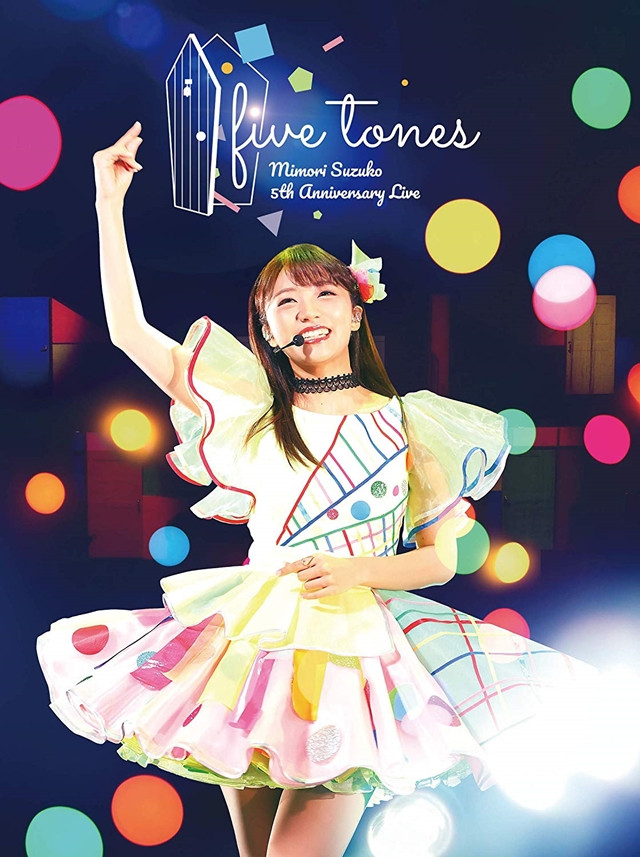 ---
Source: Suzuko Mimori official website
© Pony Canyon