The 13-episode TV series is now streamed on Crunchyroll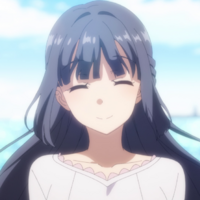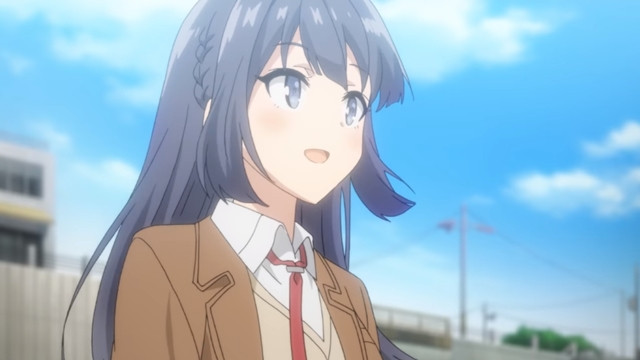 The official website for the forthcoming anime film Seishun Buta Yaro wa Yumemiru Shoujo no Yume
wo Minai/Rascal Does Not Dream of a Dreaming Girl, based on the sixth and seventh volumes of Hajime
Kamoshida's Seishun Buta Yaro light novel series, announced that it is set to be released in early summer
of 2019. And advance tickets with an illustration card will go sale at the theaters from January 4, 2019.
Suichi Masui, who worked on the 13-eisode TV series in 2018, is of course attached to direct on a
screenplay by TV anime's series composition writer Masahiro Yokotani. CloverWorks continues to work
on anime production.
Story introduction:
Sakuta Azusagawa, who is living in the city "Fujisawa" where the sky and the sea are shining, is a
second year student in high school. His exciting everyday life with his senior and girlfriend, Mai
Sakurajima, changes completely by the appearance of his first love, Shoko Makinohara. For some
reason, she can exist in two forms, as a junior high student and an adult. Sakuta is forced to live
with Shoko, and is made a fool of by the "adult Shoko." It also damages his relationship with Mai.
Meanwhile, Sakuta learns that the "junior high Shoko" suffers from serious illness, then his old
wound begins to ache...
【ゆめみる少女】「青春ブタ野郎はゆめみる少女の夢を見ない」のスペシャルCMが本日より公開になりました!是非ご覧ください!ゆめみる少女は2019年、新宿バルト9ほかにて劇場公開です!
スペシャルCM:https://t.co/mr2mcg8yzN
公式HP:https://t.co/ZhkNSfbnhj#青ブタ pic.twitter.com/zxuzhhwxlO

— アニメ「青春ブタ野郎はバニーガール先輩の夢を見ない」公式 (@aobuta_anime) 2018年10月20日
Illustration card: front
Back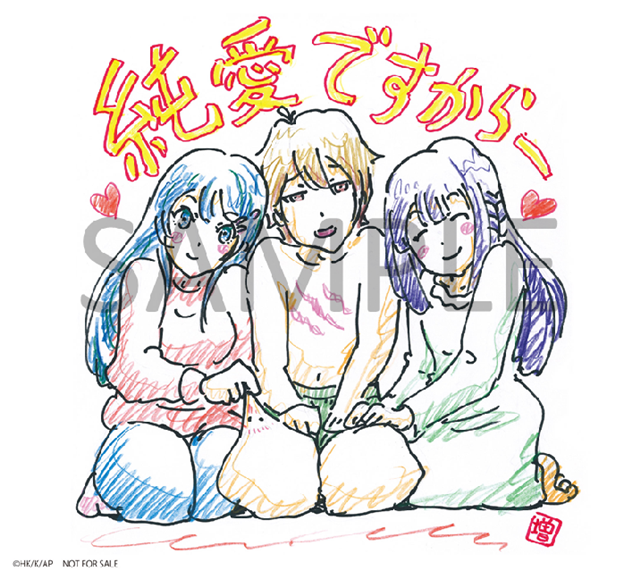 Key visual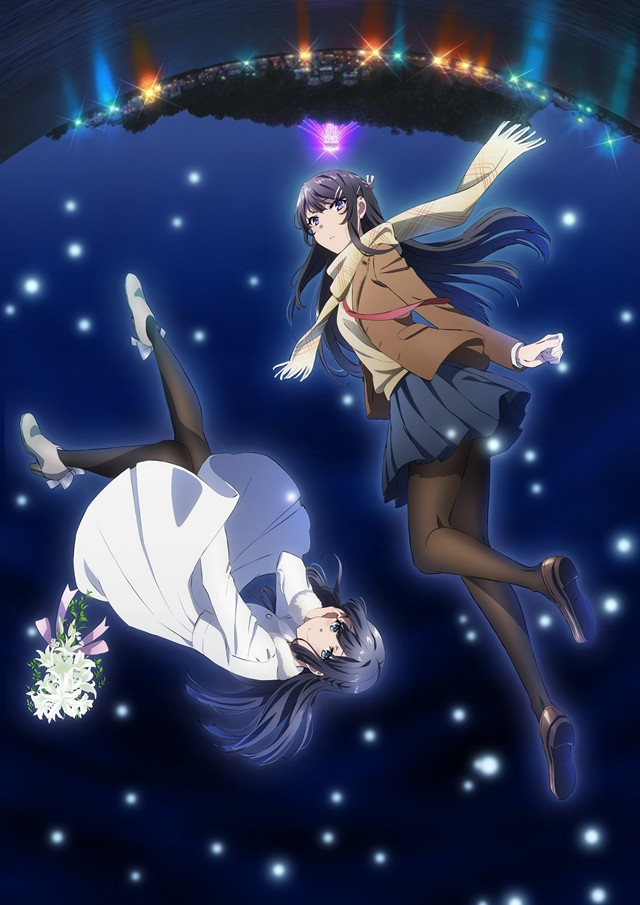 ---
The TV anime Rascal Does Not Dream of Bunny Girl Senpai was aired for 13 episodes from October
to December 2018, and has been also available to Crunchyroll members in North America, Central
America, South America, Australia, New Zealand, United Kingdom and Ireland.
---
Source: Aniplex press release
©2018 Hajime Kamoshida/KADOKAWA Asci Media Works/Aobuta Project