Franchouchou conquistou o público no Japão!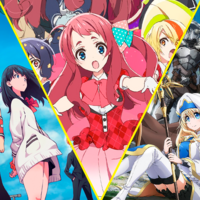 O site NicoNico publicou recentemente uma enquete para descobrir qual foi o anime favorito dos fãs japoneses na temporada de outono 2018. Mais de 100 mil fãs participaram e os resultados foram divulgados hoje.
Dessa vez não deve ter nenhuma grande surpresa para ninguém, pois os resultados estão bem alinhados com o que também chamou a atenção do público aqui no ocidente.
Com 16,64% dos votos ZOMBIE LAND SAGA conquistou o público nipônico e também a primeira colocação, seguido de perto por SSSS.GRIDMAN com 15,14% e para fechar o pódio a terceira colocação ficou com GOBLIN SLAYER, o mais destemido guerreiro da temporada, com 10,62% dos votos.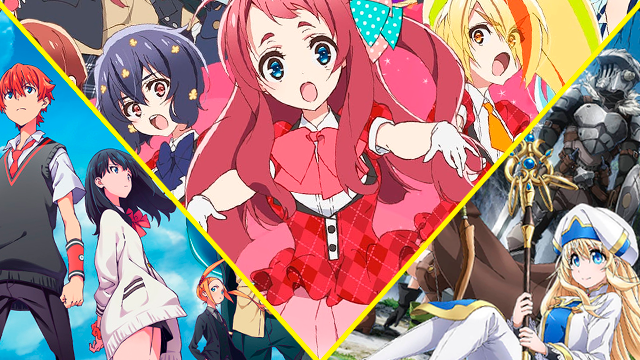 Confira o Top 10 a seguir:
01 - ZOMBIE LAND SAGA - 16,64%
02 - SSSS.GRIDMAN - 15,14%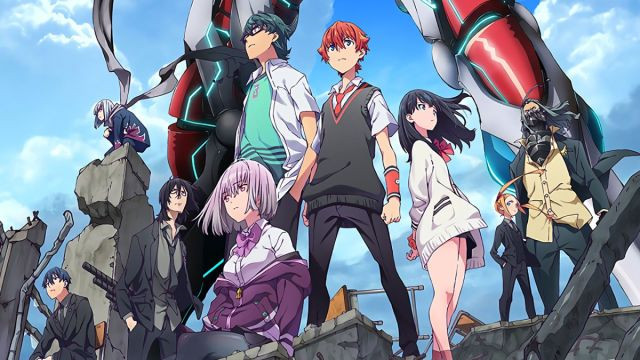 04 - JoJo's Bizarre Adventure: Vento Aureo - 7,67%
05 - That Time I Got Reincarnated as a Slime - 6,63%
06 - Rascal Does Not Dream of Bunny Girl Senpai - 5,06%
07 - Yagate Kimi ni Naru - 3,19%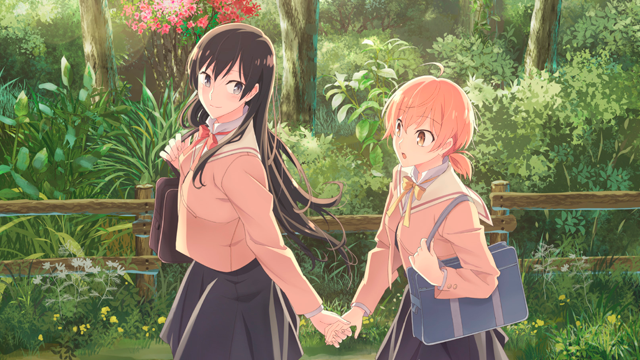 09 - Sword Art Online Alicization - 2,19%
10 - Skull-face Bookseller Honda-san - 2,46%
Concordam com o ranking?
Compartilhe conosco sua opinião nos comentários!
Fonte: NicoNico
© Todas as imagens pertencem a seus respectivos criadores
---
Fábio[portuga] é redator de notícias para a Crunchyroll.pt e gostou bastante do ranking, boa parte da lista também está na sua lista pessoal de preferência dessa temporada, especialmente os três primeiros colocados. Visite o seu perfil e siga-o no Twitter: @portugassis. Clique aqui para ler outros posts do autor.