Madhouse-animated new TV series is streamed on Crunchyroll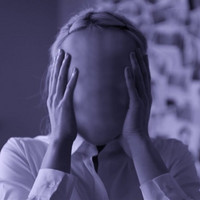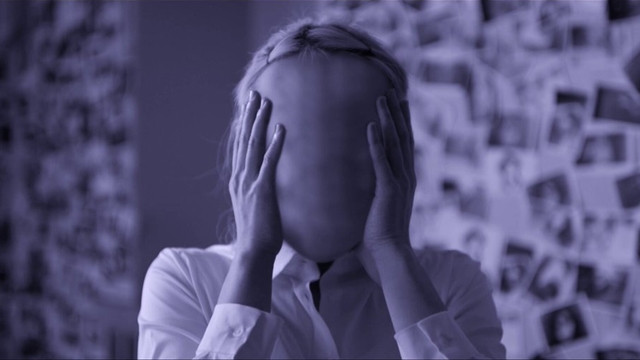 On the anime's premiere dayin Japan, KADOKAWA's official anime YouTube channel also posted two
music videos for "shadowgraph" by MYTH & ROID and "Whiteout" by Riko Azuna, the OP and ED songs
for the winter 2019 TV anime Boogie Pop and Others.
MYTH & ROID (pronounced as Miss Android) was formed by [email protected], lyricist hotaru, and its first
vocalist Mayu in 2015 and released their debut single "L.L.L." (Overlord 1st season ED) in August of the
same year. After Mayu left the unit in November 2017, KISHOW has performed as its second vocalist.
"shadowgraph" will be released as their eighth single on February 27, 2019.
"shadowgraph" MV
〈New Release〉

8th Single 「shadowgraph」's Music Video(short ver.) was lifted the ban on.

This MV also links with the content of "Boogiepop and Others" so please check with animation.https://t.co/kifb095MIJ

— MYTH & ROID(公式) (@myth_and_roid) 2019年1月4日
Artist photo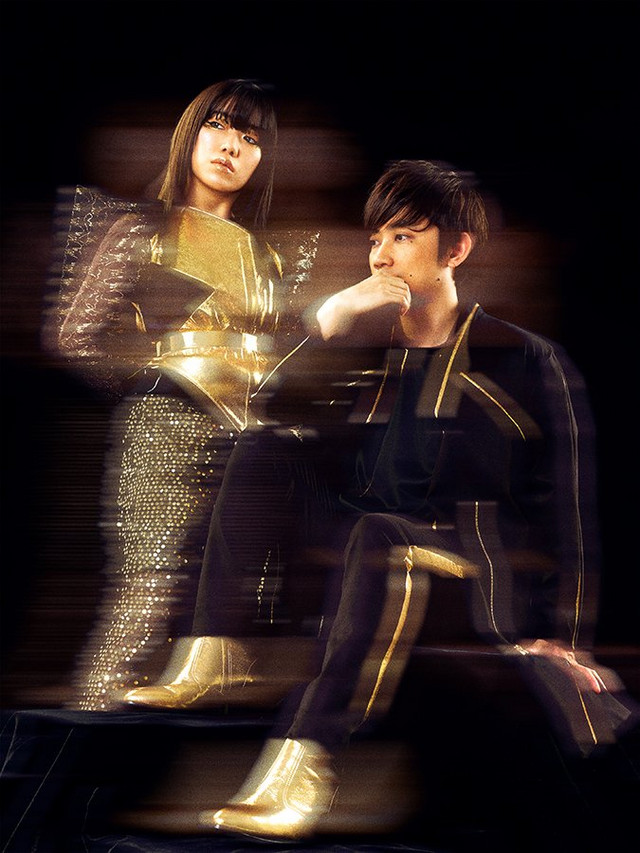 25-year-old singer-songwriter Riko Azuna made her professional singer debut with her first single
"Kimi ni Furete" in November 2018, which was featured as the OP theme for the TV anime Bloom
into You. "Whiteout" will be released as her second single on February 27, 2019.
"Whiteout" MV
Artist photo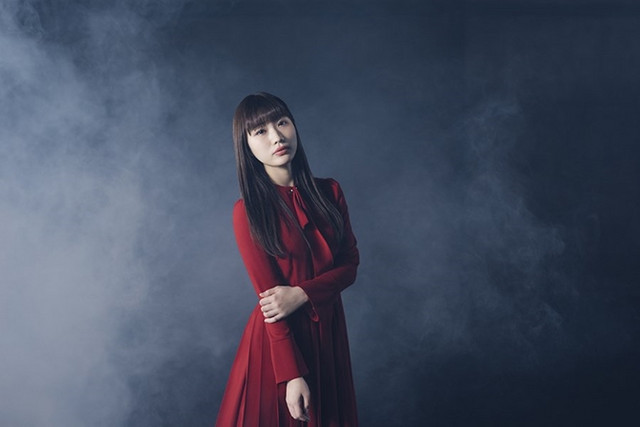 TVアニメ主題歌は、MYTH & ROIDが歌うOPテーマ「shadowgraph」、安月名莉子が歌うEDテーマ「Whiteout」に決定!CDは2019年2月27日(水)に同時リリース予定です!こちらもお楽しみに!https://t.co/eXrQdqxnpo#boogiepop pic.twitter.com/smHxKQqrxO

— TVアニメ『ブギーポップは笑わない』公式 (@boogiepop_anime) 2018年11月30日
---
Th TV anime Boogiepop and Others based on Kouhei Kadono's Boogiepop light novel series premiered
with its first two episodes on January 4, 2019. The Madhouse-animated series is available to Crunchyroll
members worldwide excluding Asia and French, German and Russian speaking territories.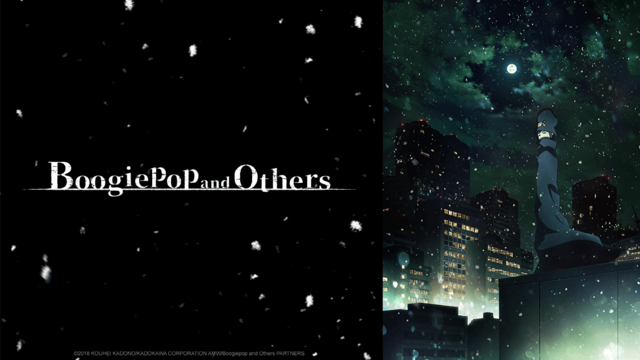 Synopsis:
Takeda Keiji was waiting for his girlfriend and junior in school, Miyashita Touka. But she doesn't show up at
the time they agreed on and he can't get a hold of her. The sun starts to set and Takeda decides to give up
and head home. But then, he sees a man unsteadily wandering around with tears in his eyes. Takeda and the
other people around him quickly realize the man is not normal and decide to ignore him when a mysterious
figure approaches the man. A mysterious figure wearing a cape and a bizarre hat. That figure happened to
have the same face as Miyashita Touka, the girlfriend who ditched Takeda...
---
Source: KADOKAWA anime YouTube channel
(C)2018 KOUHEI KADONO/KADOKAWA CORPORATION AMW/Boogiepop and Others PARTNERS