The limited item is now sold at "Animegane" in Akihabara and "eyemirror" in Ikebukuro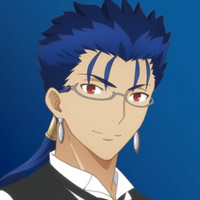 In addition to the previously-introduced Sakura Matou and Rin Tohsaka models last February, online
store DUO RING has started offering a new collaboration glasses inspired by Lancer from the trilogy
anime film series Fate/stay night [Heaven's Feel]. The glasses temples are designed based on his spear
weapon Gáe Bolg.
The 14,000 yen (about 130 US dollars) set also includes a wiping cloth using the newly-drawn illustration
and an original case. In addition to the online store, the collaboration glasses are also available at the
"Shitsuji Megane eyemirror" (Butler Glasses eyemirror) store in Ikebukuro and "Animegane," an anime
collaboration glasses specialized store in Akihabara.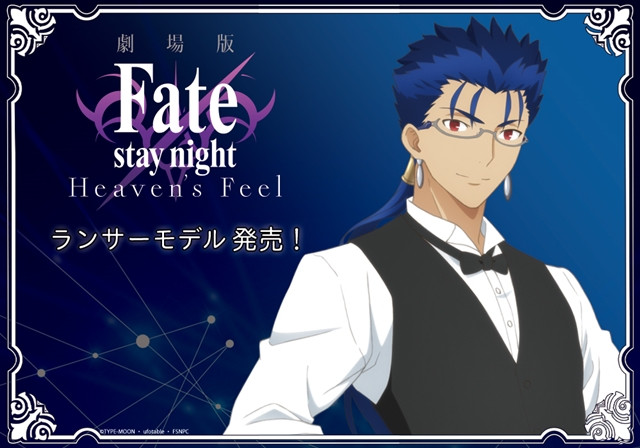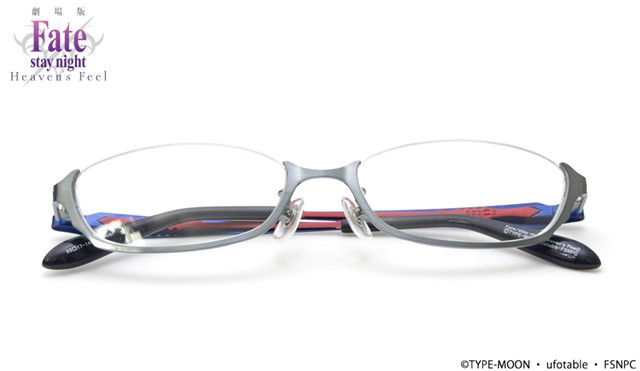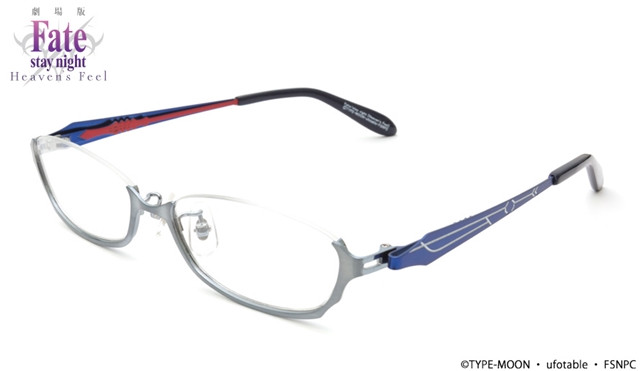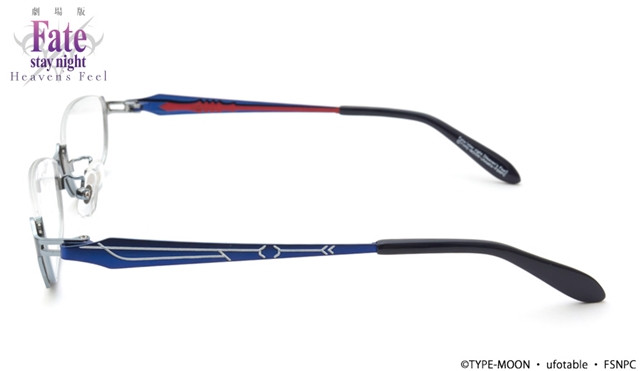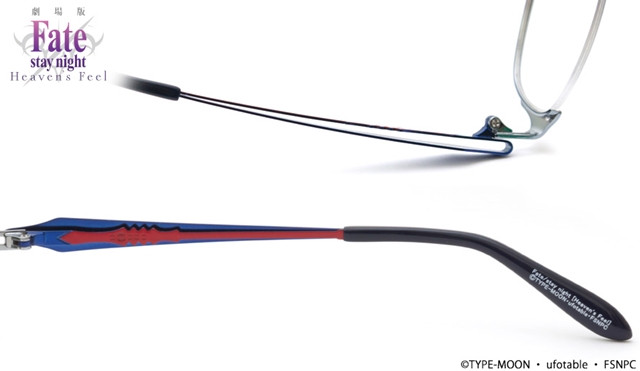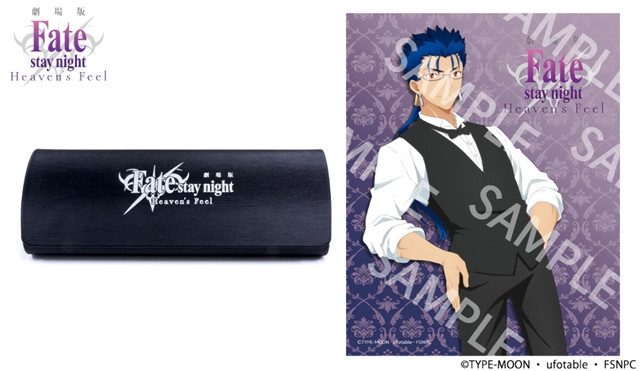 【劇場版「Fate/stay night[Heaven's Feel]」× メガネ】
ランサーモデル数量限定で発売致しました。
描き下ろしイラストを使用した『メガネ拭き』付きとなります。

こちら再生産の予定は御座いませんので、この機会に是非ご検討下さいませ。

※度付き対応可能
※男女兼用https://t.co/IJ8inLYFmy pic.twitter.com/b0u0bZNqDY

— 執事眼鏡eyemirror (@eye_mirror) 2018年12月23日
---
---
Source: DUO RING press release
(C)TYPE-MOON・ufotable・FSNPC