The nine 4,900-yen memorial items will be shipped in March 2019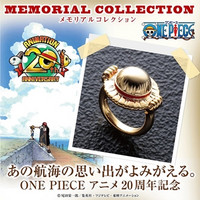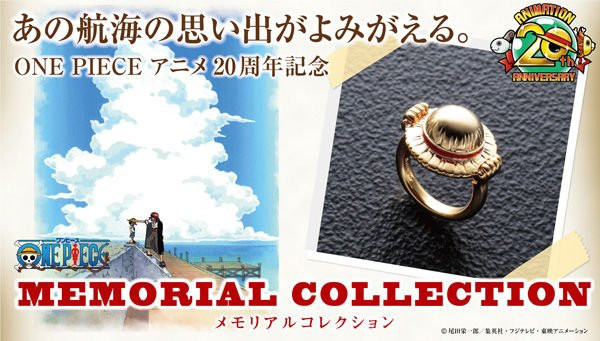 In commemoration of the One Piece TV anime's 20th anniversary, Bandai's official online store Premium
Bandai today starts accepting pre-orders for "One Piece 20th Memorial Collection," a set of accessories
inspired by the memories of the Straw Hat Pirates members, for March 2019 release.
The price for each item is 4,900 yen (about 45 US dollars). And each item also comes with an extra
"complete charm" that can be attached with the bracelet included in the "Luffy's Straw Hat's Pinky
Ring" set. By collecting all nine charms, you can complete the special bracelet featuring the nine
members' elements.
"One Piece 20th Memorial Collection"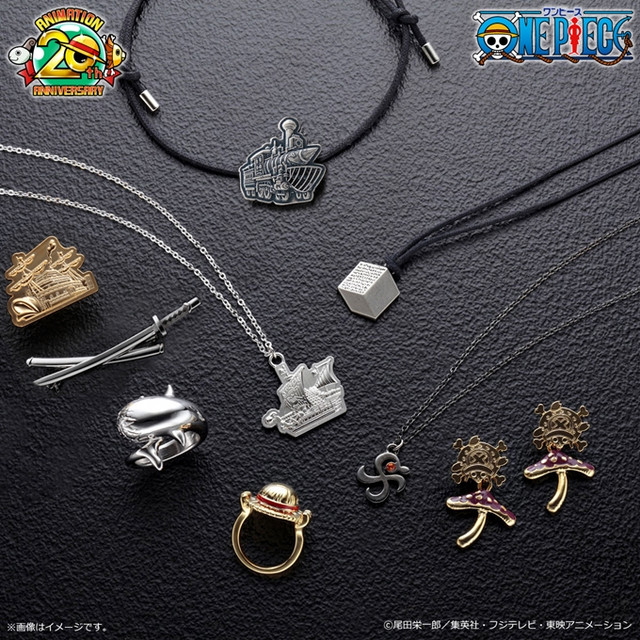 Exatra "Complete Charm"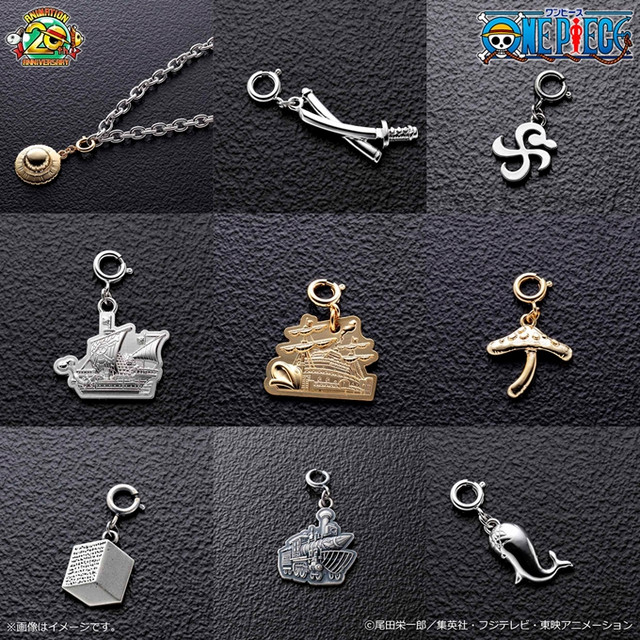 Charms attached with the bracelet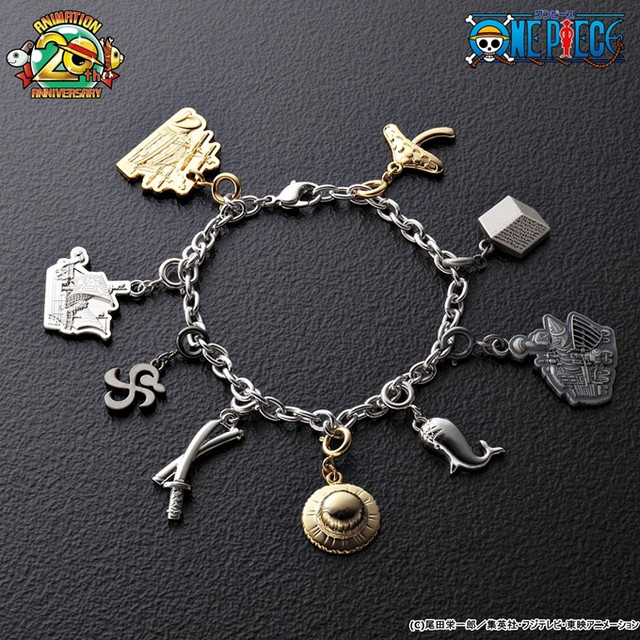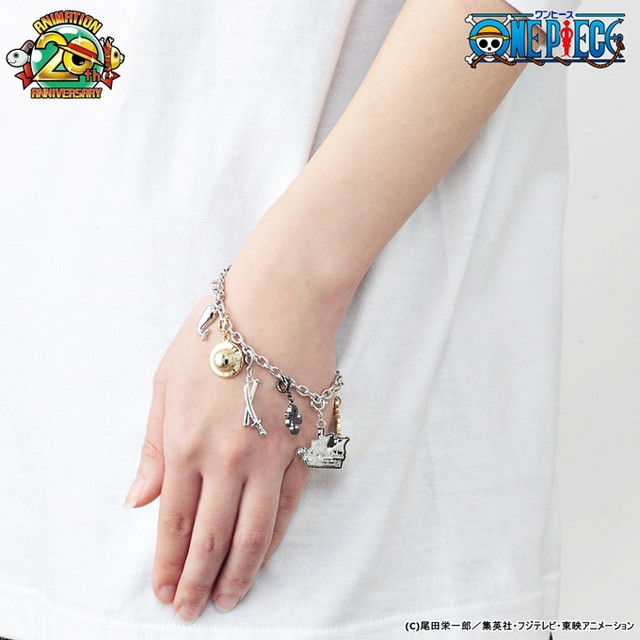 "Luffy's Straw Hat's Pinky Ring"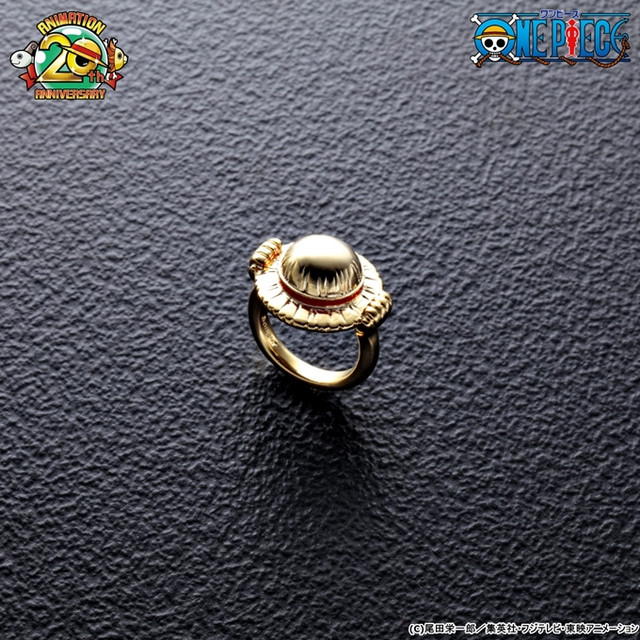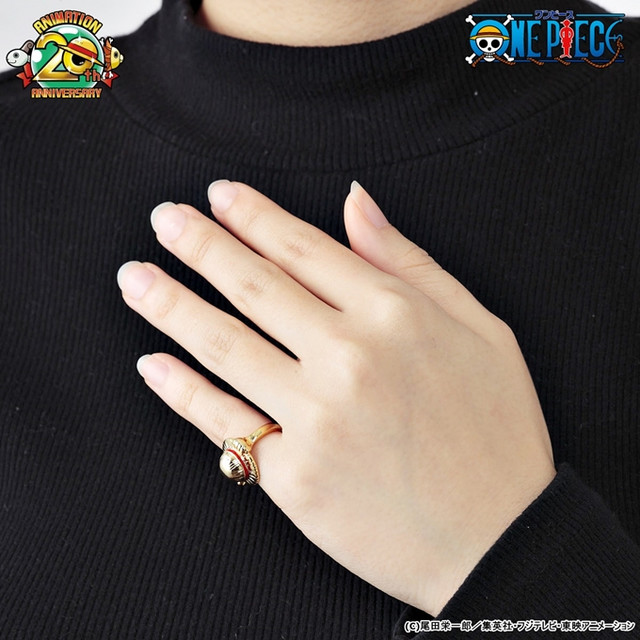 Bracelet including in the Luffy set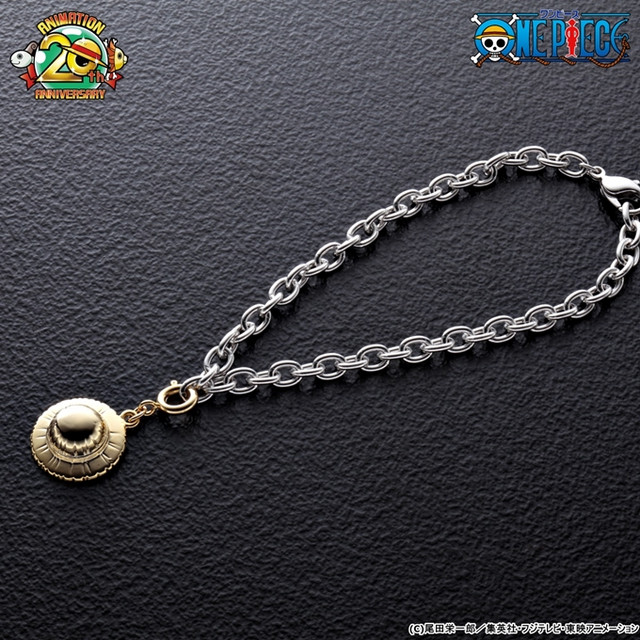 "Zoro's Wadou Ichimonji Brooch"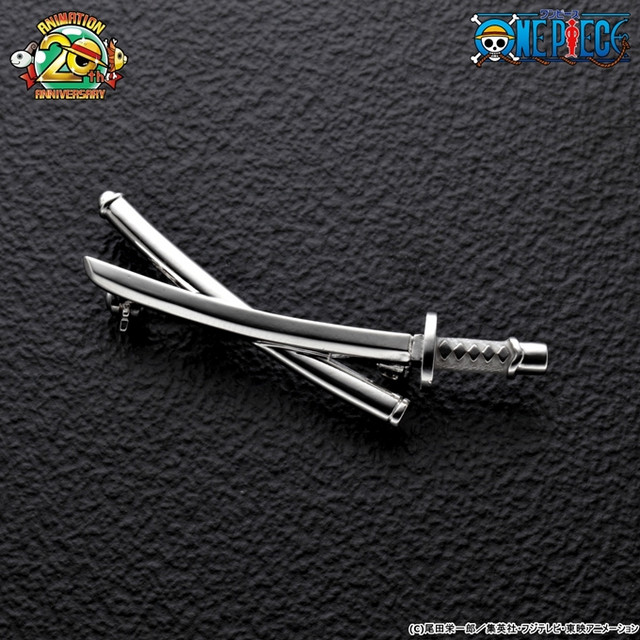 "Nami's Mikan and Windmill Pendant"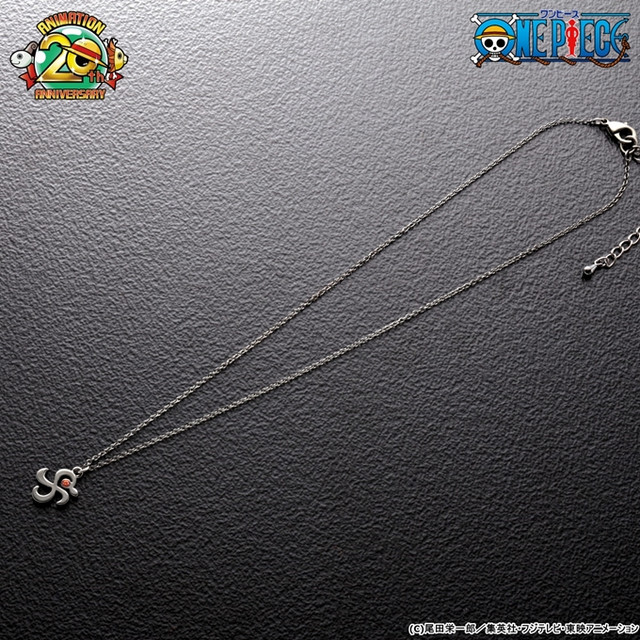 "Usopp's Merry Ship Pendant"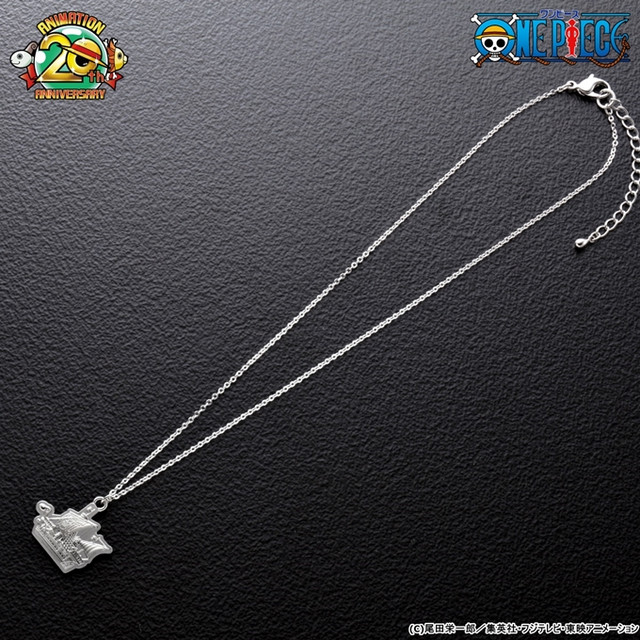 "Sanji's Baratie Brooch"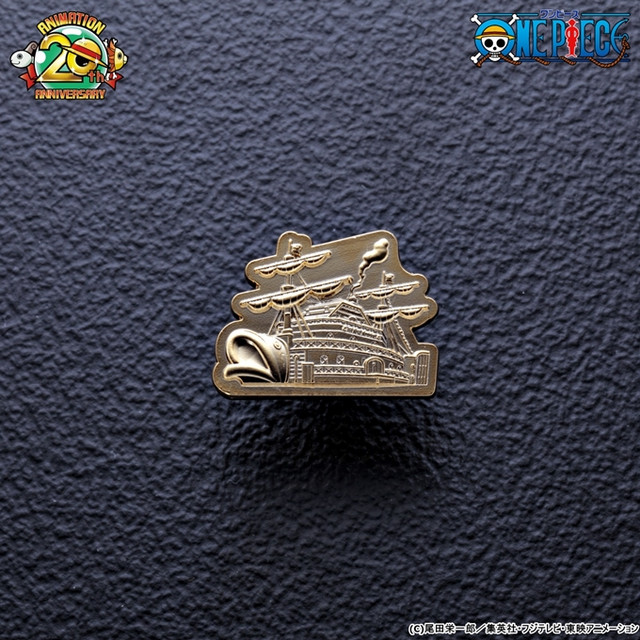 "Chopper's Amiudake 2way Pierce"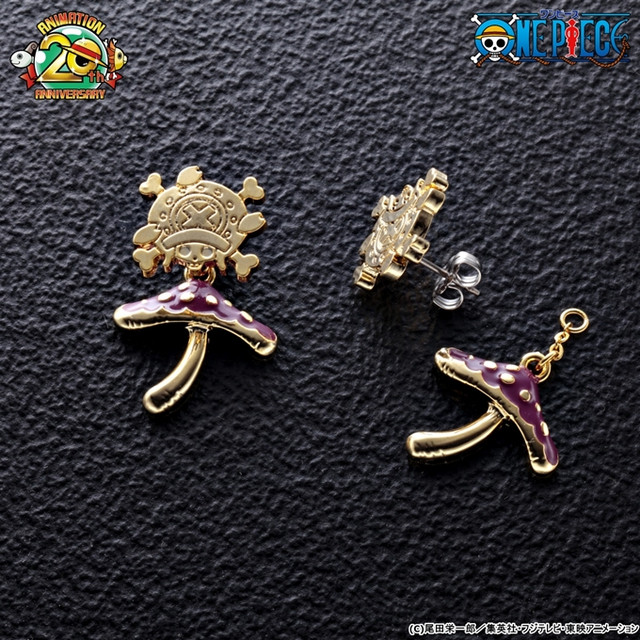 "Robin's Poneglyph Pendant"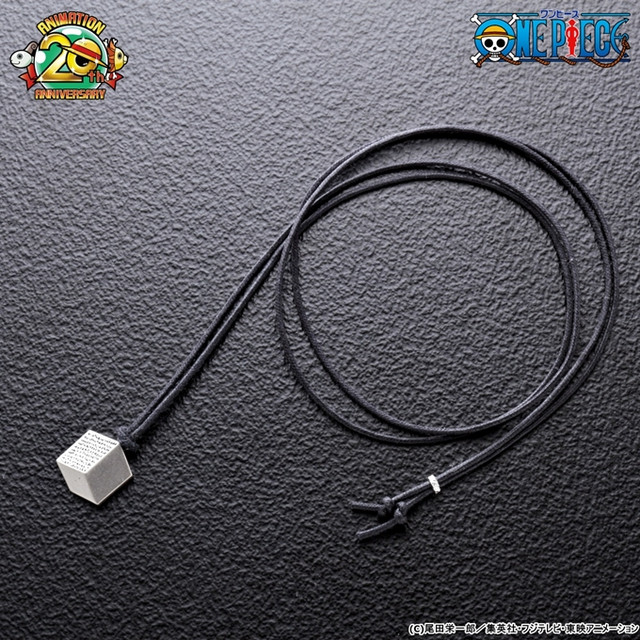 "Franky's Sea Train Bracelet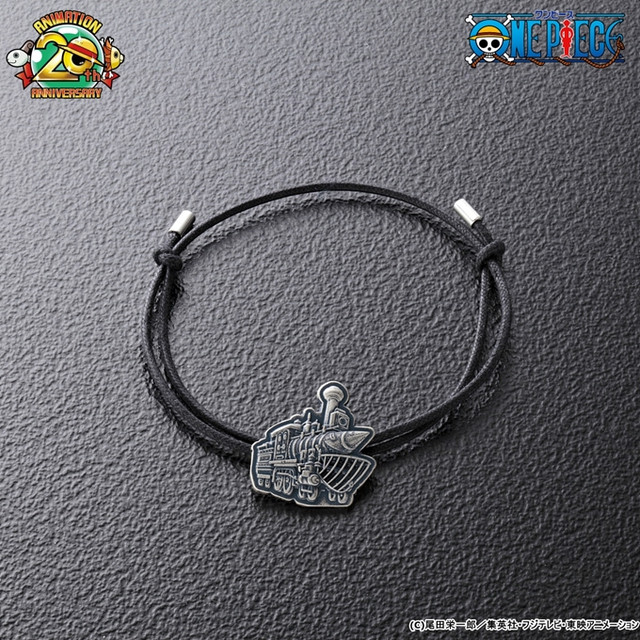 "
"Brook's Laboon Ring"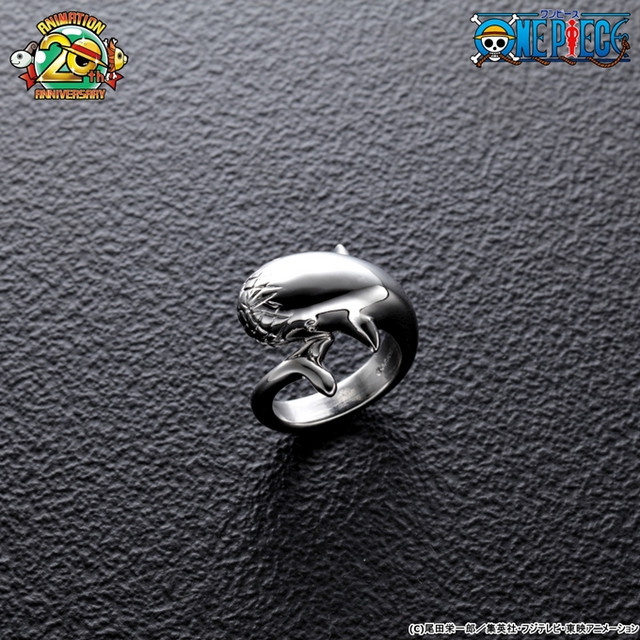 /
『#ONEPIECE 』より、
20周年記念のアクセサリー 全9種が登場✨
\

各キャラクターの特徴をモチーフにしたピンキーリングやブローチなどを展開♪

本体とは別に「コンプリートチャーム」が付属。
集めると特別なブレスレッドが!

☠️11時より予約開始☠️⇒https://t.co/145hfPfLH5#ワンピース

— バンコレ!????バンダイファッション (@BANDAIFN) 2019年1月8日
---
Source: Premium Bandai press release
(C)Eiichiro Oda/Shueisha, Fuji TV, Toei Animation