Five-song concept mini album "VIVID VIVID" will be released on February 13, 2019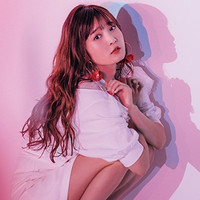 The official website for 29-year-old anime voice actress Yurika Kubo, best known as Hanayo Koizumi in
the Love Live! franchise and a member of its VA unit μ's, has posted a two-and-half minutes music video
for her latest song "VIVID VIVID." It will be included in her upcoming five-song concept mini album of
the same name to be released on February 13, 2019.
She originally started her professional career as a fashion model in 2002. After changing her agencies and
stage names several times, she started working as an anime voice actress in 2012, then got her first major
role as Hanayo in the following year. She voiced Himeko Momokino (citrus), Mio Mizukoshi (The Ryuo's Work
is Never Done!), Sumire (Jikkenhin Kazoku), Kaede Azusagawa (Rascal Does Not Dream of Bunny Girl Senpai)
in 2018.
She made her solo singer debut from Pony Canyon with her first single "Lovely Lovely Strawberry" in February
2016, and has released three singles and one original album so far.
"VIVID VIVID" MV
All-song preview
Purchasers at Pony Canyon's Canime online store will also get "Special Halloween Remix CD" as a bonus item.
Song list:
1. "VIVID VIVID"
2. "[email protected]"
3. "Kakukaku Shikajika" (Such and such)
4. "Shiawase no Kumo" (The cloud of Happiness)
5. "Tabi Fuusen" (Journey balloon)
Limited edition CD jacket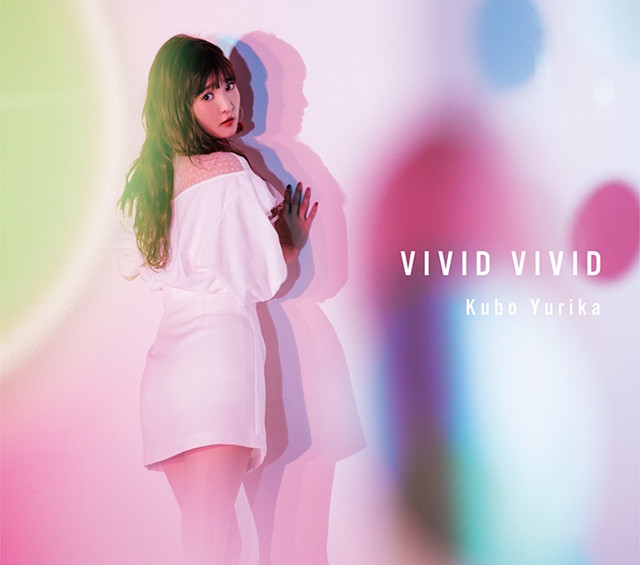 Regular edition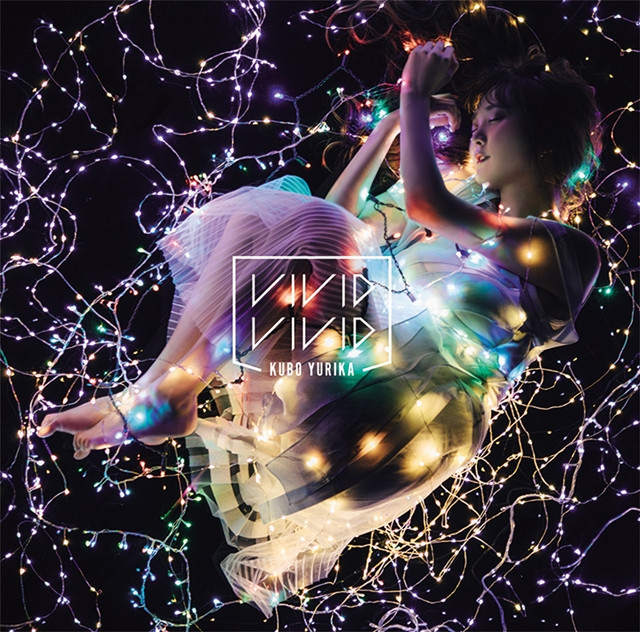 Artist photo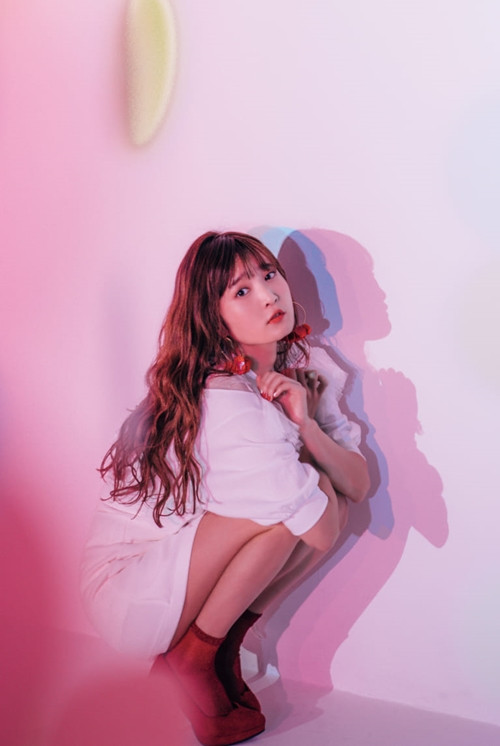 ---
Source: Yurika Kubo official website
© 2019 PONY CANYON INC.