The tour touches down at the California Market Center first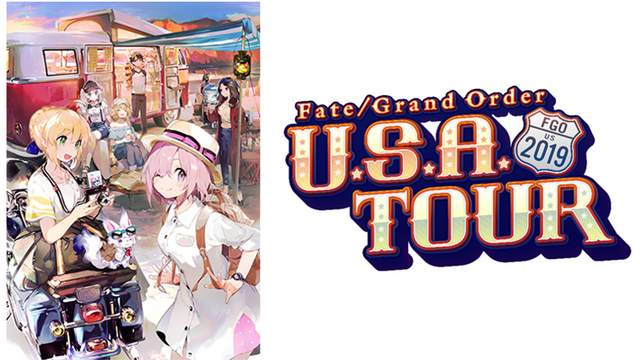 For the first time ever, American fans of Fate/Grand Order will get a chance to experience the fantastic world of the mobile game thanks to the Fate/Grand Order U.S.A. Tour 2019. The tour will be making its first stop in Los Angeles, California with a special two-day event held at the California Market Center. The celebration begins with a kickoff night on February 23rd from 6:00 p.m. to 9:00 p.m. (PST) and continues the next day on February 24th from 10:00 a.m. to 6:00 p.m. (PST). Tickets for the event will go on sale January 16th at 10:00 a.m. (PST), with $20 tickets for the February 23rd kickoff night, $30 for February 24th, and a $45 option for both days.
Hosted by Aniplex of America, the Fate/Grand Order U.S.A. Tour 2019's kickoff event in Los Angeles will feature a plethora of attractions including many immersive photo-op areas, a Challenge Quest Battle Zone, and a Kigurumi Greeting Stage where fans can catch a glimpse of the Female Protagonist and more from "Learning with Manga." Upon entering the event, fans will be dazzled by the large-scale Fate/Grand Order Monument, which captures an iconic scene from the game's story that is sure to pull at any fan's heartstrings. The Fate/Grand Order U.S.A. Tour 2019 will also have a mesmerizing Noble Phantasm Exhibit featuring life-size weapons from the game including both Jeanne d'Arc and Jeanne d'Arc (Alter)'s flags, Nero Claudius's Aestus Estus, Gilgamesh's sword, Ea, Leonardo da Vinci's staff, and the unveiling of the never-before-seen Sakata Kintoki (Rider)'s Golden Bear and Altria Pendragon (Alter)'s Excalibur Morgan.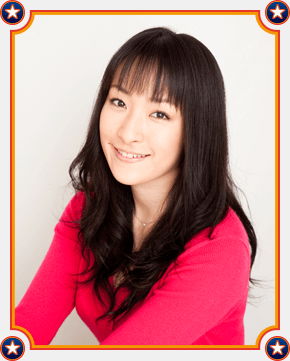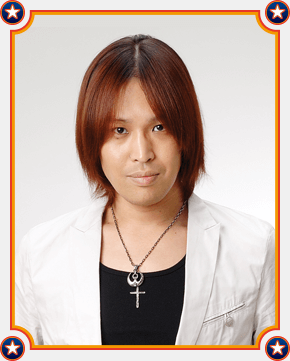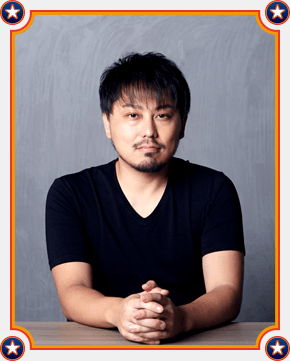 The Los Angeles event will also summon special guests Kana Ueda (voice of Ishtar), Satoshi Tsuruoka (voice of Arash, Gilles de Rais, Caligula, and Spartacus), and FGO PROJECT's Creative Producer, Yosuke Shiokawa, for special panels on the Main Stage. Fans attending the Los Angeles event will also be the first ones to get their hands on exclusive tour merchandise, as well as products from other vendors selling Fate merchandise.
For fans unable to make it to the Los Angeles event, the Fate/Grand Order U.S.A. Tour 2019 plans to head to Anime Central (Rosemont, IL), Anime Expo (Los Angeles, CA), and Anime Weekend Atlanta (Atlanta, GA) throughout 2019, before making its final stop at Anime NYC (New York, NY) in November.
>> Fate/Grand Order U.S.A. Tour 2019 Website
>> Watch Fate/Grand Order -First Order- on Crunchyroll
-----
Kara Dennison is a writer, editor, and interviewer with bylines at VRV, We Are Cult, and many more. She is also the co-founder of Altrix Books and co-creator of the OEL light novel series Owl's Flower. Kara blogs at karadennison.com and tweets @RubyCosmos.