Crowdfunding campaigns underway to assist those affected by arson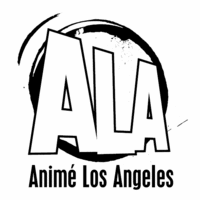 During this past weekend's Anime Los Angeles convention in Ontario, California police arrested Matthew Masumi Toyotome of Riverside California on suspicion of arson after surveillance camera footage from the Azure Hotel and Suites parking lot near the convention venue caught Toyotome setting fire to a vehicle in what police believe was a targeted attack. Authorities have yet to confirm details regarding motive. The fire subsequently spread to six other vehicles, with those affected now being assisted through various crowdfunding campaigns to purchase new vehicles.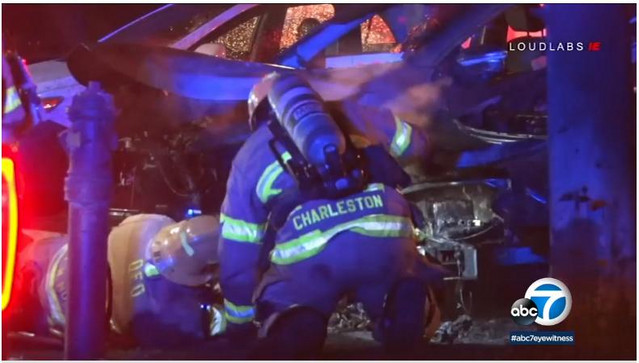 While the arrest of Toyotome came late Sunday afternoon, the events surrounding the arson attack have inspired calls to action regarding harassment and behavior such as stalking at anime conventions, with social media being quick to respond to the events with discussion and support for victims of harassment and stalking.
— JA⚡️MIN (@jasminjoestar) January 14, 2019
Screencap via ABC7 Los Angeles