North America premiere is scheduled to be held in Los Angels on February 23, 2019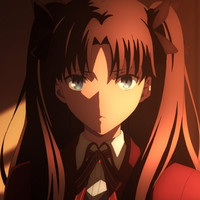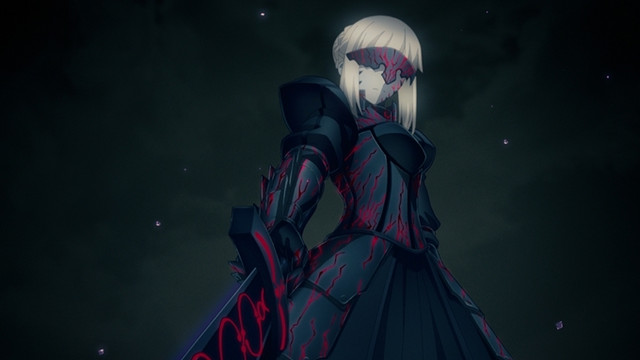 Fate/stay night: Heaven's Feel II. lost butterfly, the second chapter of the trilogy anime film project
based on the third route of Type-Moon's visual novel Fate/stay night, was released in 131 theaters
across Japan on January 12, 2019.
Aniplex announced on Tuesday that the film earned 490,506,195 yen on 276,795 admissions, becoming
the most successful film in Japan both in revenue and ticket sales in the weekend of January 12-13. Its
first two-day gross was 118.8% of that of the first chapter presage flower released in October 2017.
Including the revenue from Monday, which was the Coming of Age Day holiday in Japan, the film's three-
day gross reached an impressive 602,841,741 yen with the 363,080 ticket sales. The film also ranked
No.1 both in Pia and Filmarks' first day satisfaction rankings.
Seeing the excellent opening weekend result, there is a high possibility for the second chapter to surpass
the first chapter's total domestic gross of 1.45 billion yen.
In addition, the third and final chapter, titled Fate/stay night [Heaven's Feel]Ⅲ.spring song, is confirmed
to be released in Japan in the spring of 2020.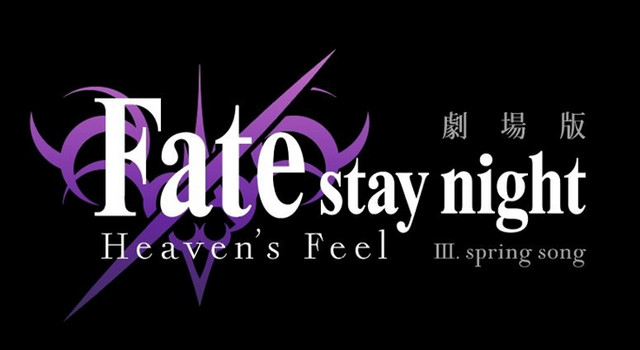 Meanwhile, Aniplex of America has also announced that the North America premiere of Fate/stay night
[Heaven's Feel] THE MOVIE II. lost butterfly is scheudled to be held on Saturday, February 23, 2019,
at the Regal L.A. LIVE located in downtown Los Angeles.
Fate/stay night [Heaven's Feel] THE MOVIE II. lost butterfly is making its U.S. premiere, February 23rd at the Regal L.A. LIVE!

Tickets go on sale Thursday, January 17th, at 11:00AM PST at https://t.co/hvpGMuh6NZ.
*Link will be live when ticket sales are live. pic.twitter.com/ZgEubrYEU2

— Fate Stay Night USA (@FateStayNightUS) 2019年1月15日
---
Weekend box office in Japan (January 12-13, 2019)
(ticket sales basis)
1 (new). "Fate/stay night: Heaven's Feel II. lost butterfly"
2 (3). "Bohemian Rhapsody"
3 (1). "Ralph Breaks the Internet"
4 (3). "Dragon Ball Super: Broly"
5 (4). "Konna Yofuke ni Banana kayo Kanashiki Jitsuwa"
6 (new). "Creed II"
7 (5). "Fantastic Beasts: The Crimes of Grindelwald"
8 (8). "Love Live! Sunshine!! The School Idol Movie Over the Rainbow"
9 (7). "A Star Is Born"
10 (6). "Kamen Rider Heisei Generations FOREVER"
---
Source: Eiga.com, Aniplex press release
(C)TYPE-MOON・ufotable・FSNPC