Her MV collection DVD/Blu-ray "NANA CLIPS 8" will be also available on March 20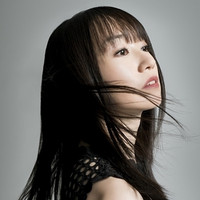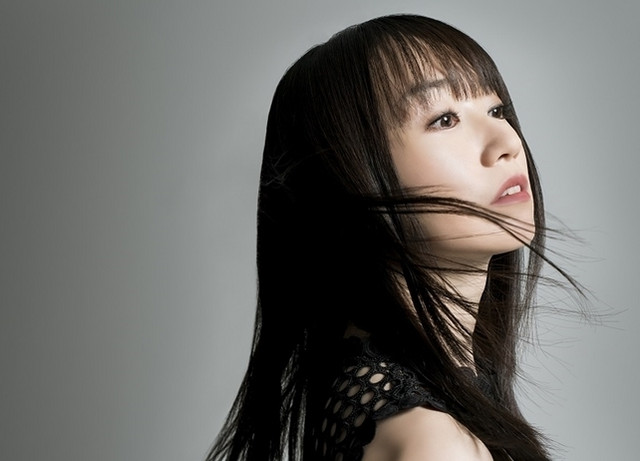 The official website for voice actress/singer Nana Mizuki announced today that her new digital single
"REBELLION" is set to be released on January 21, 2019, her 39th birthday. It has been featured as the
theme song for Square Enix's anime online RPG Han-Gyaku-Sei Million Arthur that has been available
since last November.
"REBELLION" will be available exclusively on animelo mix first on January 21, then will be on other
digital stores two days later.
January 21, 2019
- animelo mix
https://pc.animelo.jp/portals/artist/1018
January 23, 2019
- iTunes
https://itunes.apple.com/jp/artist/308629932?l=ja&ls=1&app=itunes
- mora
- RecoChoku
http://recochoku.jp/artist/2000002518/
CM
"Han-Gyaku-Sei Million Arthur" OP movie
---
Source: Nana Mizuki official website
copyright © 2019 KING RECORD.CO.,LTD. ALL RIGHTS RESERVED.