Homura Akemi's anime VA Chiwa Saito serves as narrator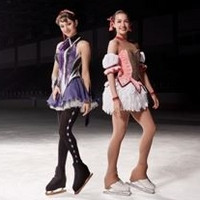 Following the "Transformation" edition CMs for the first anniversary of the smartphone role-playing
game Puella Magi Madoka Magica Side Story: Magia Record last August, Aniplex again produced
special "Reunion" edition CMs featuring 16-year-old Russian figure skater Alina Zagitova, who won
a gold medal at the 2018 Winter Olympics. This time, she performed with the 2018 Olympics' silver
medalist, Evgenia Medvedeva. It was also the first time for the latter to appear in a Japanese TV CM.
As with the first ones, the clips were filmed in Moscow, Russia, and Zagitowa wore the costume inspired
by one of the main characters of the game, Madoka Kaname. Meanwhile, Medvedeva's costume was
inspired by Homura Akemi. The two showed their beautiful skating performances themed on the "reunion"
of the two characters.
The 15 and 30 seconds CMs narrated by Homura's anime VA Chiwa Saito will start airing in Japan on
January 21. The two clips are now also available on Aniplex's official Japanese YouTube channel (region-
locked to Japan).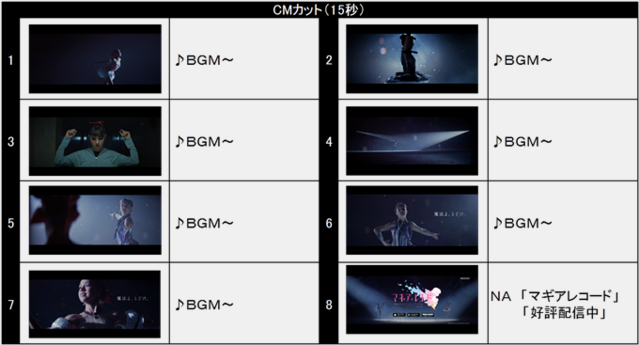 Photos from the August 2018 CM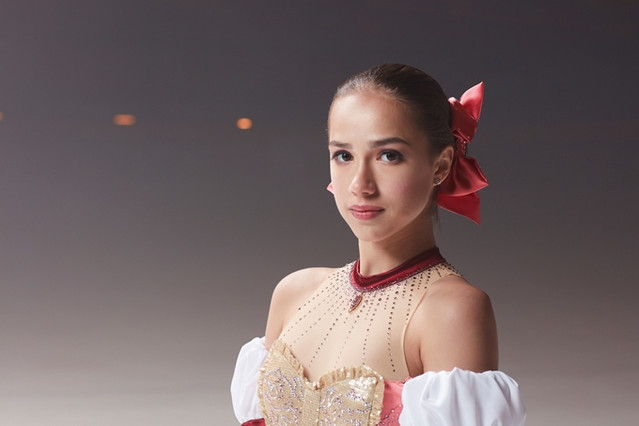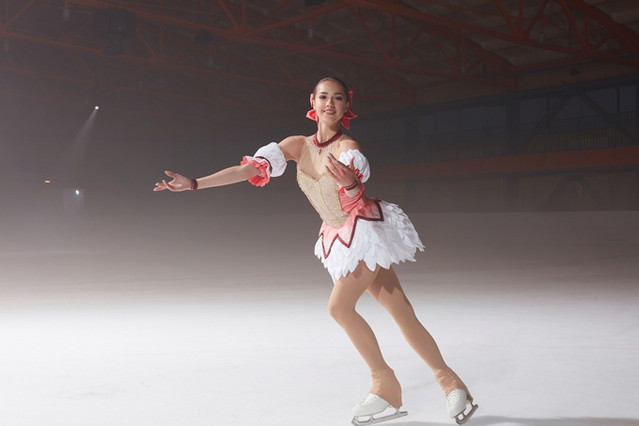 ---
Source: Aniplex press release
©Magica Quartet/Aniplex・Magia Record Partners