Total de seis títulos.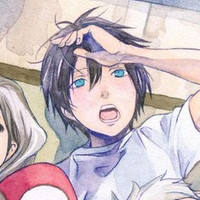 Os primeiros mangás para o mês de fevereiro da Panini chegam em pré-venda com uma não tão grande surpresa: pelo menos um total de seis títulos passarão por reajuste de preço mês que vem. Os reajustes da vez chegam inclusive para alguns títulos bem populares como Lobo Solitário, One Piece e Noragami.
A lista de reajustes ao todo conta com seis mangás que chega a ter aumentos de até sete reais em relação ao preço anterior. A lista completa de títulos que passam por reajuste são:
Ajin: de R$19,90 para R$21,90
Lobo Solitário: de R$18,90 para R$25,90
Noragami: de R$13,90 para R$17,90
One Piece: de R$14,90 para R$18,90
Pandora Hearts: de R$13,90 para R$17,90
Seraph of the End: de R$14,90 para R$15,90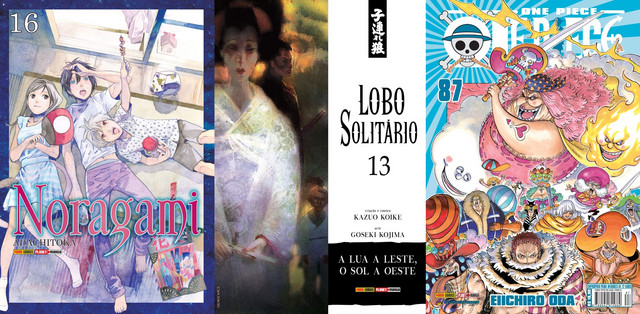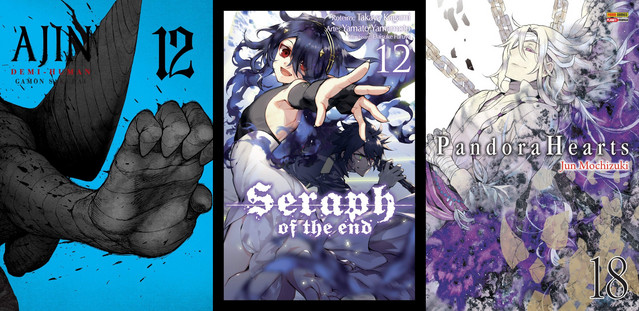 Mês passado a editora já tinha feito uma grande leva de reajustes e segundo conversa da nossa equipe com um dos editores da Panini, ainda mais títulos devem passar por aumento de preço nos próximos meses. Continue acompanhando a área de notícias da Crunchyroll.pt para novidades.
Fonte: Mangá Já
---
Talles Queiroz (TekeEfe) é redator de notícias da Crunchyroll.pt e estudante de Letras pelo IFSP. Sofrendo por personagens 2D desde sempre, escrevendo sobre esse sofrimento desde 2013. Para surtos mais pessoais, o Twitter é TekeEfe também.