Игра будет доступна на японском и английском языках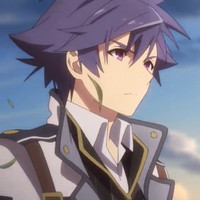 Видеоигра The Legend of Heroes: Trails of Cold Steel III выйдет на игровой приставке PlayStation 4 в Северной Америке и Европе уже осенью этого года, заявила компания NIS America. В честь анонса выхода игры на Западе был опубликован новый трейлер с английской озвучкой.
Ролевая игра от студии Nihon Falcom вышла в Японии 28 сентября 2017 года и получила положительные отзывы игроков и прессы.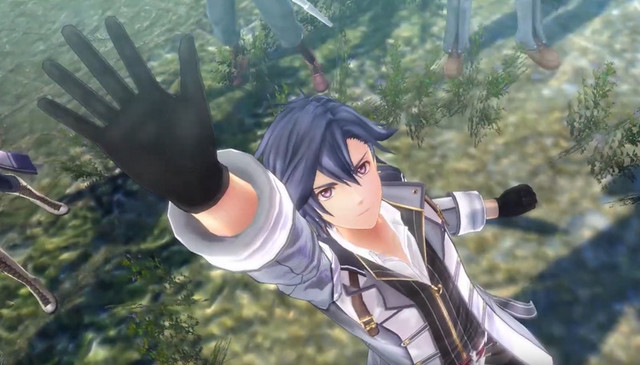 Источник: официальный канал NIS America на YouTube