Crunchyroll Expo runs from August 30th-September 1st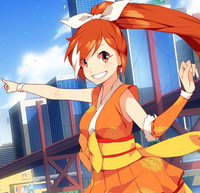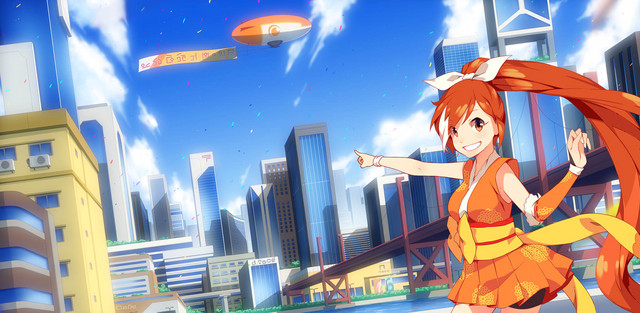 After last year's incredibly successful sequel, 2019 sees the return of Crunchyroll Expo, and Crunchyroll has a full week's worth of announcements lined up starting with today's first announcement: A brand-new experience for this year's convention, dubbed New Crunchy City.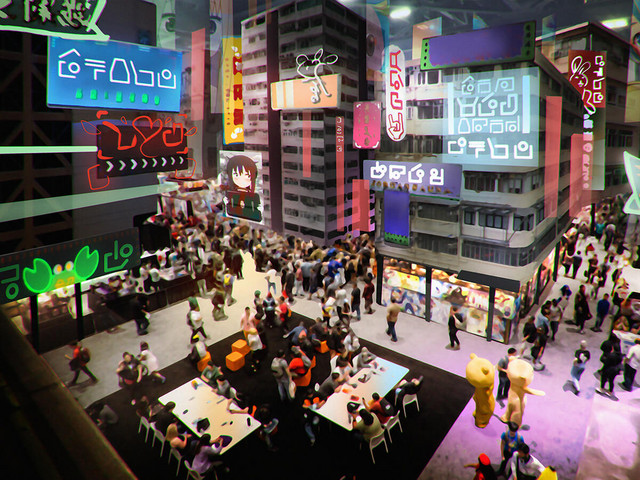 The experience will be completely immersive for attendees and not seen at any other convention and will resemble a living, breathing city, complete with support guides that will make the convention easy to navigate.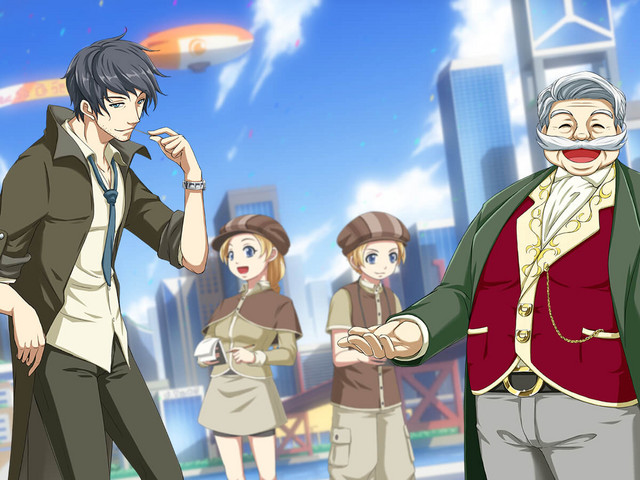 Crunchyroll Expo 2019 will return to the San Jose McEnery Convention Center August 30 - September 1 and you can save $5 off a single day or 3 day pass using the following code from now through Midnight PST on 1/27: CRX$5
Stay tuned to Crunchyroll News for more Crunchyroll Expo 2019 announcements!
>>Visit the Crunchyroll Expo 2019 Website!