Live concert on 1/23 at 6:30pm EST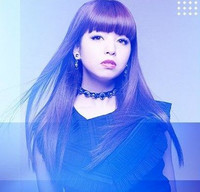 Sword Art Online theme song singer and Urahara voice actress Luna Haruna is set to take over New York City via Sony's Lost in Music pop up space with a live performance this Wed/23. This Anisong celebration is free to attend and anyone interested in attending can RSVP here.
Highlights from Luna Haruna's performance will also be featured on Sony's Lost in Music YouTube channel on Jan/25.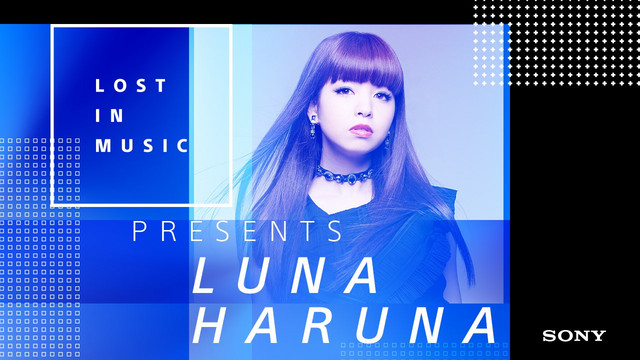 Here's the official info from Sony…
Luna Haruna Live Performance
January 23, 2019
6:30pm to 9:00pm EST
With several popular anime theme songs such as "Sword Art Online," the "Monogatari" series, and "Saekano: How to Raise a Boring Girlfriend" in her repertoire, Luna Haruna has become a fully fledged Anisong artiste. With numerous performing offers from around the world, her popularity has gone beyond Japan, with her visual style and grounded vocals captivating many. She has also recently started performing as a voice actress. Luna will take over Sony's Lost In Music venue for an intimate event on January 23 from 6:30pm