The first non-Studio Ghibli Japanese film nominated in the Animated Feature category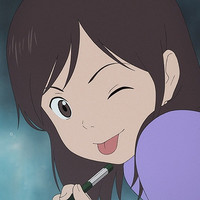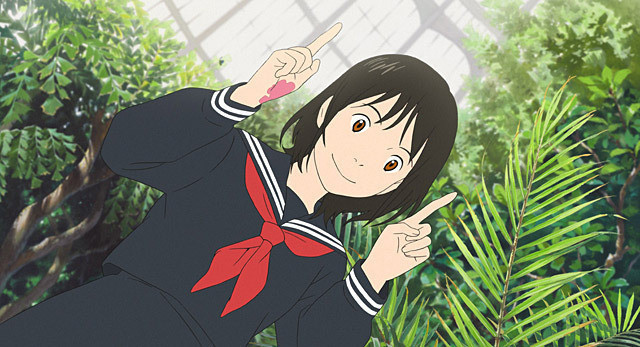 Soon after receiving the news that Mamoru Hosoda's 2018 anime feature film Mirai no Mirai/MIRAI
was chosen as one of the five nominees in the Animated Feature category of the 91st Academy Awards
last night, the official blog of Studio Chizu, the film's production studio, posted the director's comment
about it. It was the first Oscar nomiation in the category for the 51-year-old director and a non-Studio
Ghibli Japanese anime film.
"I am just so surprised to hear that MIRAI was nominated for the 91st Academy Awards. I feel a great
meaning and significance for the fact that this cute film telling a little child's everyday life and growth
quietly was chosen along with other films that were about heroes. With this nomination as a start, I
would be very happy if more people enjoy MIRAI deeply and widely. "
The 98-minute film was released in 367 theaters across Japan on July 20, 2018. It earned 2.88 billion
yen from its domestic run, which was less than half of the total Japanese box office gross (5.85 billion
yen) of Hosoda's previous feature film in 2015, Bakemono no Ko/The Boy and The Beast.
The film's official Japanese Twitter
「#未来のミライ」が、第91回アカデミー賞長編アニメーション部門にノミネートされました!そして、Blu-ray&DVDは本日1月23日(水)発売・レンタル開始となります!ご家庭でも是非ご覧くださいませ!応援ありがとうございます! pic.twitter.com/Pd4n5IBGPv

— 映画『未来のミライ』公式 (@mirai_movie) 2019年1月22日
The US distributor GKIDS's official Twitter
Congratulations to MIRAI, director Mamoru Hosoda, and Studio Chizu for @TheAcademy Award® nomination for Best Animated Feature! #Mirai #MamoruHosoda #StudioChizu #OscarNominations @studio_chizu pic.twitter.com/yZZLdYcasr

— GKIDS (@GKIDSfilms) 2019年1月22日
US trailer
---
Source: Studio Chizu official blog
© 2018 Studio Chizu