STEINS;GATE ELITE releases on 2/19/2019 for Nintendo Switch™, PlayStation®4 and Steam®!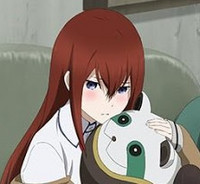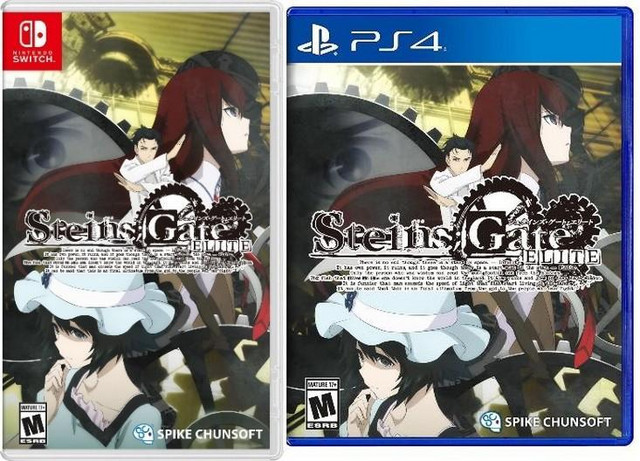 Witness the evolution of adventure games! Celebrate the 10th anniversary of STEINS;GATE with the release of STEINS;GATE ELITE, a remastered and fully animated game coming to Nintendo Switch™, Playstation®4 and Steam®. STEINS;GATE ELITE is the first installment of a new, fully animated visual novel series. It's more than a game, more than an anime!
The new trailer reveals HD scenes never aired—including different story endings—in brand-new animation created by WHITE FOX. By combining the story and animation from the original game and anime series, STEINS;GATE ELITE brings something entirely new to the table.
If you are already a STEINS;GATE fan, this trailer will make you feel nostalgic and ecstatic at the same time. Relive memories of thrills, laughs, and sorrows. If you haven't stepped into the world of STEINS;GATE, check out the trailer and get ready to leap into an unforgettable story. Watch the trailer and dive into the world of STEINS;GATE!
STEINS;GATE ELITE Story Trailer
Exclusive Contents
8-BIT ADV STEINS;GATE (Nintendo Switch™ Exclusive Content)
8-BIT ADV STEINS;GATE delivers the excitement of STEINS;GATE in retro style! Play as Okabe and explore an 8-bit version of Akihabara! Exclusive content only available on the Nintendo Switch™.
STEINS;GATE: Linear Bounded Phenogram (PlayStation®4 and Steam® Exclusive Content)
This eagerly awaited title has finally been localized and is coming to the West as bonus content! Featuring over 30 hours of never-before-released content with a story for each Lab Member. Discover a new side to your favorite STEINS;GATE character on PlayStation®4 and Steam®.
Available for digital pre-purchase/pre-order!
STEINS;GATE ELITE is digitally available for pre-purchase/pre-order from Nintendo eShop or PlayStation™Store now! Pre-purchase the Nintendo Switch™ version for a 10% discount. Pre-order the PlayStation®4 version to save 10% and get an original STEINS;GATE ELITE PlayStation 4 theme.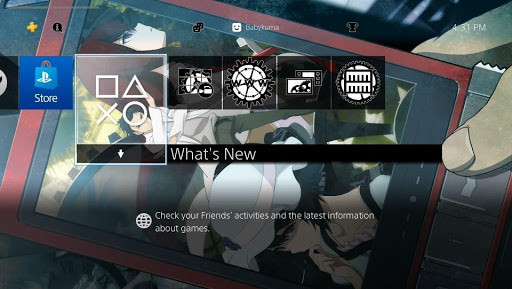 Pre-purchase from Nintendo eShop
Pre-order from PlayStation™Store!
Announcing STEINS;GATE ELITE Limited Edition! (Available only in North America and Europe)
Storyboard Elite: STEINS;GATE ELITE Worldline Collection
Storyboard for the newly created animated scenes specifically made for STEINS;GATE ELITE.

Kenichi Kawamura, director of the STEINS;GATE 0 anime oversaw the creation of each storyboard.

Fully translated for western STEINS;GATE fans!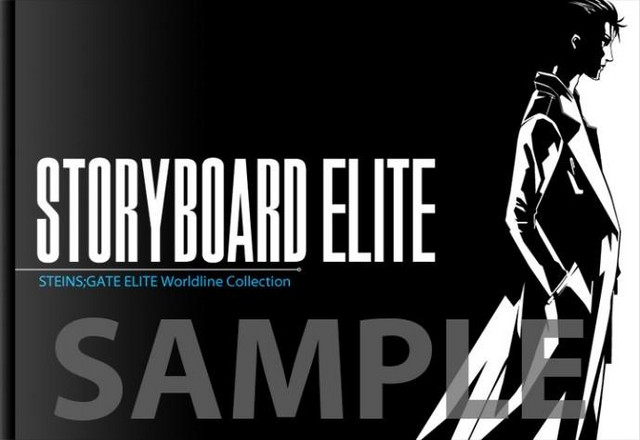 Exclusive Cloth Poster Featuring Makise Kurisu
Exclusively designed and created for western STEINS;GATE fans by WHITE FOX.

Original art: Kyuta Sakai

Finishing: Junko Hakamada (Wish)

BG Art: Takeshi Odaka (Studio Easter)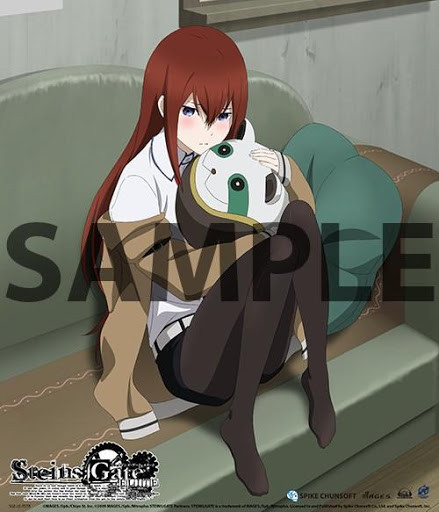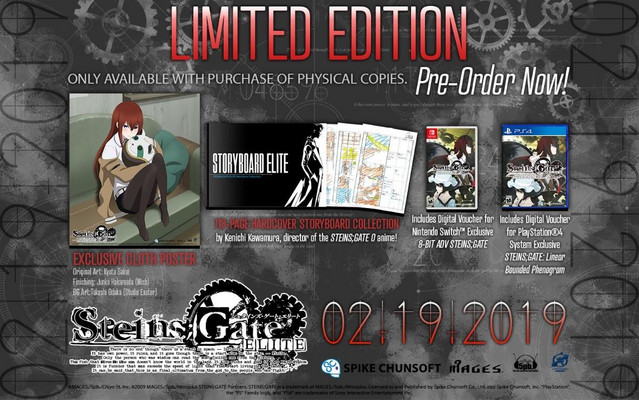 Pre-order the Limited Edition from your local retailers!