MAPPA-produced comedy horror TV anime is now available on Crunchyroll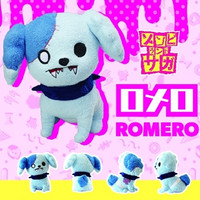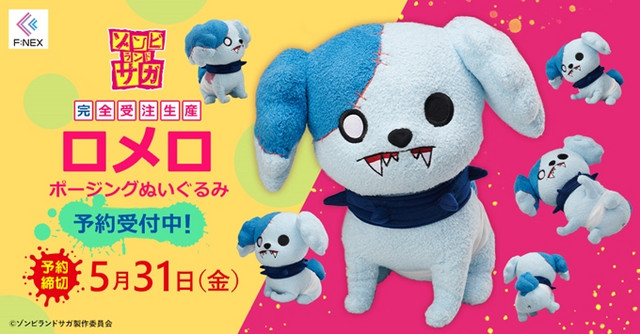 Tokyo-based company FuRyu's high quality hobby brand F:NEX has launched a collaboration project with
anime production studio MAPPA. As its first item, a 250mm-tall stuffed doll inspired by Romero, the undead
toy poodle from the TV anime ZOMBIE LAND SAGA, is set to be released in September 2019.
The purpose of the project is to offer various collaboration products utilizing the power of world view
expression that animation studio MAPPA (In This Corner of The World, Yuri!!! on ICE) has and F:NEX's
high quality 3D modeling ability.
Pre-orders for the Made to order 6,480-yen (about 59 US dollars) item is now accepted on F:NEX's EC site
until May 31, 2019.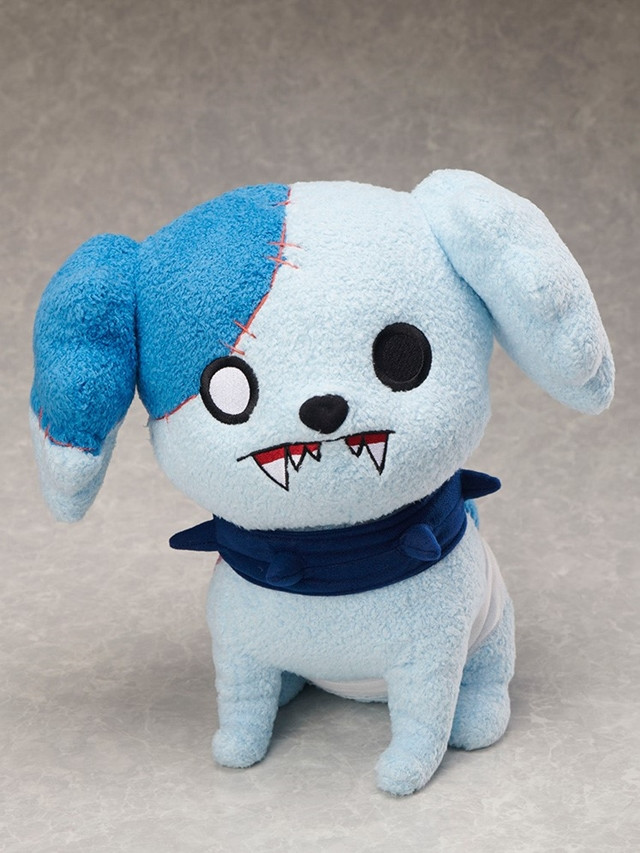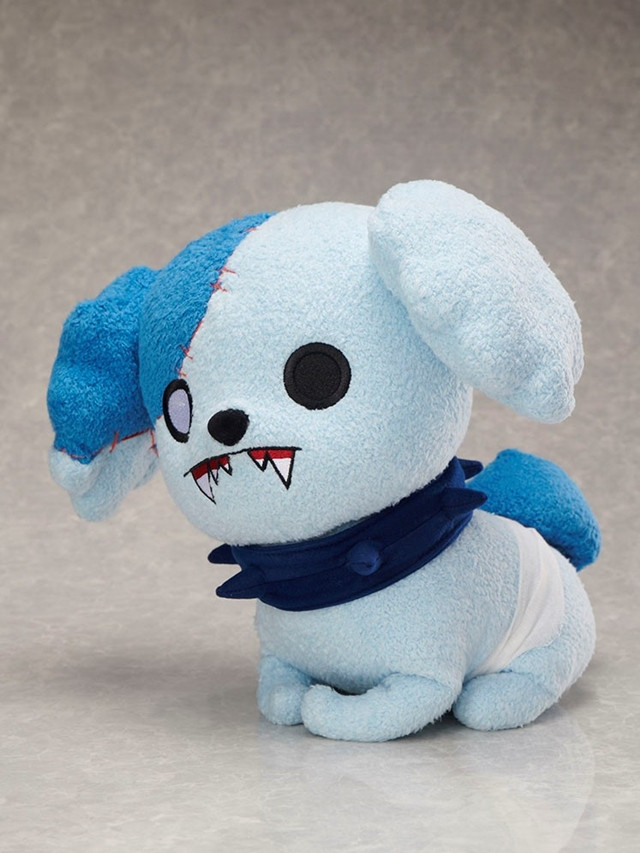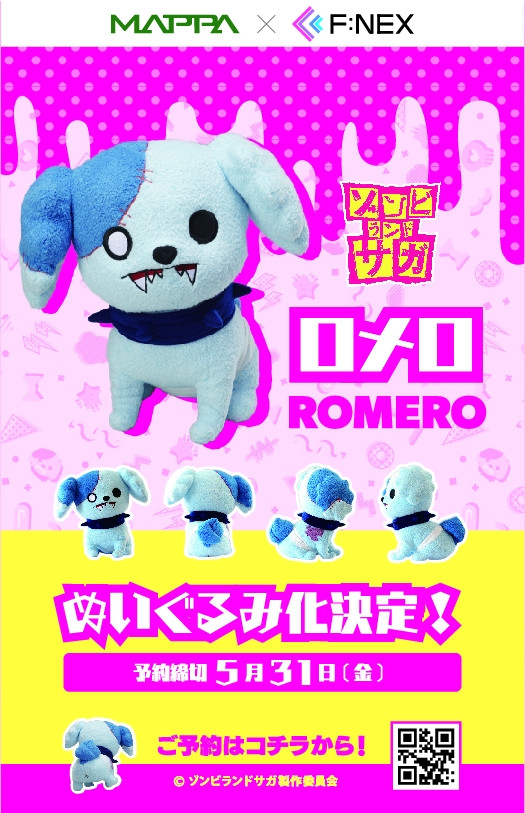 You can check a sample of the item at the MAPPA SHOW CASE event held at Ikebukuro PARCO in Tokyo between
today and February 11.
✨MAPPA制作作品キャラクター立体化プロジェクト始動✨#ゾンビランドサガ より源さくら、水野愛、紺野純子のスケールフィギュア化が決定????‍♀️
ロメロのぬいぐるみの完全受注生産開始????#どろろ より百鬼丸スケールフィギュア化決定????https://t.co/RiO1VE2rkI pic.twitter.com/2z1WRYywDz

— MAPPA (@MAPPA_Info) 2019年1月25日
---
Following the Romero doll, scale figures of the three main girls from ZOMBIE LAND SAGA: Sakura Minamoto,
Ai Mizino, and Junko Konno are also planned to be released near future. Detailes will be announced at a
later date.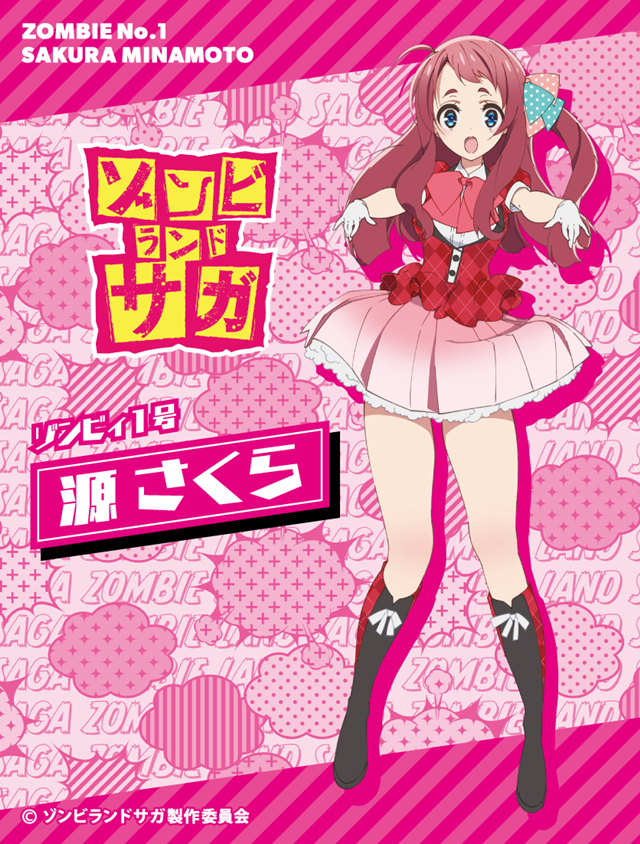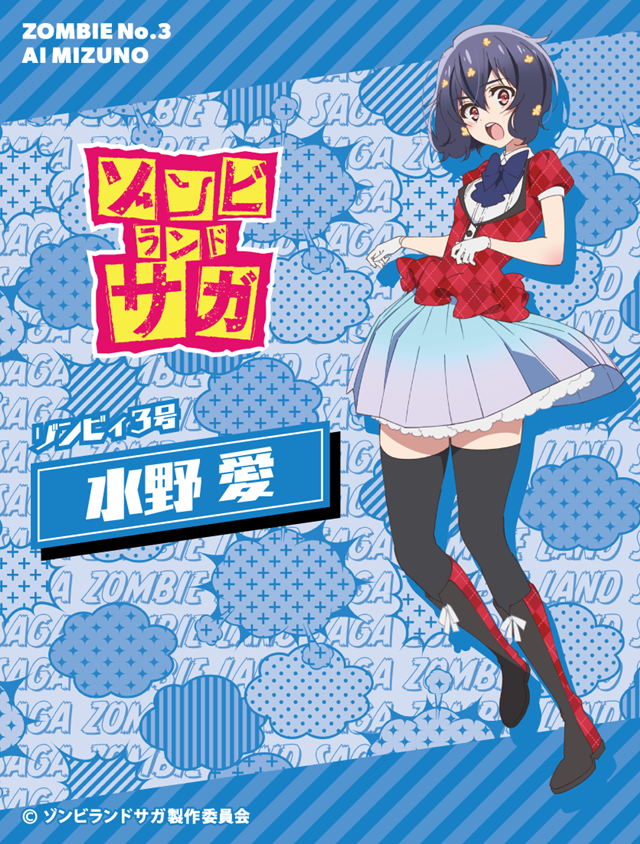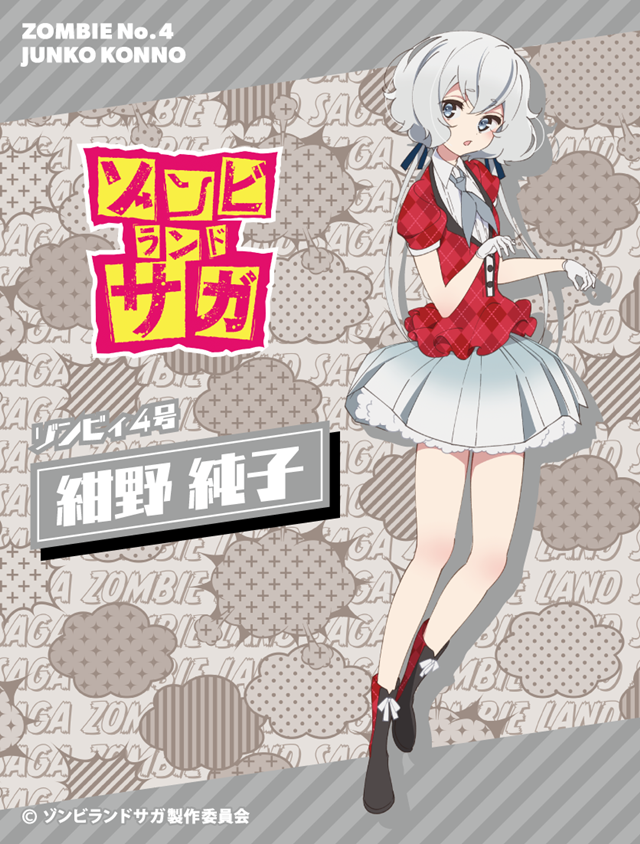 ---
MAPPA-produced TV anime ZOMBIE LAND SAGA was aired for 12 episodes from October to December 2018.
All of the epiosdes are now available on Crunchyroll.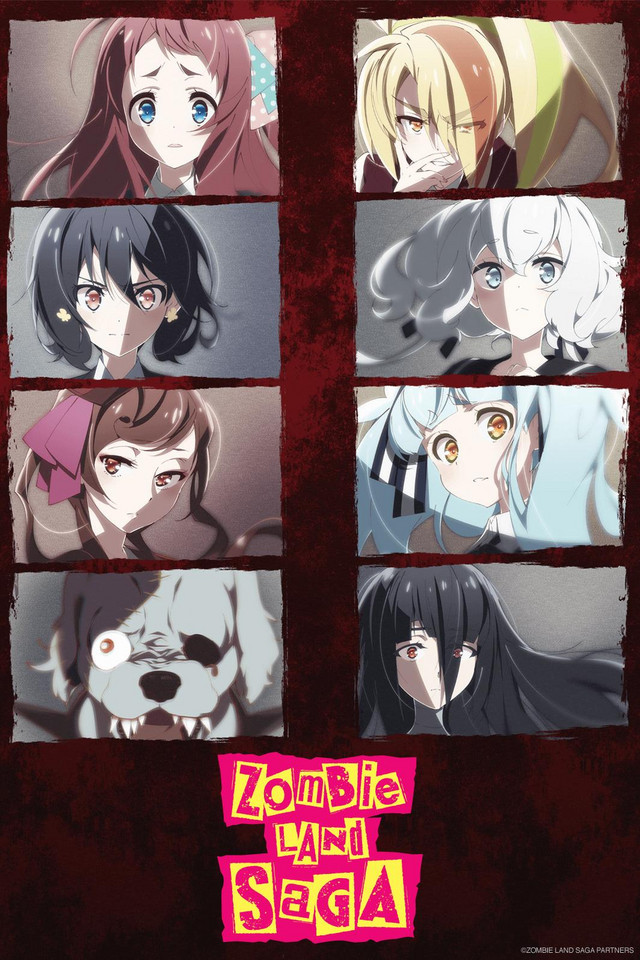 ---
Source: FuRyu press release
©ZOMBIE LAND SAGA PARTNERS