Famed horror author endorsed the exhibit himself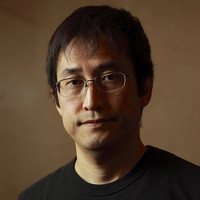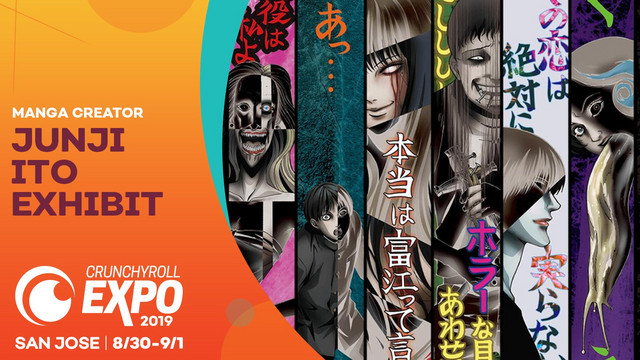 Earlier this week Crunchyroll Expo 2019 revealed a very special guest with the announcement of manga creator Junji Ito. Not only will the master of horror manga be present, there will also be a gallery of his original works on display. The exhibit was endorsed by Ito himself, so be sure to register early so you can spend plenty of time basking in its gruesome glory.
More information about this exciting installation will be revealed soon!
Crunchyroll Expo 2019 will return to the San Jose McEnery Convention Center August 30 - September 1 and you can save $5 off a single day or 3 day pass using the following code from now through Midnight PST on 1/27: CRX$5
Stay tuned to Crunchyroll News for more Crunchyroll Expo 2019 announcements!
>>Visit the Crunchyroll Expo 2019 Website!