The set of the new prizes will be available from February 23, 2019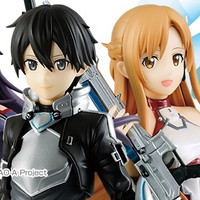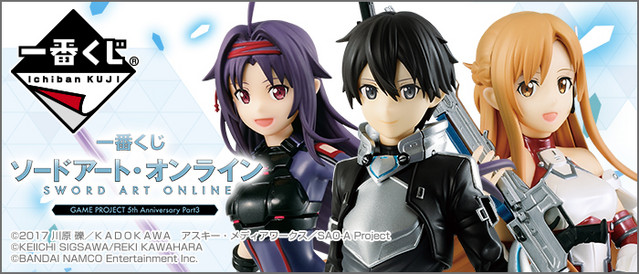 BANDAI SPIRITS' Lotto Innovation Division will start offering a set of new prizes to commemorate the
fifth anniversary of the Sword Art Online game series in its Ichiban Kuji lottery line at Japanese convenience
store chain Lawson and Mini Stop, as well as bookstores, hobby shops, and amusement arcades in Japan,
from February 23, 2019. This is the third lineup for the anniversary project starting in May 2018.
The ticket price for "Ichiban Kuji Sword Art Online GAME PROJECT 5th Anniversary Part 3" is 800-yen
(about 7.3 US dollars). The top three prizes, A to C, are pre-painted figures of Kirito, Asuna, and Yuuki
in their costumes from Sword Art Online: Fatal Bullet (PS4, Xbox One, Steam) released in February 2018.
Other prizes also feature character illustrations from three Sword Art Online social games: Sword Art
Online: Code Register (2014), Sword Art Online: Memory Defrag (2016), and Sword Art Online: Integral
Factor (2017).
Prize A: Kirito figure (about 20cm)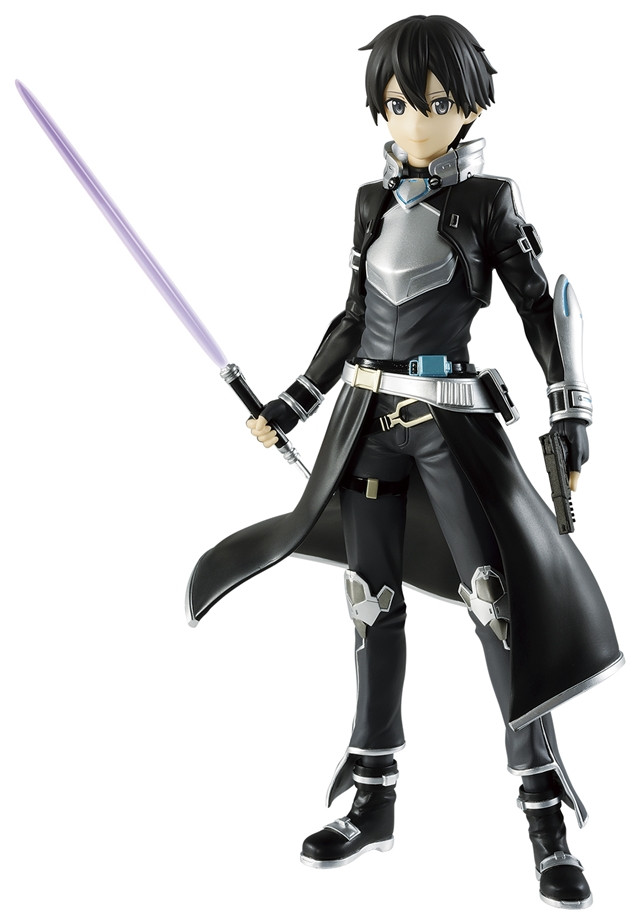 Prize B: Azuna figure (20cm)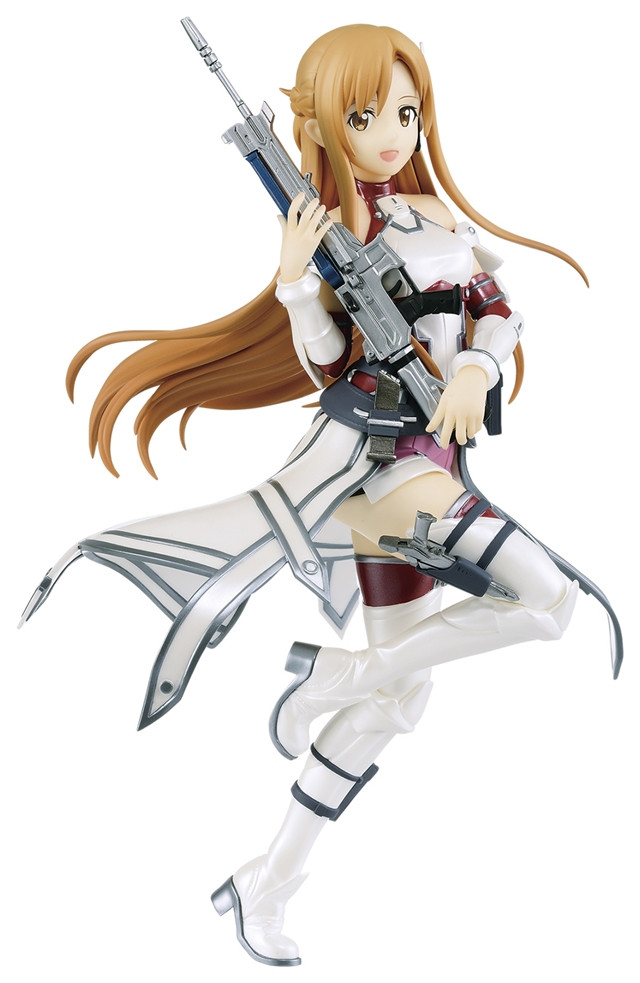 Prize C: Yuuki figure (18cm)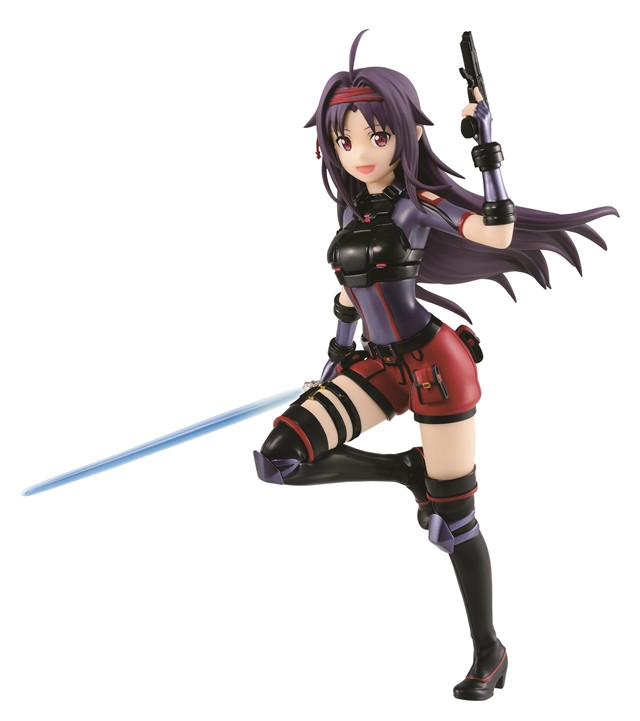 Prize D: Long clear poster (six types/59cm)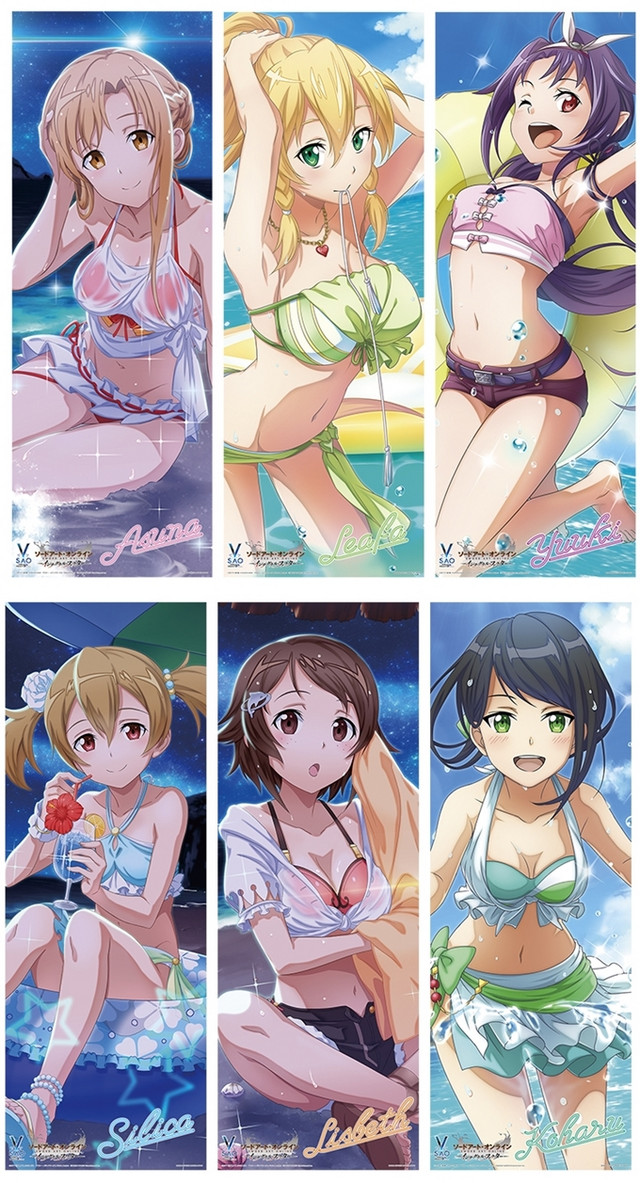 Prize E: Acryl stand Code Register (24 types/8-10cm)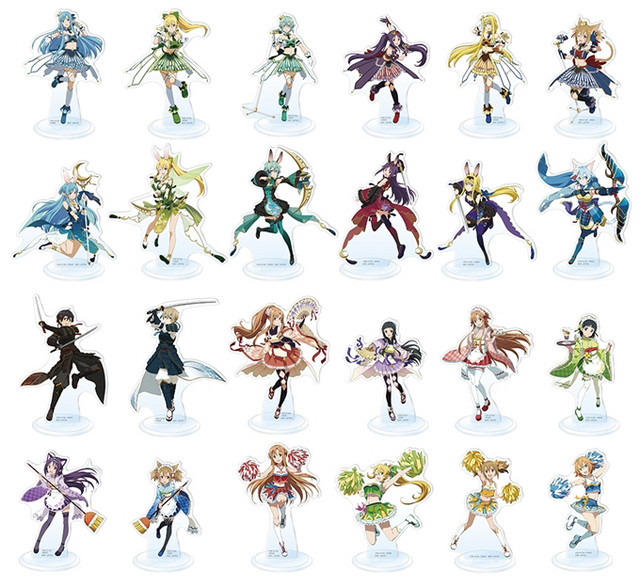 Prize F: Acryl stand Memory Defrag (24 types/6-10cm)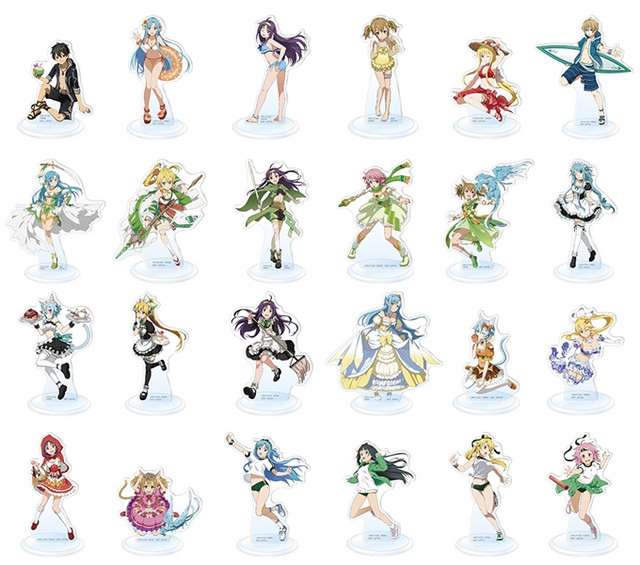 Prize G: Acryl stand Integral Factor (24 types/8-10cm)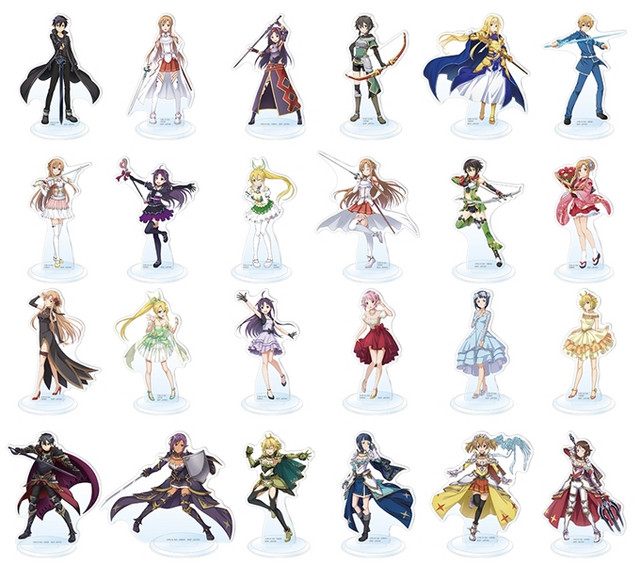 Last One Prize: Memorial booklet (A4-size, 20 pages)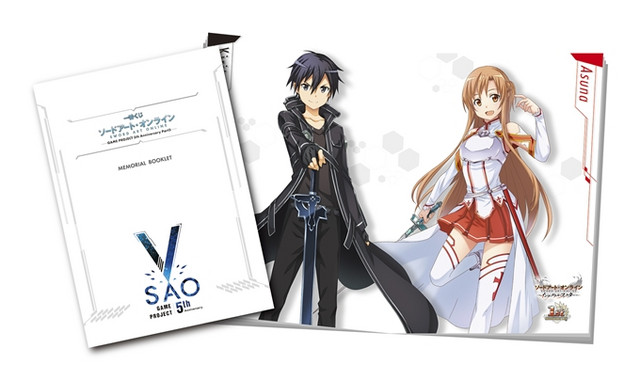 ---
Source: BANDAI SPIRITS press release
(C)2017 Reki Kawahara/KADOKAWA Ascii Media Works/SAO-A Project
(C)KEIICHI SIGSAWA/REKI KAWAHARA
(C)BANDAI NAMCO Entertainment Inc.