The two 210mm-tall items will be shipped simultaneously in September 2019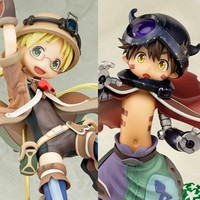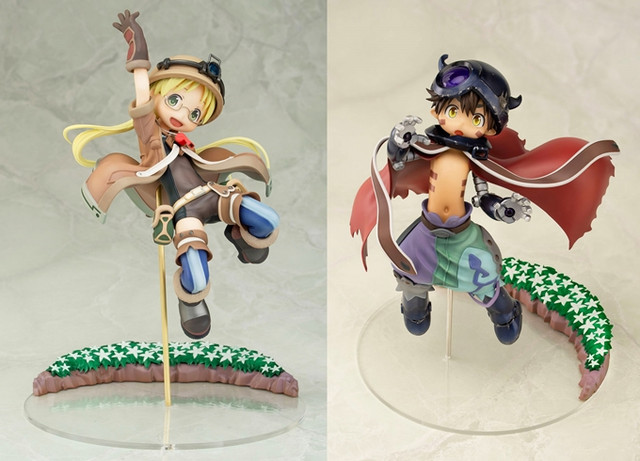 Following Nanachi released in July 2018, Kadokawa group's anime character goods company Chara-Ani
has also listed two new 1/6 scale figures of Riko and Leg, the two protagonists of the anime series based
on Akihito Tsukushi's fantasy manga Made in Abyss, for September 2019 release in Japan. The 210mm-tall
items will be released simultaneously at the same price of 12,500 yen (before tax/about 114 US dollars).
The Kinema Citrus-produced anime was aired for 13 episodes from July to September 2017, then won Anime
of the Year at the 2017 Crunchyroll Anime Awards. Following the two compilation films based on the TV
anime, Tabidachi no Yoake (Journey's Dawn) and Hourou Suru Tasogare (Wandering Dusk) in January 2019,
and all new feature film Fukaki Tamashii no Soumei (Dawn of the Deep Soul) is now in the works.
"Scale Figure: Made in Abyss Riko"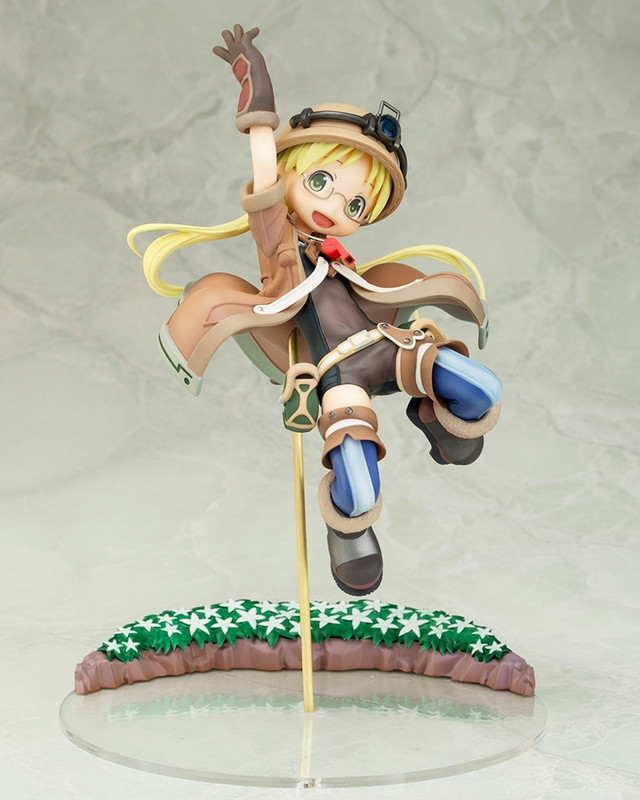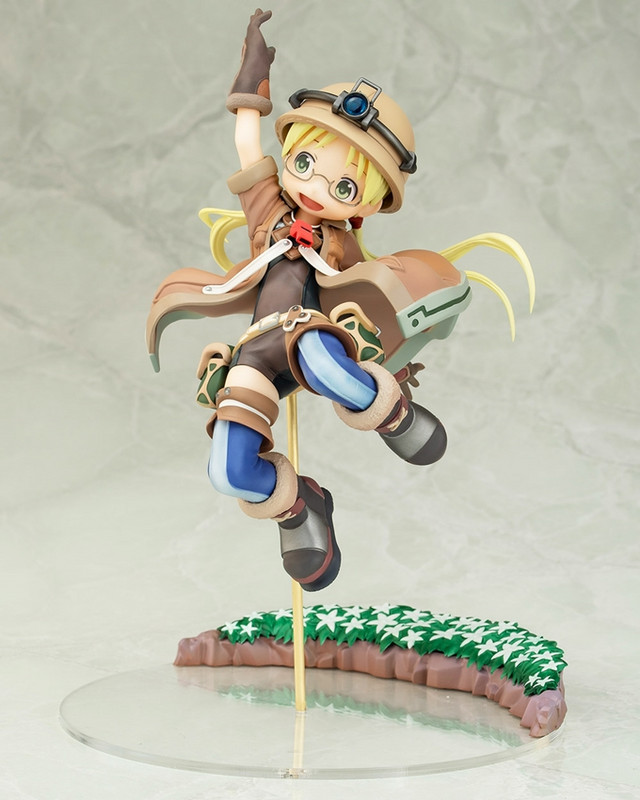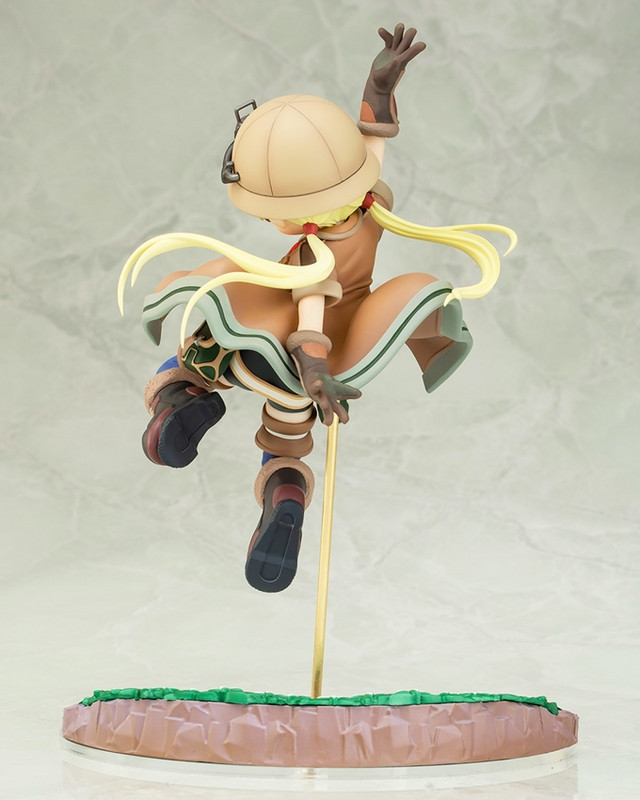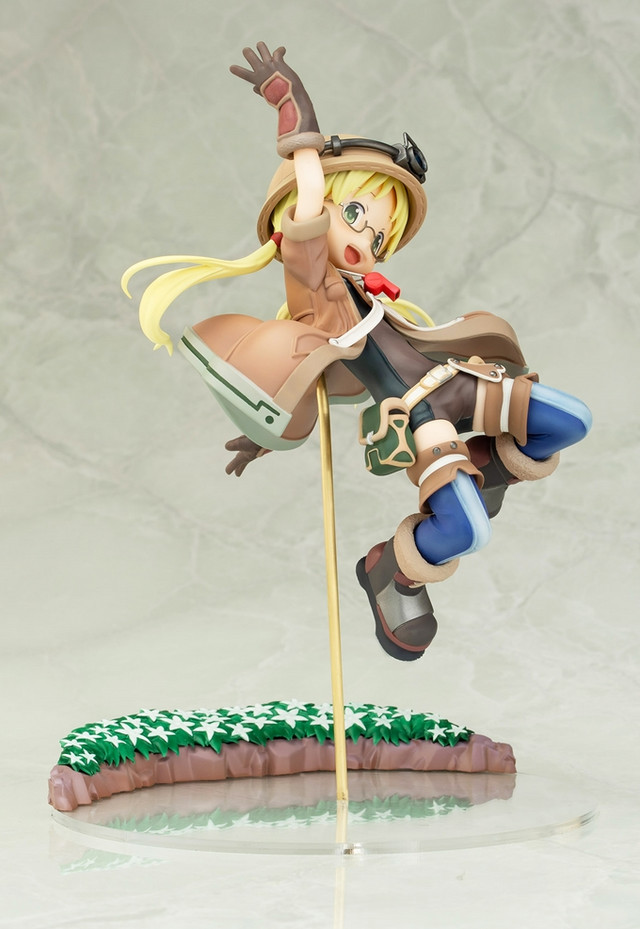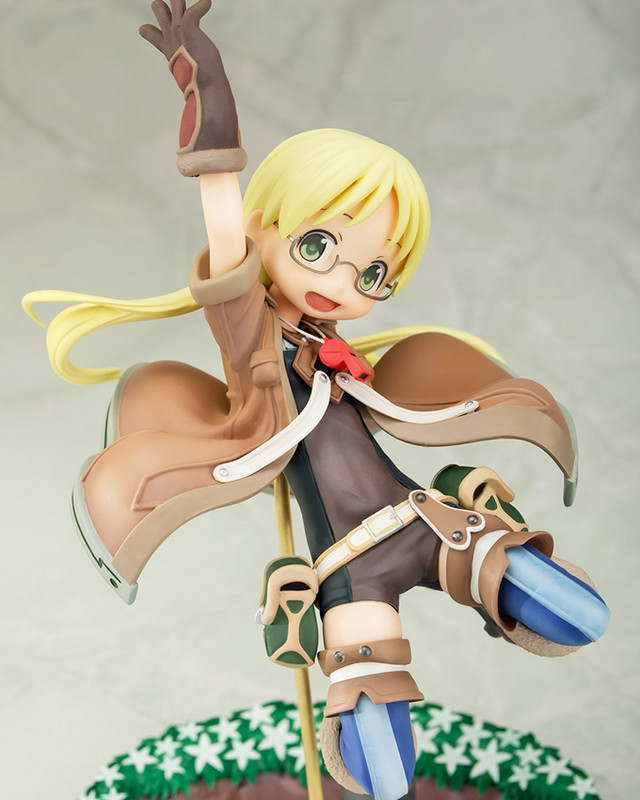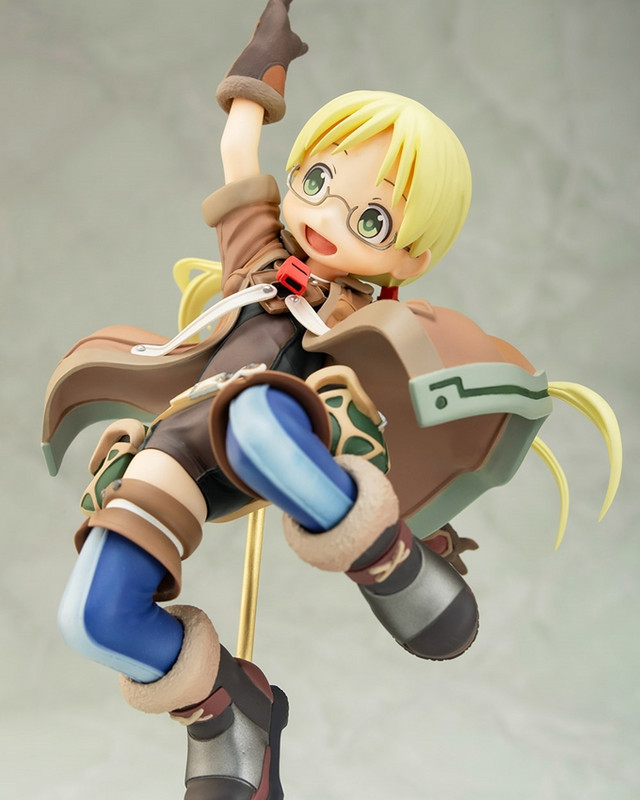 ---
"Scale Figure: Made in Abyss Leg"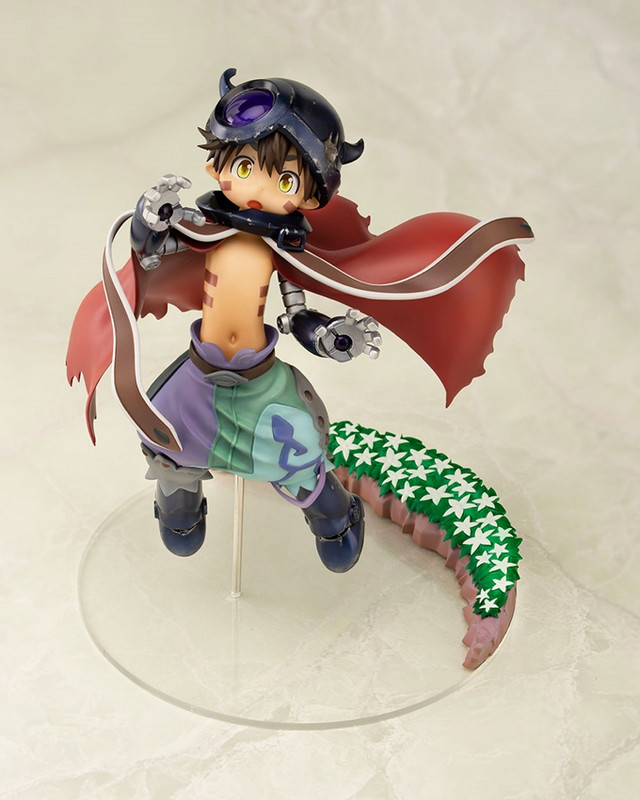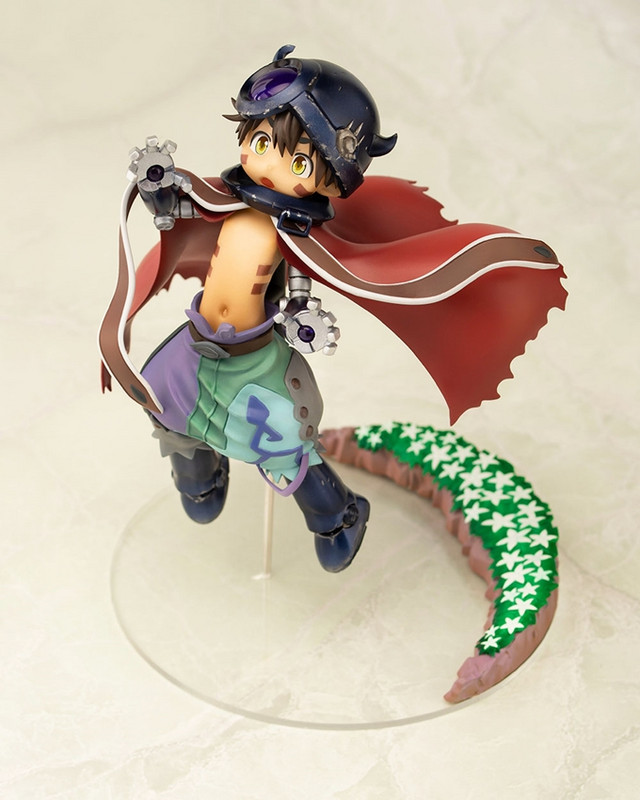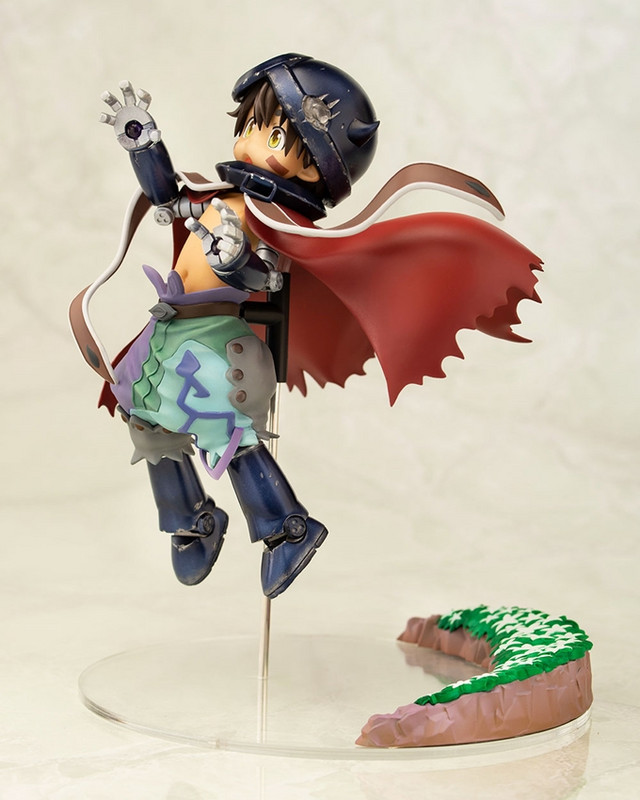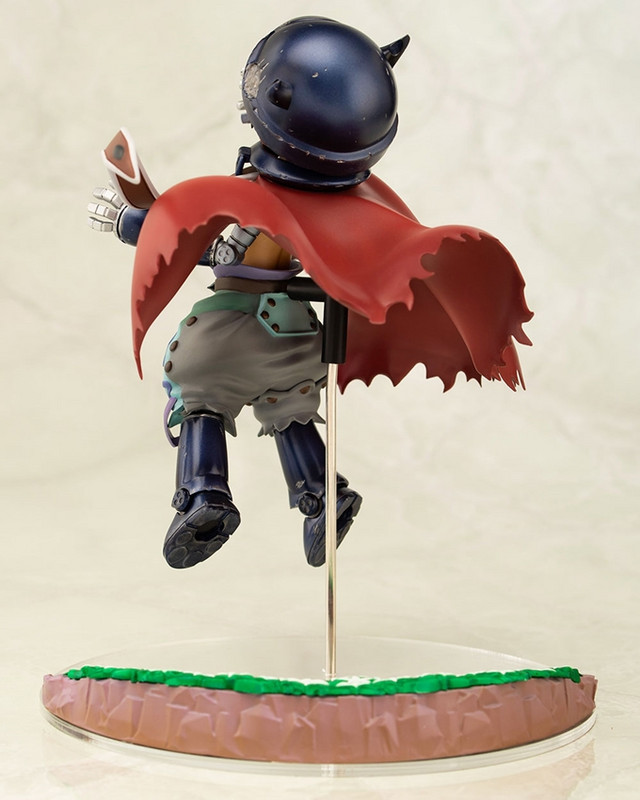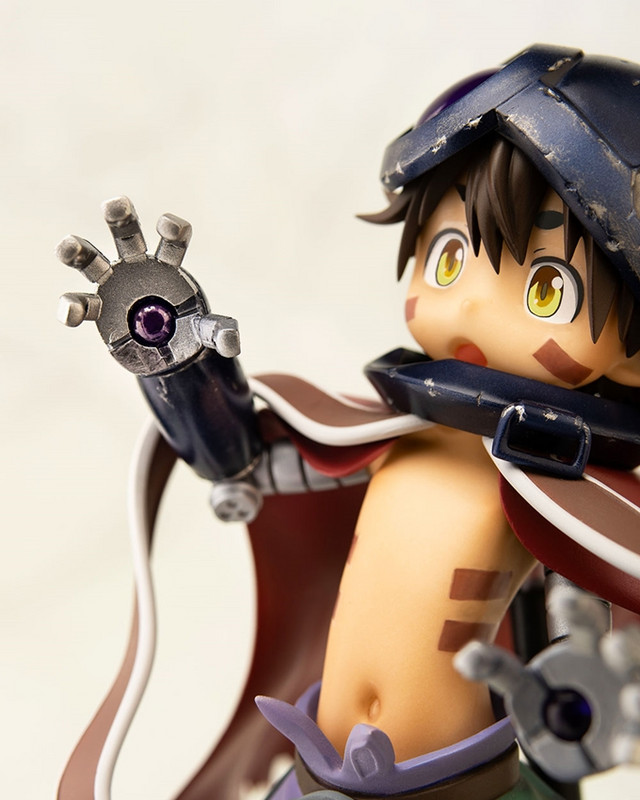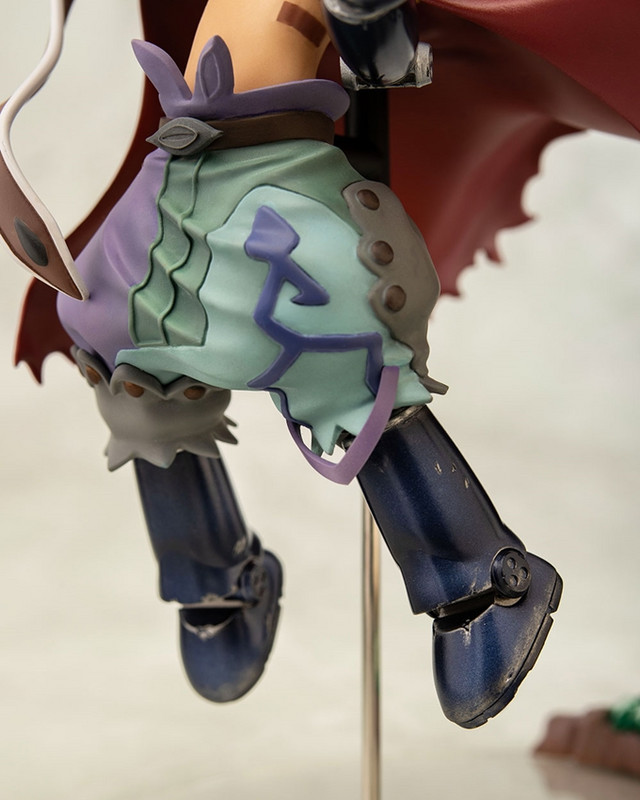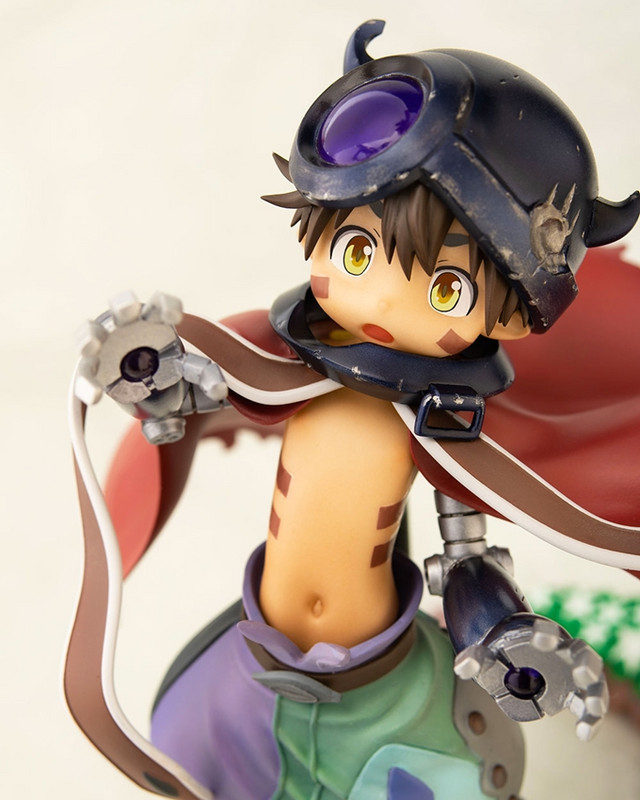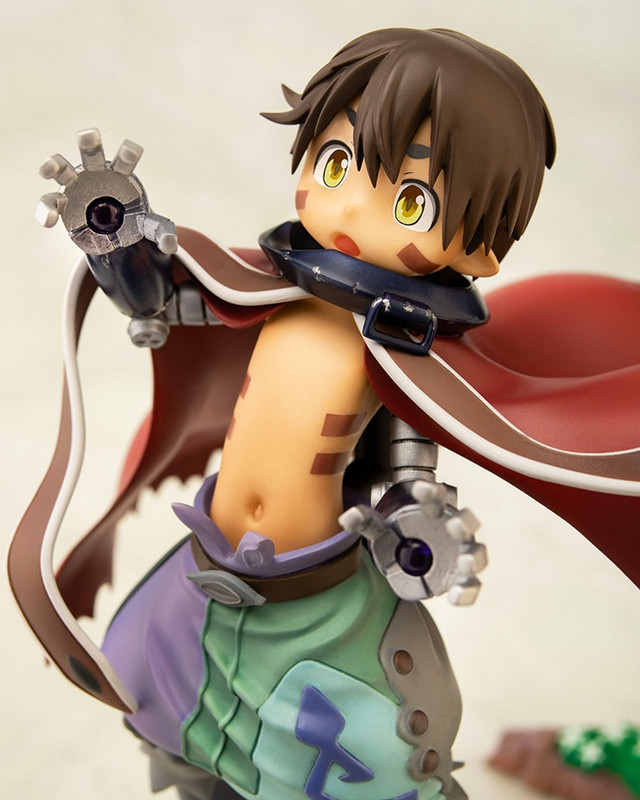 ---
"Scale Figure: Made in Abyss Nanachi" (July 2018 release)
---
Source: KADOKAWA press release
(C) 2017 Tsukasa Fushimi, Take Shobo/Made In Abyss production Committee